Advisory panel revives San Francisco's citywide gigabit fiber plans
After years of searching for a way to pay for the infrastructure, an advisory panel co-chairman says the city is ready to "crack that nut."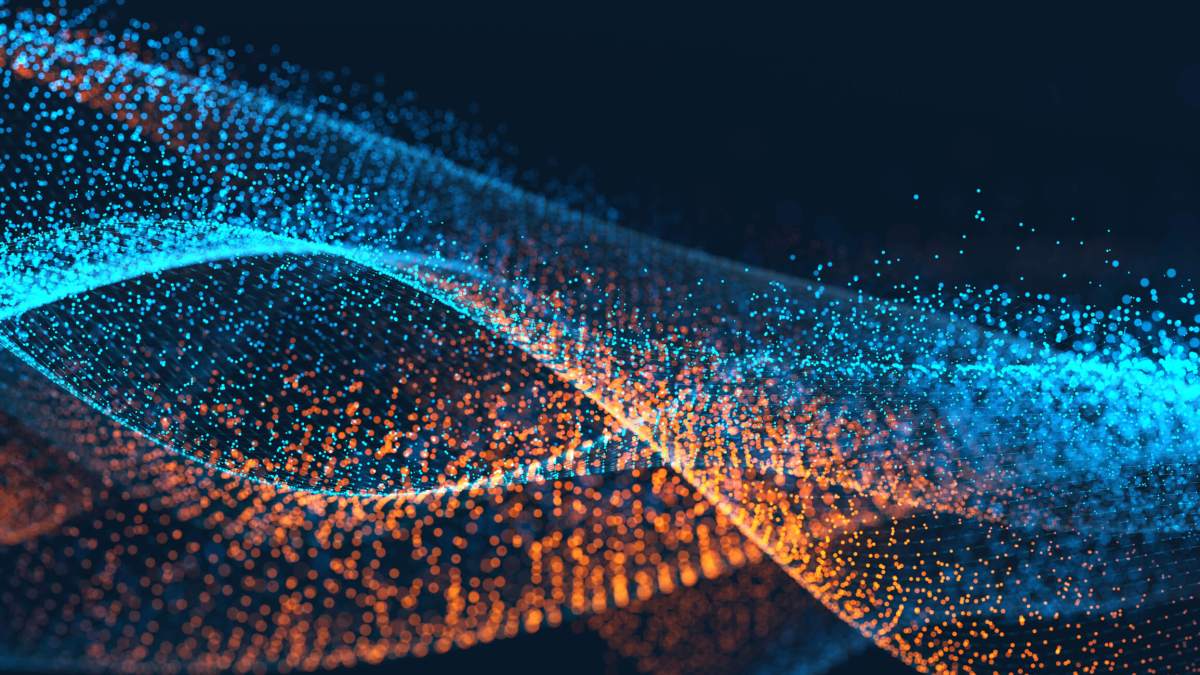 Following a 2016 report encouraging San Francisco to pursue a citywide gigabit network, Supervisor Mark Farrell convened an advisory panel Tuesday that is examining how to do just that.
The group will revisit questions fielded by an earlier report that examined ideal partnerships, funding mechanisms, privacy standards and access models for a network that would blanket the city with high-speed connectivity to promote economic development and digital equity. The city's past three chief information officers have spoken publicly about aspirations to make citywide Wi-Fi in San Francisco a reality, grabbing funding for Wi-Fi hotspots, select backhaul upgrades, and public housing connectivity projects along the way.
"With 100,000 San Franciscans, including 14 percent of our public school children, who lack internet access at home, the digital divide is very real and very serious here in San Francisco and that's why this project is so important," said Jess Montejano, legislative aid from the supervisor's office. "We need to have a project that provides fast and affordable internet connection and services to all of San Francisco's residents and businesses to ensure we're not leaving generations behind and to ensure we're providing opportunities for economic development, as well."
Farrell co-chairs the panel alongside Harvard Law School professor Susan Crawford, who said she feels optimistic about the nation's attitude toward fiber infrastructure and the city's prospects for finally making this dream a reality.
"Without local government involvement, no private company is going to find it in its interest to provide, to sell internet access in a way that promotes economic development and social justice for any city," Crawford told StateScoop.
The city has been too "politically hamstrung" during past efforts to launch this infrastructure, she said, but the national attitude toward fiber has matured.
"People are really waking up to the problem," Crawford said. "What San Francisco needs is a city-controlled, passive fiber network reaching every business and home."
A report issued by the Municipal Fiber Advisory Panel in March 2016 showed that costs of such a network and the burden carried by the city would depend on the partnership model and pricing scheme selected. A publicly-funded fiber network was found to cost the city an estimated $1.1 billion and would operate at a $145 million deficit. Primarily for this reason, the panel recommended last year a private partnership model that would be less costly to the city and have all homes and businesses in the city pay a $26 monthly fee for standard internet access, with further costs offset by higher tiers of service provided to those who opted for them.
Colman Keane, director of fiber technology at EPB, the city-owned provider of Chattanooga, Tennessee's acclaimed gigabit network, told StateScoop that the biggest challenge behind a project like this comes with properly aligning the city's goals on the continuum of available business and operational models.
"If you're going toward the public-private partnership model, you don't have as much control over the customer experience, and you may not be able to solve the digital divide issue if that's not in the private partner's best interest," Keane said.
A fully city-run network like the one EPB runs is a highly challenging endeavor, he noted, because it requires a huge commitment to customer service that not all government organizations have competency in. Therefore, it's crucial the city "set realistic expectations" with its partners from the outset, he advised.
Previous analysis of the city's digital divide uncovered that more than 100,000 San Franciscans — 12 percent of the population — did not have internet access at home, while an additional 6 percent had access only to dial-up internet.
Other panel members include Michael Bennon, the managing director of Stanford's Global Project Center; former California Public Utilities Commissioner Catherine Sandoval; and faculty from UC Berkeley, the University of San Francisco School of Law and Santa Clara Law School, among others. A complete list of panel members can be found in an official Medium post from the supervisor's office.