NYC advances citywide 5G deployment with call to vendors
The city's technology agency has released a request for proposals calling on vendors to make offers on a project expected to vastly improve wireless connectivity for residents.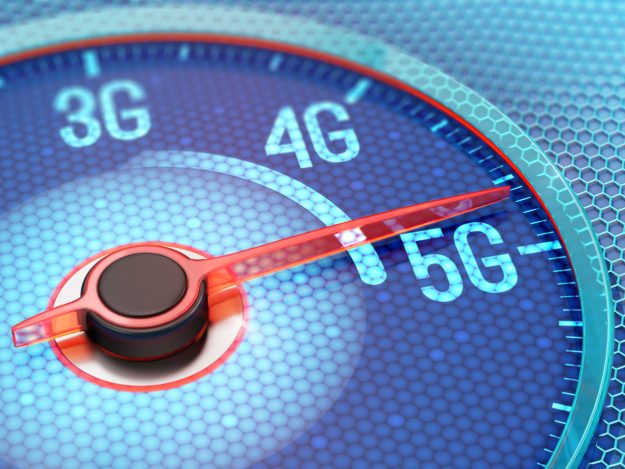 New York City's Department of Information Technology and Telecommunications, or DOITT, is accepting proposals from firms to work with the city on installing 5G mobile internet technology to provide better coverage for residents.
The winning firms will become franchisees of the city, officials announced Tuesday, and will be granted the right to install 5G technology on municipal light poles and utility poles. Currently, there are nearly 9,000 poles across New York City that are outfitted with similar technology that can connect cell phones to a 3G, 4G, or LTE signal.
City officials say that the project will "provide wider coverage and better service to the millions of New Yorkers who rely on mobile service each day."
"Today, mobile service is indispensable to millions of New Yorkers, who depend on it for work, education, and communication," said Samir Saini, commissioner of DOITT, in a press release, "This RFP takes innovative and important steps to deliver the best, fastest service to as many New Yorkers as possible, helping New York City become the fairest and the most tech-friendly city in the world."
Attaching signal boosting technology, also known as small cells, is the latest step that cities across the U.S. are taking toward becoming "smart cities."
In April, San Jose announced a $5 million deal with AT&T to install small cells on the city's light poles. Boston and Chicago have similar plans in place, and that trend is projected to continue.