A whiff of citizen engagement powers Pittsburgh's new air pollution app
A new tool from Carnegie Mellon University's CREATE Lab reports on poor air quality with help from a sensor almost everyone has: the human nose.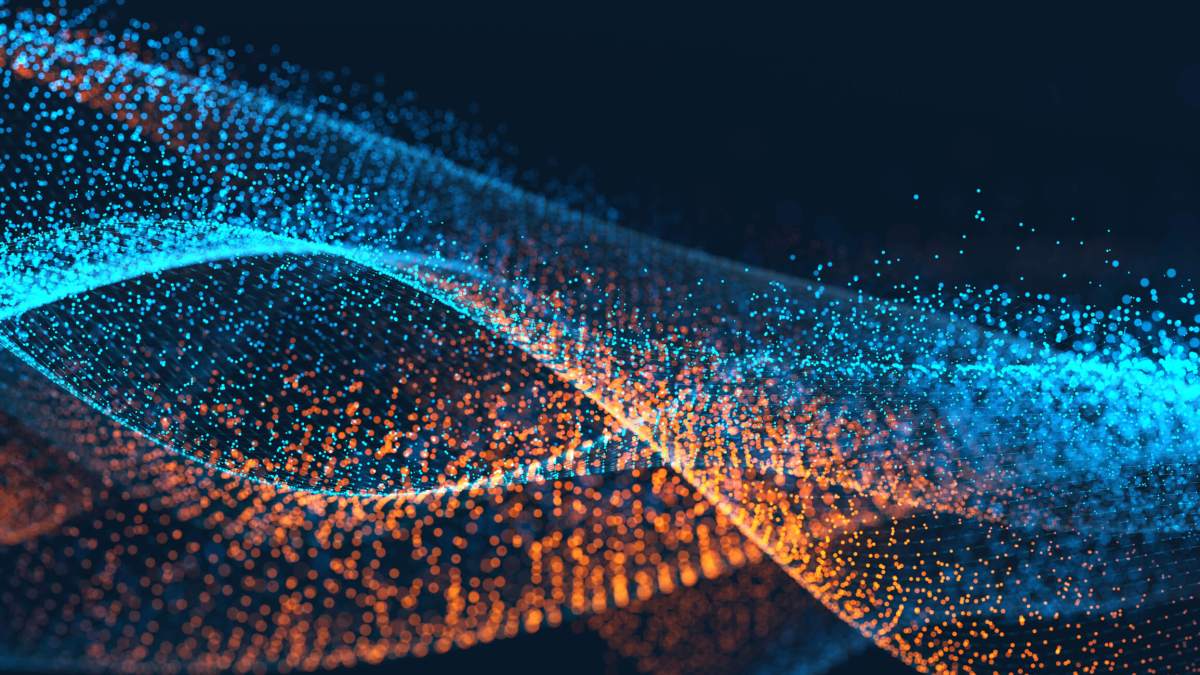 To alert residents of hazardous pollution, researchers at Carnegie Mellon University's CREATE Lab released a new app to map noxious odors in Pittsburgh.
Dubbed Smell PGH, the app — available on iOS and Android — works by combining crowdsourced reports of "unsafe smells" with air quality data submitted from Allegheny County, Pennsylvania. CREATE Lab Project director Beatrice Dias said the app represents a two-way channel for locals to report potentially hazardous aromas and to receive pollution warnings from the county health department and AirNow.gov, the Environmental Protection Agency's national air quality monitoring portal.
"Smell is such a personal experience and it's very subjective, but for a lot of people it's very real, especially for people who live near a pollution source," Dias said. "The beauty of the Smell PGH app — and hopefully the power of it — is that it helps residents understand it's not just you, that you're part of a community that's experiencing this."
The Heinz Foundation funded Smell PGH in 2016 with a $49,000 grant to Carnegie Mellon along with an additional $70,000 grant to the university to support air quality monitoring. With these funds, the CREATE Lab collaborated with community members to see where their efforts would go furthest. The common thread in the feedback they received was a demand for pollution complaints to be heard.
"Just giving people a way to contribute their voice is important," Dias said. "At the CREATE Lab we find that even though we do a lot of work in technology that the human experience is very important to us, and documenting that in a way that's related to the technology is also important."
F is for funky
The American Lung Association (ALA) graded the Pittsburgh area with an F for its pollution levels and ranked the region as the eighth-worst in the nation for annual particulate levels.
The Group Against Smog and Pollution (GASP), a Pittsburgh based environmental group, credits high pollution levels in the region to a combination of coal-fired power plants, dense vehicle traffic and wood and barrel fires. GASP also isolated a plant that manufactures heated charcoal — also called coke — operated by U.S. Steel that lies 20 miles south of Pittsburgh in the town Clairton. It's the largest plant of its kind in the country, with roughly 4.3 million tons of coke produced annually, according to U.S. Steel. When asked by StateScoop if the plant was in compliance with federal and local air quality regulations, the company declined to comment.
Whatever the source, Dias said Smell PGH gives residents the freedom to report possible outbreaks as warnings to neighbors. Residents can rank smells from one, being "just fine," to five, or "about as bad as it gets." A digital form allows users to describe the odor, share associated health symptoms, and add any special notes for health department officials. An additional feature of the app is that it enables the Allegheny County health department to collect information directly from the submitted reports.
In a report on Jan. 11, one smell report — rated at a five — claimed eye irritation, nausea and a sore throat from an industrial smell they believed to originate from the coke plant. Another report on Jan. 9, also rated five, described symptoms of a smell resembling "burning sulphur."
"My ears burn inside, they hurt, I am wheezing," the user wrote.
More smells, more data
In addition to smell-based data points, the app's map also contains air-quality data collected from government-owned sensors that report particulate levels on the same one-to-five scale used by the app, with levels one to three indicating healthy air quality and four to five indicating potentially dangerous particulate levels.
"The interesting part of the air share — or smell share, so to speak — in any region is that it doesn't matter where the pollution is starting. It can travel across the region with prevailing winds," Dias said. "We're trying to teach people that pollution doesn't have to be something you see necessarily, but you can still experience it."
Though the app is beneficial in and of itself, Dias said she sees Smell PGH as being a complementary tool in the larger battle to end air pollution. Jamin Bogi, GASP's policy and outreach coordinator, said he believes current fines and enforcement measures are not strong enough to stop polluters, especially for industrial facilities that often find it cheaper just to pay the fines than retrofit their plants for compliance.
Currently, he said, regulators enforce environmental standards using a formula that calculate fines based on the impact of violations.
"If these violations are continuing year after year after year, that tells us and tells people living in the area that the formula is wrong — that the penalties aren't high enough because the companies are making the decision to just pay those fees rather than just fix the problem," Bogi said.
For these repeat offenders, Bogi said GASP often goes to court to sue for changes.
"Whether it's increased fines, or some sort of incentive, I don't know," Bogi said. "But it's up to them to fix it. They're the ones breaking the law and polluting us."
As lobbyists, policy makers and regulators hash out solutions, the CREATE Lab plans to improve the app that now has more than 600 users. Dias said the team is developing a web version so residents can access the data on devices other than smartphones. The team also plans to analyze data clusters to identify where pollution is most reported.