A majority of the public doesn't trust autonomous vehicles
Despite an aggressive push by legislators and manufacturers, new data shows more than half of consumers aren't ready to cede control.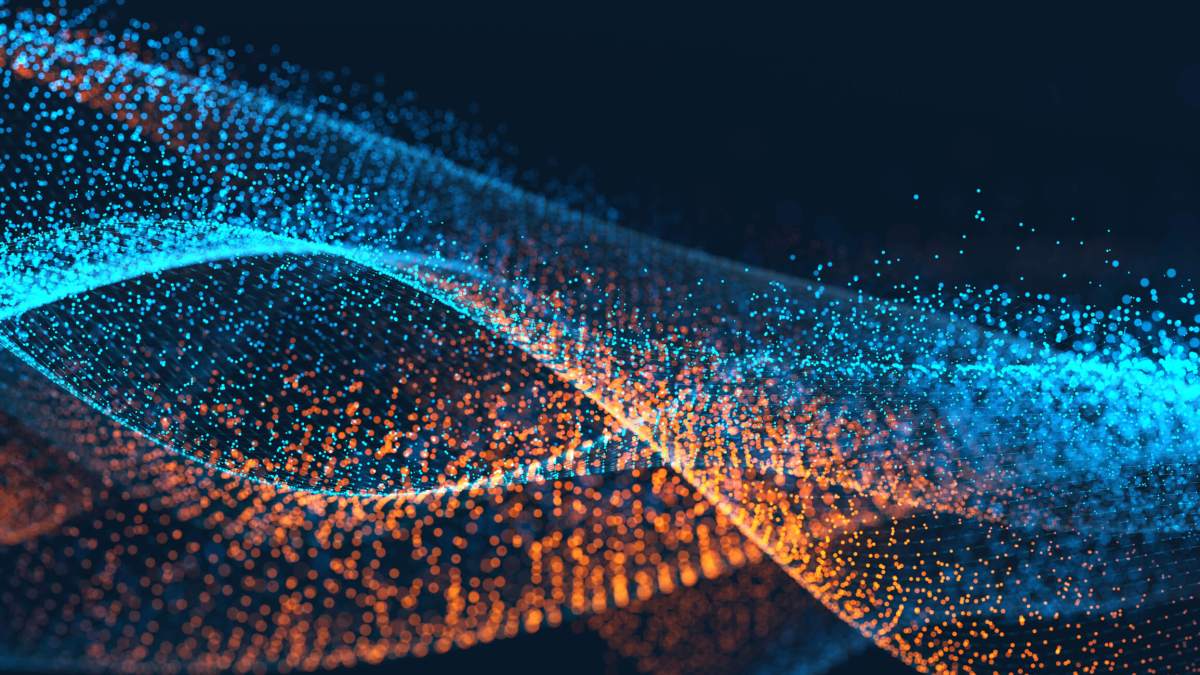 States and cities are testing them, auto manufacturers are promising them, but when self-driving vehicles finally make their way to dealerships, the big question is if consumers will want them.
A survey released Thursday by Gartner indicates that the vehicles may be a hard sell. From April to May, the research firm held an online poll to gauge consumer interest in the U.S. and Germany and discovered that 55 percent said they would not consider riding in a fully autonomous vehicle, while 71 percent said they might consider riding in a partially autonomous vehicle — a vehicle where a human driver could take over if needed. The results indicate that more outreach and education efforts may be needed from both the private sector and government before self-driving vehicles might earn mainstream support.
The current aversion to the new technology, Gartner reports, stems from control issues. Respondents indicated they did not trust the technology and that they believed it might break down due to technical problems or be compromised through cyberattacks.
"Fear of autonomous vehicles getting confused by unexpected situations, safety concerns around equipment and system failures and vehicle and system security are top concerns around using fully autonomous vehicles," Gartner Research Director Mike Ramsey said in a statement.
Analyzing the potential of self-driving vehicles to eliminate ownership through the advent of vehicle sharing, Gartner also found a number of hold-ups. Those in remote or rural areas might not have access to such networks, and vehicle owners with personal driveways or easy outside parking said they would keep their vehicle for convenience even in a scenario in which they could cut 75 percent of vehicle ownership costs through sharing.
Such obstacles notwithstanding, for many cities and states across the U.S. autonomous cars are viewed as an inevitability, a technology that may solve critical congestion problems due to population growth and urbanization. Governors and state legislators are aggressively pursuing laws to attract automakers and develop the technology, while cities like Boston and Portland, Oregon, are organizing tests to gather data for city policies.
Deborah Acosta, San Leandro, California's chief innovation officer, is among those that are preparing and investigating what self-driving vehicles will mean for future society. Acosta said that despite Gartner's findings, she still views the technology as a game changer — even if that change comes gradually.
"We're assuming that people do want this, we're assuming it's an inevitability and that our job as a city is not to judge whether it's right, wrong or indifferent, but to assume that is the way of the future and we have to prepare our city for it," Acosta said.
Acosta explained that having this mindset means taking a proactive role in research, resident outreach and collaboration with the automotive and technology industries. The City of San Leandro is now considering testing an autonomous bus that would operate local breweries and pubs, and Acosta said she hopes to soon test roadway sensors provided Integrated Roadways, a technology firm based in Kansas City, Missouri.
"This is all about a collaborative effort," Acosta said. "The whole idea is how we scale all of these smart city verticals, what are we missing, and who else do we need to engage in this?"
San Leandro is about to complete its Fiber Optic Master Plan, a project connected to the city's fiber optic loop that analyzes how smart city technologies and strategies can be harnessed. This plan, Acosta said, will also gauge feedback from residents on autonomous vehicles while probing for new potential applications.
"At the end of that we'll know what the priorities of our stakeholders are, and we're definitely going to identify what the interests are in self-driving cars," she said. "My guess is because of the traffic that we have here and the increasing number of young techies moving into San Leandro, that we're going to get a substantial amount of interest."
Despite the hesitancy observed from its respondents, Gartner's general forecast of the technology was positive. Researchers estimated that by 2020, the first set of autonomous vehicles will hit the market, and in the next five years or so, they predicted the vehicles will start to see widespread availability and commercial success. Survey participants also acknowledged the inherent benefits autonomous vehicles might bring. The primary advantages included better gas mileage, fewer crashes, elimination of driver fatigue and the ability to be use travel time for entertainment or productivity.