Yale researchers demand public access to police body camera footage
A new white paper from the university's law school critiques how states handle the issue, and recommends strategies to increase accessibility.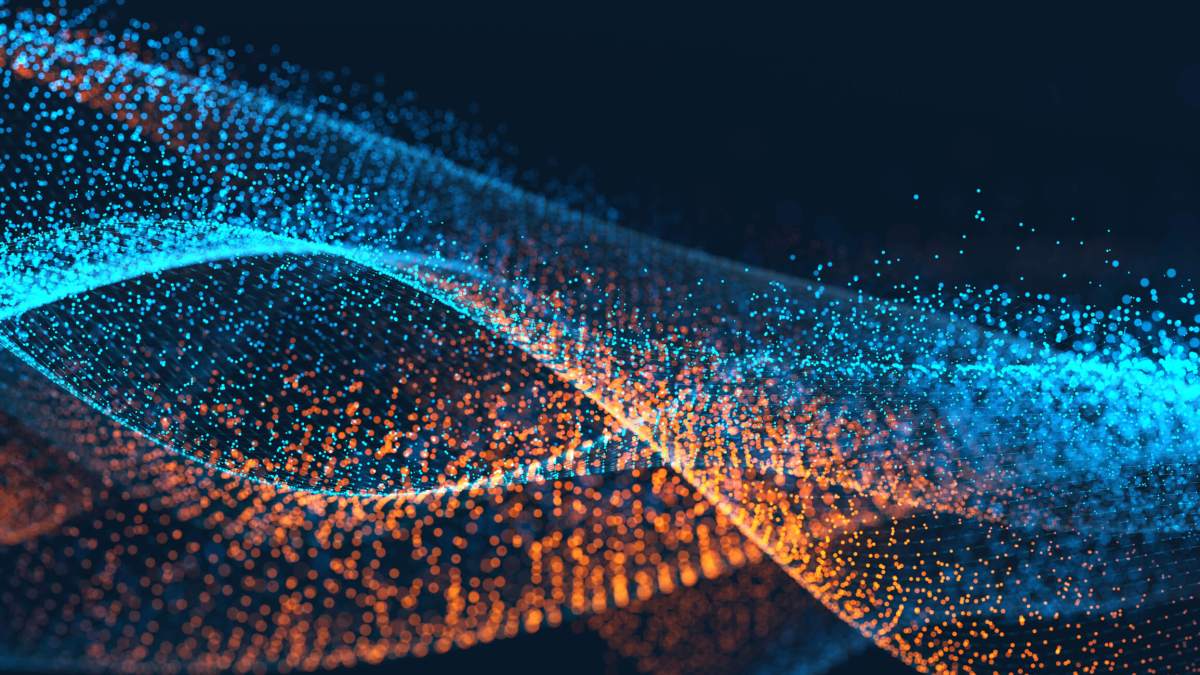 Footage collected by police body cameras deserves to be treated the same as any other public record, according to a new white paper published by Yale University's Law School.
The report, released on Dec. 1 by the program's Media Freedom and Information Access Clinic, analyzes how states and localities provide access to body camera footage, and recommends a series of steps for governments to take to ensure that the videos remain easily obtainable, but don't violate citizens' privacy rights.
"Footage is a really key component of the accountability-enhancing component of body cameras," Divya Musinipally, one of the paper's authors and student co-director of the clinic, told StateScoop. "Without public access, they can't really have the effect that everyone wants."
Musinipally said her team was inspired to start working on the paper this spring, as calls for the adoption of the technology increased around the country. But even as institutions as varied as the White House and the American Civil Liberties Union started releasing guidelines for the use of body cameras, Musinipally felt that few people were adequately considering the public's right to access the videos they create.
"A lot of states are hearing these privacy considerations and are also worried about the abuse of freedom of information laws, and so they were considering bills to exempt body cam footage," Musinipally said. "So we wanted to do a lot of the background research, figure out the state of the law in this area, and give state legislators the argument in favor of protecting access to this footage."
Indeed, a search of legislative analytics company FiscalNote's database shows that state lawmakers introduced 11 bills dealing with the public records implications of body camera footage in 2015 alone. Musinipally's paper argues that type of legislation is often counterproductive, as many existing freedom of information exemptions already address the concerns raised by legislators about the footage.
"Body cam footage doesn't need to be different," Musinipally said. "They have a lot of issues that they bring forward, but those issues are dealt with by courts every day when they're litigating public access requests."
The paper notes that many states already have exemptions aimed at protecting the privacy of law enforcement officers and victims in public records. Yet, the researchers specifically point to states like California, Colorado and Texas, "which explicitly shield records from inactive investigations as well as active ones," as particularly bad examples of this phenomenon.
However, Musinipally's team did note that some states have struck the right balance in the area. They highlight Washington and Connecticut as states that only exempt footage in specific situations, such as when it's "essential" to ongoing investigations or pending litigation.
The report also lays out four different solutions for states and localities looking to find a similar balance.
Rather than broadly exempting all footage from disclosure due to privacy concerns, police departments can adopt "auto-blurring" software that shields the identities of people in the videos, unless a complaint prompts a review of it down the line.
"YouTube already has the technology they can try out," Musinipally said. "A lot of the privacy considerations go away if you don't need to see who was in the footage but you see what exactly happened."
Musinipally adds that some proprietary software for face blurring already exists at costs as low as $32, while some agencies have chosen to create their own — Seattle's police department actually wrote its own code for the software, and now makes it freely available.
Where those automated methods fail, the researchers suggest that some manual redaction of the footage represents just a "minimal expense."
But Musinipally allows that some agencies might be concerned about those redaction costs, or abusive, overly broad requests for footage. In those cases, she feels that shifting the cost onto requesters without a defined public interest in the footage could be an acceptable workaround.
"I think our ideal world is you don't have to do fee-shifting, governments would just recognize that access is important and they'd be willing to pay for the work," Musinipally said. "But we think that fee shifting could be an OK solution."
Finally, the report encourages police departments to consider these concerns as they develop their own body camera policies, without waiting for lawmakers to act.
But above all else, Musinipally said the paper's goal was to make it clear that these dilemmas need to be addressed. With the growing controversy over the Laquan McDonald case in Chicago — where only a court order compelled the city to release year-old dash camera footage of a police shooting — she feels public access is an issue that governments urgently need to consider.
"The fact that a journalist had to litigate a FOIA case and get a court to order the dashcam footage to be released is exactly what we want to prevent," Musinipally said. "Without strong public access law and case law, we'd never be able to find out about situations like what happened to Laquan McDonald."