Cast your votes now for the 2023 StateScoop 50 Awards.
Vote here.
Yale University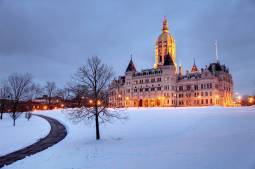 Geballe, formerly the state's administrative services commissioner, played a key role in modernizing systems and assisting COVID-19 response.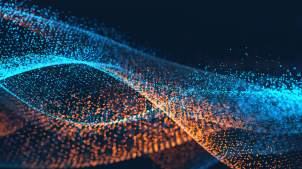 A new white paper from the university's law school critiques how states handle the issue, and recommends strategies to increase accessibility.