Xerox unveils parking enforcement management tool
A new tool from Xerox promises to help cities better manage the work of parking enforcement officers and improve traffic flows.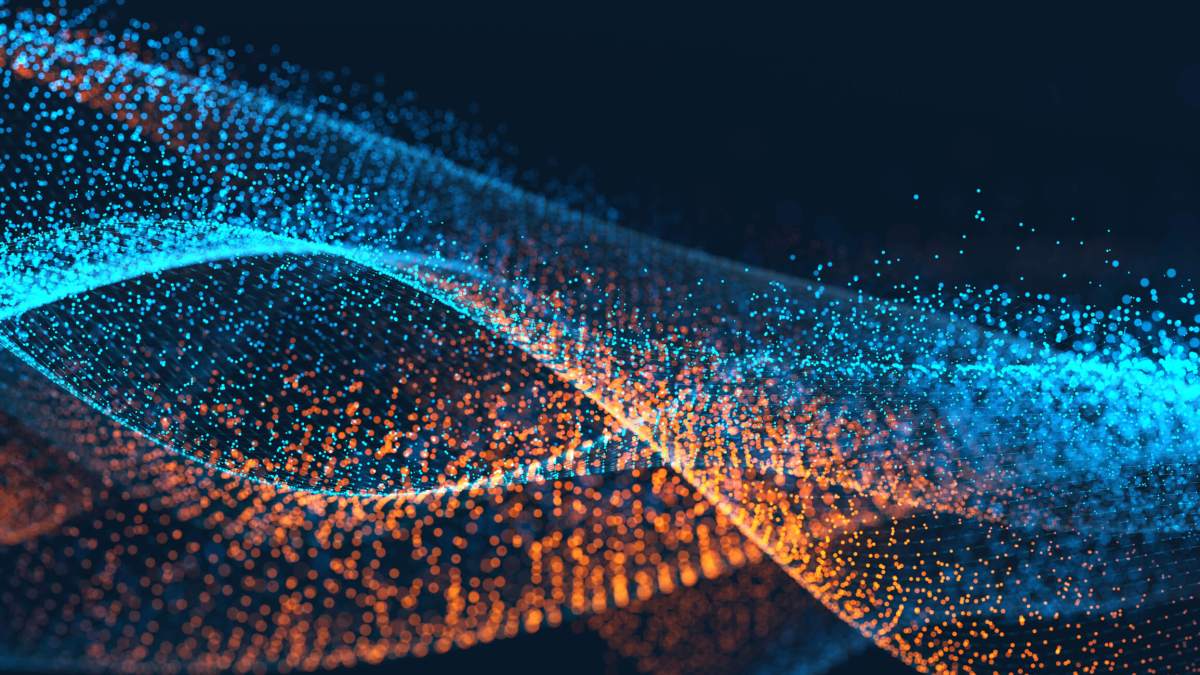 A new technology-enabled system to improve parking enforcement, based on practices developed in Los Angeles and Denver, may be coming to a city near you.
CitySight, a cloud-enabled performance management system, developed by Xerox, was designed to help parking enforcement supervisors improve the flow of traffic, ensure that parking spots are available for public use and promote safety. The system automates several processes used by parking enforcement officers, analyzes the data input by officers, and provides insight on how to manage time and resources more efficiently.
Xerox developed the system from data and input provided by the Los Angeles Department of Transportation and the Denver Department of Public Works. The system is available now for cities globally.
"Insights gained from data analytics smooth out varying levels of productivity that often exist and give supervisors and colleagues a better idea of what officers do during a given shift," Xerox's Senior Vice President of Parking and Mobility David Cummins said in a release. "CitySight brings an added layer of visibility and transparency to [parking] enforcement."
Cummins also said that data compiled by the system will also identify and promote best practices among enforcement officers.
"We're working closely with Xerox to understand how we can better deploy our parking officers to meet our citizens' and local merchants' needs," Greg Savelli, the parking enforcement operations chief in Los Angeles' Transportation Department, said in a release.
CitySight is expected to help enforcement officers work more productively, and therefore, have more capacity to efficiently handle citizen service requests, citizen complaints and crosswalk and traffic direction.
"With CitySight, our supervisors can be more effective and our officers [can be] more efficient and focused," Savelli said. CitySight "allows them to respond to issues sooner and, ultimately, keep our city safer and less congested."
The CitySight system comes alongside the efforts of several cities to streamline how citizens pay for, and find, public parking on city streets.
Earlier this year, Boston opened up its parking payment system to mobile users through the ParkBoston app. A year earlier, Chicago rolled out its ParkChicago app to do the same thing.
But smart transportation payment technology doesn't just center on parking. Some cities are also looking at finding ways to enable mass transit users to pay for their transit options via multiple different payment options.
In early 2014, Washington, D.C., and New York City announced plans to upgrade their transit payment platforms to include mobile phone near field communications payment platforms.
But according to a recent study from Salesforce, even as cities move toward digitizing citizen services and making cities in general more smart, citizens might not know about the technologies available to them.
"To close the gaps, cities need to improve the user experience of their digital services to increase adoption rates and better educate residents about the digital services available to them," the report said.