Wisconsin embraces data analytics to boost accountability, transparency
The state's agencies are gathering and sharing vast amounts of data on everything from state finances to agency efficiency.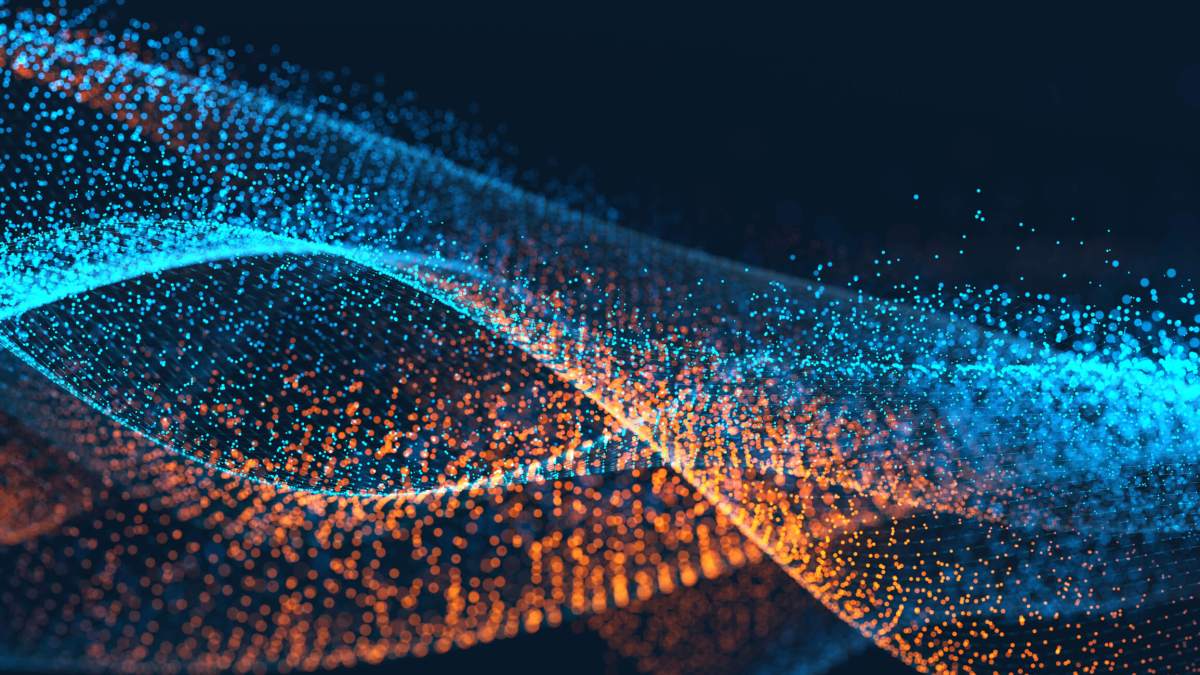 MADISON, Wis. — Wisconsin is embarking on a new push to use data to measure the performance of state agencies, making them more accountable to the Legislature and the public in the process.
In the next few weeks, procurement data from each of the state's 17 cabinet-level agencies will be available to Gov. Scott Walker's office and state lawmakers through the state's new enterprise resource planning platform. This data will give the lawmakers insights into how the state is spending its money, according to Dana Burmaster, policy initiatives advisor to state Chief Information Officer David Cagigal.
Over the next few months, the agencies will also be able to start analyzing human resources data as well. The data is being drawn from the enterprise resource planning system which the state finished installing early this year. The Department of Administration's Division of Enterprise Technology has played a key role in gathering refining state operating data Burmaster told StateScoop, and she sees the effort as a huge step toward "becoming a data-driven government"
"To be able to see across the enterprise with different operational metrics — it's really going to change [the way we operate] a lot," Burmaster said. "Before, It was kind of like wandering around in a forest without a flashlight."
But with the addition of the statewide ERP system, Burmaster said they no longer have to sift through data sitting on "120 disparate systems." Once Wisconsin first rolled out the system last fall and put the finishing touches on the second phase of it in January, the team behind the ERP were able to start finding concrete ways to measure the state's financial processes.
"We had to identify what metrics do we want to measure — do some really good operational definitions — and we spent months vetting the data to make sure it's quality data," Burmaster said.
[Read more: Wisconsin records three-year low in cybersecurity incidents]
When the agencies can release that data and help outsiders start analyzing it, she feels she'll be able to help identify "why each number is that number" and demystify the state's finances.
In tandem with that effort, Wisconsin's agencies have spent the last month posting similar metrics on online "agency performance dashboards" to make government operations more transparent, Burmaster noted.
Walker issued an executive order on March 11 to establish a new transparency portal, with a dedicated dashboard for each agency, representing the culmination of a process that Burmaster and the rest of the IT team started last May.
"This is really the first time the state's made a concerted effort to do performance measures in the agencies and then share those with the public," Burmaster said.
To construct the dashboards, Burmaster worked with the agencies to find metrics appropriate for each agency that aligned with the four areas Walker hoped to improve statewide: economic development, government efficiency, innovation and reform, and taxpayer satisfaction.
Those measurements tend to differ depending on the agency, but Burmaster noted that they normally have to do with how quickly workers can process various applications or permits.
"It could be about how long does it take to get your tax return, or the wait times at the DMV," Burmaster said.
Now, Walker's office regularly meets with agency leaders to make sure they're constantly updating those dashboards. Burmaster said that most have been receptive to the process, especially those that were already collecting performance metrics for internal use, but some have been more reticent.
"We've had some agencies say they have concerns about how the public might perceive them, so we always have to have that discussion," Burmaster said.
But Burmaster said the state is moving full speed ahead to collect and post the newest data available, and ensure that the project has some "sustainability."
"We don't want it to die," Burmaster said. "We're not just putting it out there because we want to say 'Look, we're transparent,' we want to have constituents looking at this and asking questions about the agencies they interact with and hold them accountable."
By collecting and sharing this kind of detailed data, both internally and externally, Burmaster hopes to see the government running "more like a business" as quickly as possible.
"We're trying to become a data-driven culture," Burmaster said.
Contact the reporter at alex.koma@statescoop.com, and follow him on Twitter @AlexKomaSNG.