Denver builds data analytics hub for easier COVID-19 analysis
The city's chief data officer said the pandemic has served as "an accelerator" for Denver's data-driven initiatives.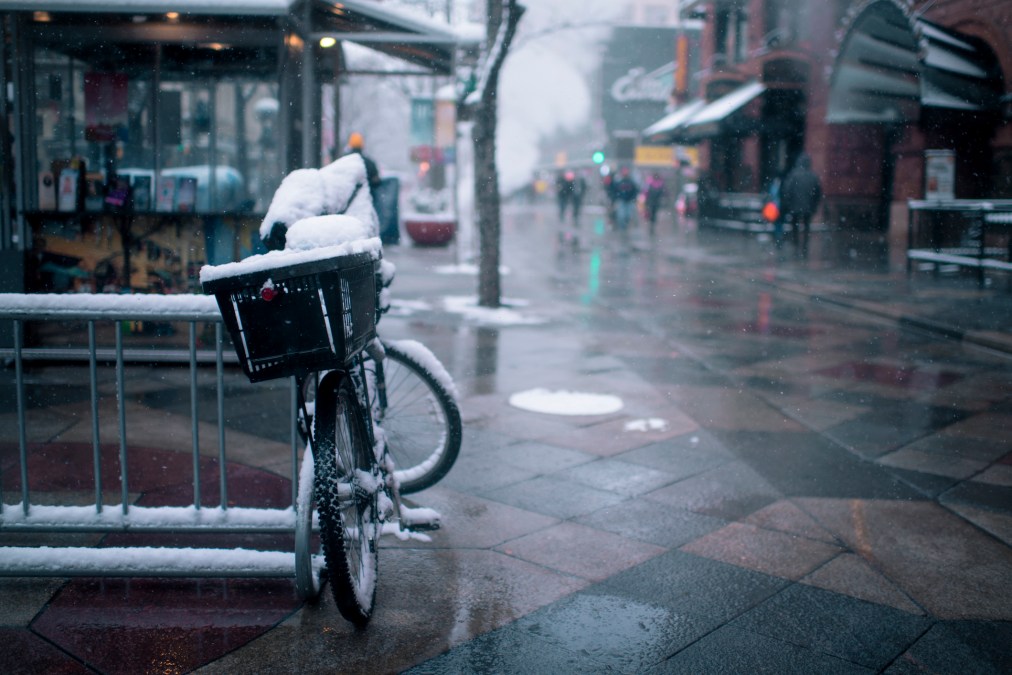 A multiyear project to create a centralized, data-driven analytics hub in Denver will soon house the city's COVID-19 data, technology officials told StateScoop last week, marking the latest trend in data-driven initiatives spurred on by the coronavirus pandemic.
"COVID, I would define, as an accelerator for a lot of our data efforts and initiatives," Denver Chief Data Officer Paul Kresser said. "It really brought to the forefront the importance of data and the city's ability to leverage it quickly and in near-real time. The amount of people talking about COVID curves and R-values — statistics were not something people talked about in-depth before, but that's obviously risen since COVID."
The city kicked off its data transformation initiative soon after Kresser was promoted to CDO in March 2019, with the goal of condensing several petabytes worth of data that had previously been stored in on-premise systems and was only accessible through individual applications, he said. Rather than requiring analysts to know exactly which of the city's 400 applications housed the data they were looking for — a "painful" process that impeded the city's ability to make quick decisions, Kresser said — the new data hub would centralize and make searchable virtually all of the city's data.
"At that hub level, we can apply governance to it," he said. "By governance, I mean we can apply role-based access controls. An analyst in safety may, based on their role, have access to data that an analyst in the city's building department may not."
Using funding from the CARES Act, Kresser said, the city will now house its COVID-19 data in the hub, including testing results, positivity rates and people made homeless as a result of the pandemic. For now, the city has replicated its 311 data to be housed in the hub and is in the process of replicating license and permitting data, too, Kresser said.
While certain data sets will begin to be made public early next year, the entire project had to be put on hold at the start of the pandemic, Kresser said. Instead of replicating data the city already had during the early stages of the pandemic, it contracted researchers from Harvard and consulting firms to create several "what-if" scenarios related to how various public health measures might affect the city's economy.
"We did a lot of modeling, a lot of projections around the duration of COVID-19 and related to the public health orders," Kresser said.
Those analyses included how much the pandemic could reduce city revenue from parking meters, building permits and marijuana licenses. Denver Chief Information Officer David Edinger told StateScoop the studies were completed in a matter of weeks — much quicker than they would have been under normal circumstances.
"COVID-19 definitely exposed the need for near-real-time data to make decisions," Edinger said. "When the circumstances are changing so rapidly and people's lives are at stake, it's a classic example of why you need timely data. That's why we have our data transformation project. We're setting up that data hub that's going to be the repository of that real-time data that all the city agencies are going to be able to rely on for accurate, quality data to inform operational decisions in their agencies."