When natural disasters strike, these tips may save cities' wireless services
Wireless trade organization CTIA has released a set of best practices to help cities and internet service providers preserve and repair wireless infrastructure during natural disasters.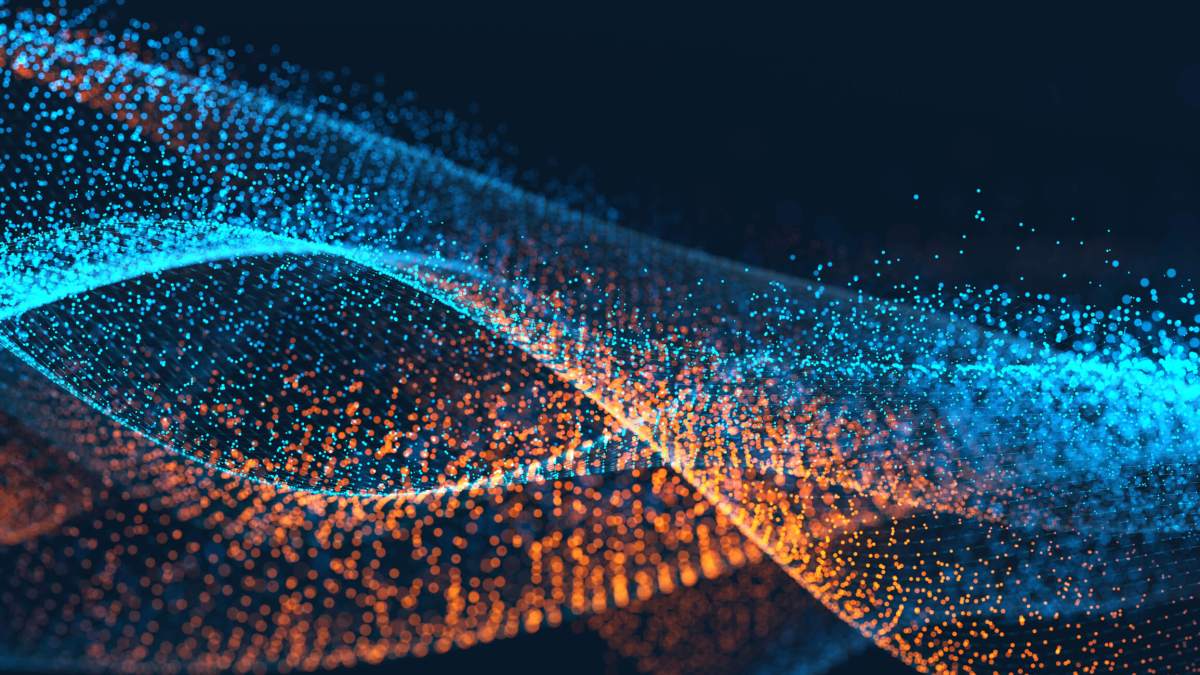 Over the years, cities and app makers have released dozens of emergency response tools for mobile devices — yet few of them are prepared for natural disasters that leave users without cell reception.
This connectivity issue is a chief concern for the Cellular Telecommunications and Internet Association (CTIA). On Dec. 20, the group released a set of best practices to help local governments safeguard their wireless infrastructure during natural disasters. The trade organization, which represents wireless industry, hopes to encourage local governments and wireless providers to form partnerships.
Those partnerships, the CTIA said, should focus on either protecting connectivity or establishing plans for a quick service recovery.
The best practices, CTIA said in a release, were developed with input from areas where hurricanes, earthquakes and other natural disasters are common or have struck in recent years — including New York City; Harris County, Texas; and the Emergency Telephone Authority in Larimer County, Colorado, which has dealt with fires and floods.
"Wireless industry coordination with emergency response officials is critical before, during and after natural disasters to maintain and restore wireless communications for communities impacted by emergency situations," said CTIA Vice President of Regulatory Affairs Scott Bergmann in a statement. "These best practices will help the wireless industry and local governments ensure that wireless is there when people need it most."
The tips focus on planning, coordination during and after an incident, and education awareness for the public, government and providers.
Within the online guide, CTIA tells cities and counties to give wireless providers access to staging areas, or locations where first responders such as fire fighters gather to provide support.
The group calls for localities to create standardized programs for credentials for wireless providers to operate in disaster zones to make immediate repairs. Further, the organization has urged government to designate a single agency or office that can take point on most wireless decision making.
CTIA says in its guide that the hope for the best practices is to provide a resource that applies to most localities.
"Rather than rigid directives, these best practices are designed to serve as flexible tools service providers and local governments can utilize to coordinate joint efforts to maintain service continuity, promote resiliency efforts, and expedite restoration activities during and after an emergency or disaster," CTIA says.