Cast your votes now for the 2023 StateScoop 50 Awards.
Vote here.
Mayor Ed Lee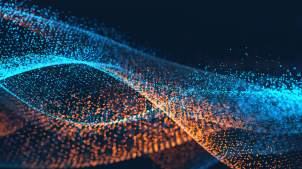 Remembering one of the civic tech movement's pioneers — and the digital programs and policies he championed.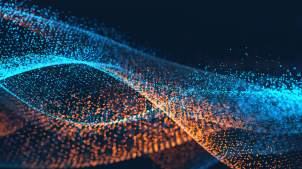 Despite a contentious debate over the policy governing the technology, Mayor Ed Lee was able to strike a deal with the police union on the program.