Washington overhauls jobs portal using agile development
Gov. Jay Inslee's Employment Security Department is hoping to better connect employees and jobseekers with a new website.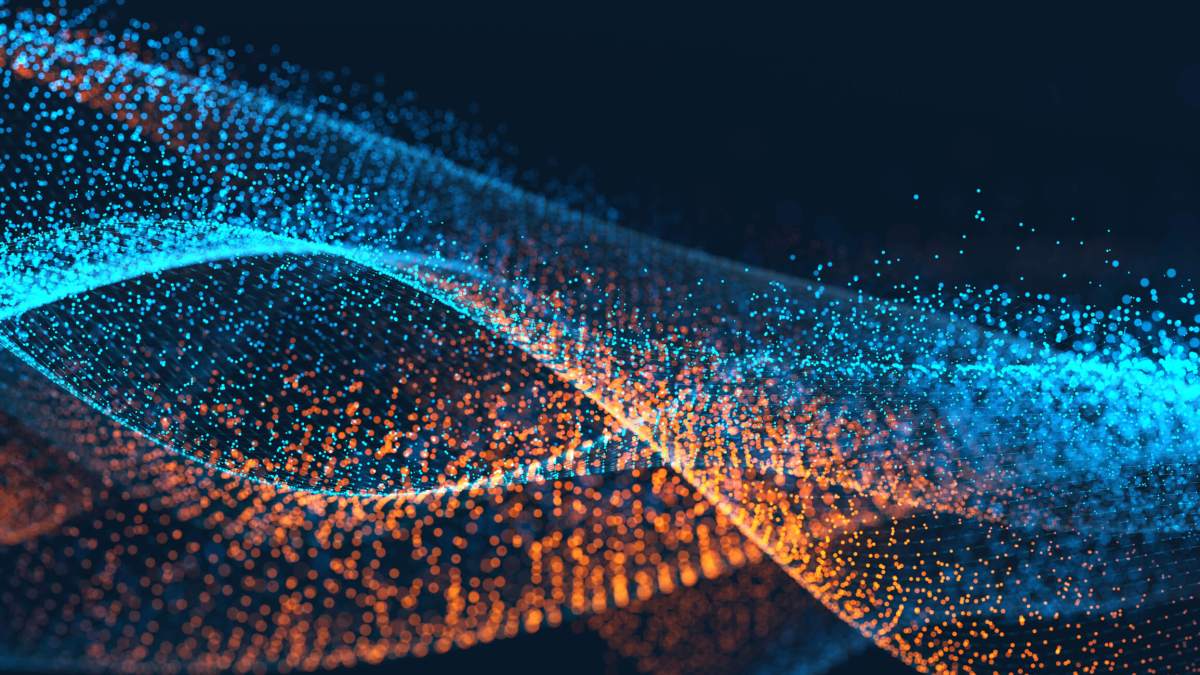 Washington state is rolling out a freshly revamped online jobs portal aimed at more effectively matching employers and jobseekers to boost the state's employment numbers.
Gov. Jay Inslee formally unveiled the new "WorkSourceWA" website at an event last week, trumpeting the work of the state's Employment Security Department to build the site over the better part of the last two years.
Dale Peinecke, the department's commissioner, told StateScoop that the new portal is "not the typical state system" plagued by a lack of mobile functionality and other features unfriendly to users. He thinks that's largely due to the fact that his department didn't develop the site following traditional public sector methods, adopting an agile development strategy to get the portal ready as quickly as possible.
"Typically, a system in a state like this might take easily four years to do," Peinecke said. "Washington is the software capital of the world, and so we took a page out of the book of our software startups and went with agile."
Peinecke believes the state saw the need for speed in getting a new site online because the department's 15-year-old jobs portal was "technologically obsolete" and wasn't especially helpful for employers or jobseekers.
"The technology was such that you'd fundamentally have piles of prospective employers, piles of resumes from jobseekers and our staff's job would be to sort, evaluate and match those," Peinecke said.
Accordingly, two years ago, Peinecke and his department set out to search for a company that could help them redevelop the site and add the "most modern technology with artificial intelligence" to their portal. After a few months of searching, Peinecke and his team settled on Monster Government Solutions, hoping that the company could quickly apply the sort of techniques that makes its own job portals successful to the state's site.
"We said, 'Let's provide basic functionality to employers and jobseekers as quickly as we can, and we can do that in less than two years,'" Peinecke said. "Let's not seek perfection or a system that will do everything on day one, but let's then continue to work with employers, jobseekers and our partners to develop our system over time."
So over the ensuing months, Peinecke's team sketched out the details of the new portal. A key element for his department was automating the process of matching companies with jobseekers, and making those matches based on skills rather than just experience.
"It actually provides a place for employers to describe their jobs in terms of skills and capabilities that they need for the job, and it allows jobseekers to describe skills, abilities, things they want to bring for the job," Peinecke said. "Monster's technology does the matching and provides lists of matches, it can rank order matches, a variety of things, to assimilate that information based particularly on what employers want."
[Read more: Washington state's IT office works to redefine government work]
Since people can access most other private job websites "on your couch, in your pajamas, wherever you want to be," Peinecke said they also put a premium on mobility, and the new site is designed to work on smartphones and tablets.
With the portal taking shape, Peinecke and his team decided to let the public get a glimpse of it in May. The department held a "soft launch" to work out the kinks, and immediately started hearing from companies and jobseekers alike.
Outside of a few problems getting people comfortable using the state's "single sign-on" service with the new portal, Peinecke said there were relatively few wrinkles to iron out. Since its launch, they've had 2,400 employers and 33,000 jobseekers create accounts on the site, with a grand total of 157,000 jobs now posted on the portal.
As the new system has come online, Peinecke said the department has been able to shift how staff members spend their time. With the "WorkSource" portal, he hopes to offer people looking for work both "clicks and bricks," deploying staffers to career centers to offer personalized counseling.
"When you need career counseling or additional help, you can stop by one our 'WorkSource' centers or connection sites and get a trained counselor that can help you move to the next level and progress," Peinecke said.
Going forward, Peinecke also sees the portal improving the department's "career readiness" efforts in schools. Over the last few years, he said his team's been working with middle and high school students to match them with employers offering "job shadows, internships, summer work, and various opportunities to link their future employment and career growth with their educations."
He thinks it would be a relatively simple move for employers and students to start connecting through the portal instead, which could be a "game-changer in terms of bringing relevance to high school education."
Peinecke even wants to start working with community and technical college students to use the new portal to "start that matching process even before they get their credential, certificate or degree, so they could actually walk out of school and into a job without a gap."
But, thanks to his department's embrace of an agile development strategy, Peinecke thinks those are far from the only changes the state could make to the site in the future.
"We have great dreams for the next steps with this system," Peinecke said.