Arkansas launches first statewide portal for unfilled tech jobs
The new website is part of a broader push from a state that has become known for pioneering technology workforce development initiatives.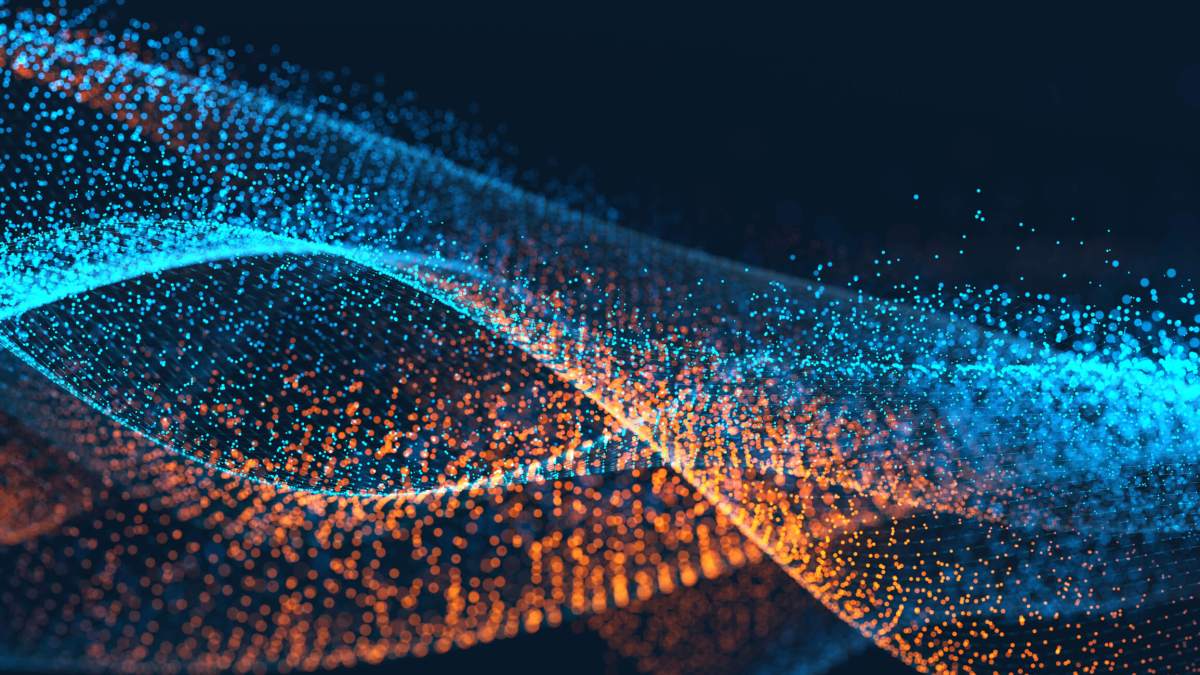 On Tuesday, the office of Gov. Asa Hutchinson announced that Arkansas had become the first state to launch a statewide database of unfilled technology jobs.
The new website — called ArTechJobs — is part of a broader Computer Coding initiative out of the governor's office designed to close the tech employment gap. The free website features upon launch more than 50 companies and 100 job openings across the state in areas including web development, design, database administration, computer network architecture, information security and health care.
The website joins a national push from state and local government to fill a demand for skilled technology workers that is outpacing qualified university graduates.
Arkansas has positioned itself as a national leader in the computer coding movement, first by passing a law in 2015 that required all public high schools and charter schools serving upper grades to offer computer science classes. When the initiative launched, Hutchinson noted that the "small-ticket item may have the greatest long-term impact."
"The number of high school students participating in computer science and coding courses has increased almost 400 percent since we began our initiative," Hutchinson said in a statement. "Now it is time to focus on connecting tech-savvy young people to the growing number of available tech jobs in our state. By connecting those searching for jobs with local employers, ArTechJobs.com will simplify the job-search process and keep more of our tech talent right here in Arkansas."
Nationally, the number of technology workers grew about 2 percent to about 7.3 million last year, outpacing major industries like construction, finance, and transportation. But despite lucrative compensation — tech workers earned about $109,000 on average last year — jobs are popping up faster than workers can fill them. There will be more than 1 million unfilled technology jobs by 2020, according to estimates by the U.S. Bureau of Labor Statistics.
Employers put the blame on the higher education system. According to a January survey conducted by the Career Advisory Board, only 11 percent of employers said they believed higher education is "very effective" in readying graduates for the workforce, while 62 percent said students were unprepared.
In Arkansas, the new jobs website offers some hope, both in its utility and origin story. It was designed by ARCodeKids, a Little Rock-based nonprofit founded last year by the Wengel family, which includes Ella Beth, 13, and Malcolm, 11. Through coordination with the Information Network of Arkansas, a state government oversight board, the nonprofit developed the website at no cost to the state.