Washington localities turn to text message archiving tool to comply with public records law
A group of cities and counties in the state are hoping a new software can help them better manage texts sent by government employees.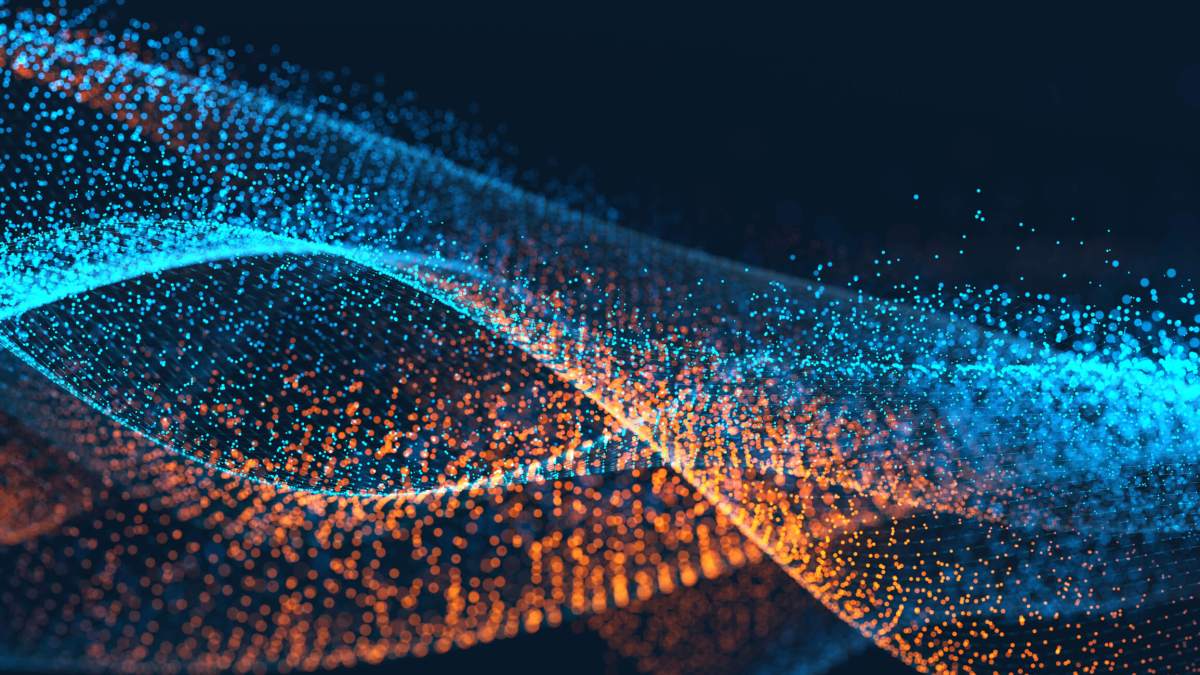 Now that courts have decided that text messages by government employees are subject to Washington's public records law, localities across the state are starting to adopt software to archive workers' text conversations.
The Association of County and City Information Systems, a trade group of IT professionals from local government agencies around the state, is currently working with software provider MobileGuard to link thousands of devices into the system and help localities develop a robust way to store SMS and MMS messages.
Bryan Terry — information systems manager for Arlington, Washington, and secretary at ACCIS — told StateScoop the new service has proven to be immensely helpful for agencies looking to comply with the state's "really brutal" and expansive public records law.
Indeed, the state's supreme court unanimously ruled last year that texts by public officials can be disclosed under Washington's open records statute, and Terry noted that created some substantial hurdles for localities to clear. In Arlington, he said the policy for employees was simple: "Thou shalt not text."
"We didn't want to put ourselves into liability," Terry said. "Now, whether elected officials were doing that or not, that's another thing. But we tried to apply it at a policy level."
But Terry said IT leaders around the state realized that sort of policy was hardly sustainable or effective. Accordingly, he started working with officials in Marysville, Washington and a water district near Spokane to figure out a viable way forward.
"We knew that MobileGuard was an option, but it was fairly expensive," Terry said. "So we talked to them about how we could leverage a high quantity of users through the ACCIS organization so we could get that price point down to a palatable solution for us."
Terry said the rest of the ACCIS leadership was receptive to that sort of pitch, so he decided to bring that to MobileGuard.
"We reached out to MobileGuard and said, 'Hey, all these one off cities, we certainly can't afford your product, but collectively as an organization, if we could pool the number of users together as an organization, could we qualify for your discounted rates?'" Terry said. "So we came up with kind of a creative solution."
The company agreed, so long as Terry and the rest of ACCIS could meet the minimum benchmark of getting 5,000 devices using the system. The group accepted those terms, but Terry noted that they quickly ran into another hiccup as they started trying to actually put the software in place.
"It was kind of a long, drawn out process, because the majority of our users across the state were using Verizon Wireless as their cellular provider, and Verizon had never provided a back end connection to MobileGuard," Terry said. "We convinced them that, 'Hey, we're going to have to do this,' and so we pushed them a little bit to do that and we're kind of one of the first states where Verizon is doing this and we're able to get this backend connection with Verizon."
[Read more: In San Diego, push to include city workers' private devices under public records law fails]
With that wrinkle ironed out, Terry said each locality then simply had to put its own agreement in place with MobileGuard to get things rolling, a process that he noted was a relatively speedy one for Arlington.
"We were assigned a product manager who helped us get the import of users and telephone numbers into the system so we could start using the service to capture those messages," Terry said. "Literally, we provided them a spreadsheet of our cell phone numbers and usernames and gave it to them and they just did the rest."
A whole host of localities have since followed Arlington's lead with that process — a MobileGuard spokesman noted that ACCIS members currently have 1,000 devices using the system so far. Terry said the back end of the software has proven equally easy to start using.
"We've got a portal we can log into and you can view messages, usually that's about a week's worth of messages right on the portal," Terry said. "If you need to do more extensive searching, you can do a custom search and gather all those text messages either by user or phone number or email address. It's just really easy to use. You can export all that with pictures to a CSV file so that you can provide that record for public disclosure."
But Terry notes that he has yet to put the system to the test to respond to a real-life records request.
"Luckily, we haven't had to do that yet, but it's coming," Terry said.
Instead, he said the software's brought a more intangible benefit for his city so far: peace of mind.
"Text messaging is so easy, so quick, just another tool for our users to be able to communicate effectively," Terry said. "There's probably a chance they were doing that before, and if that's the case they were breaking policy, but now they have a clear, legal solution in place so that they can do what they need to do effectively."