New Jersey unveils statewide 'text-to-911' service
The new system will let anyone in the state use a text message to report an emergency.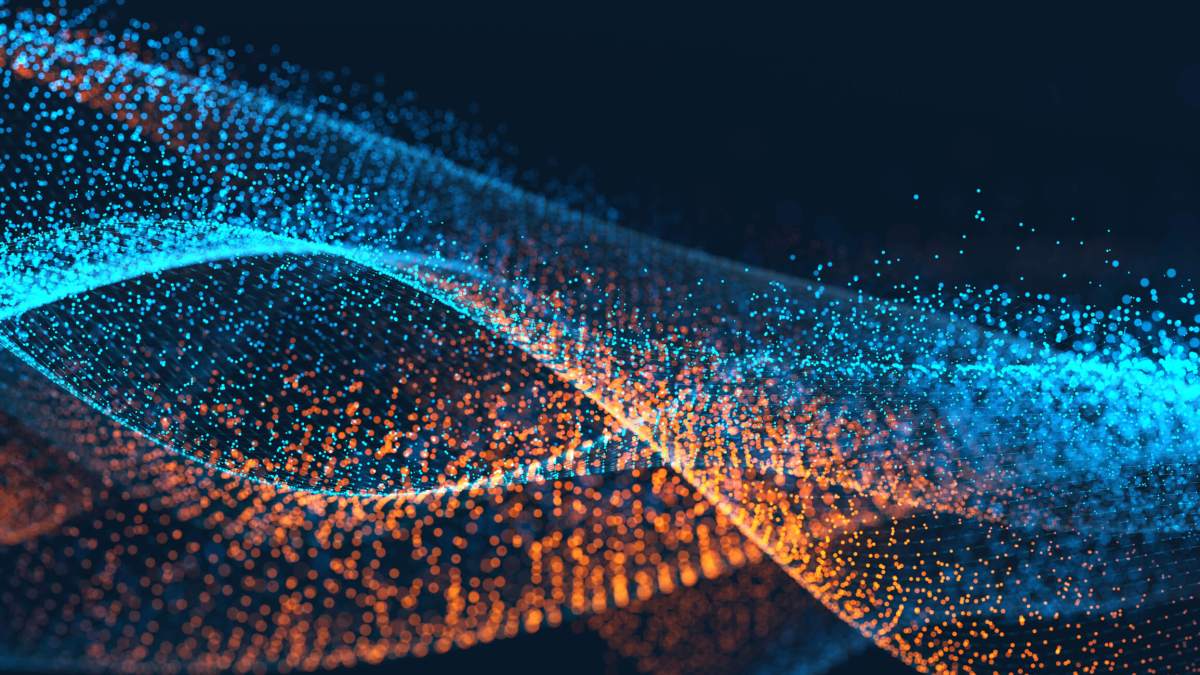 New Jersey is unveiling a new statewide system to allow people to report emergencies via text message, a move that state leaders are hailing as a major milestone as localities slowly move to embrace the technology nationwide.
Led by Chief Technology Officer Dave Weinstein, officials gathered at Rutgers University Wednesday to unveil the state's new "text-to-911" service, giving people in New Jersey's 21 counties the chance to communicate with emergency dispatchers through text messages instead of just phone calls. The Federal Communications Commission estimates that call centers in 37 other states now have similar systems in place.
Weinstein noted that every call center in the state "had the capacity to receive texts" by late July, but the state waited until now to lift the curtain on the system to give dispatchers a chance to work out all the kinks. Now, he's hoping to showcase just what the new system could mean.
"We're at yet another juncture where technology is intervening in the interaction of our citizens and emergency services personnel to provide alternative venues of communication so our fire, police and EMS personnel can be responsive," Weinstein said. "This is about access and choice, and expanding the options for our citizens."
Weinstein called the new system the result of "years of work" by his staff at the Office of Information Technology, the New Jersey State Police and local law enforcement agencies. He added that it cost the state "virtually nothing," with funding for the necessary software coming from the roughly $1 million budget of the IT department's Office of Emergency Telecommunication Services.
"They've done it in partnership with industry, technologists and law enforcement, so that's a big win for us," Weinstein said.
[Read more: New N.J. CTO plans to use cyber background to 'embed' security in state's IT]
The CTO added that the new feature could be immensely helpful for the state's "deaf and hard of hearing community." Chris Rodriguez, director of the state's Office of Homeland Security and Preparedness, even sees the service as a vital resource for anyone caught in an active shooter scenario similar to the recent attacks in Orlando and San Bernardino, California.
"The text-to-911 capabilities will allow, in the event that the unthinkable happens in our backyard, the public to be able to in a safe way text to 911, and be able to provide vital information to first responders arriving on the scene," Rodriguez said. "We are doing everything we can as a law enforcement and homeland security enterprise to empower our citizens, as in this threat environment they become the first line of defense against people who would do us harm."
Maj. David Brady, commanding officer for emergency management with the state police, also noted that dispatchers would be able to pull locations from the text messages they receive. With first responders consistently running into trouble pinpointing the accurate locations of callers on cell phones, that feature could prove particularly meaningful.
Brady cautioned that dispatchers won't be able to ask for location clarifications from callers as easily as they might if they have someone on the phone, but the system is still set up to "ask follow-up questions" of texters.
"They're waiting for the texts to come in, they have pre-scripted responses and they'll be able to text responses as well, so it has very similar capabilities," Brady said.
Yet Brady also noted that the state doesn't yet have the network capacity to accept picture or video messages — that requires a move to "next generation 911" technology, and Weinstein is hoping to start accepting bids from the private sector on building out that service either this year or next.