Text-to-911 now available across Iowa
The state is close to its goal of 100 percent availability of the service across all counties.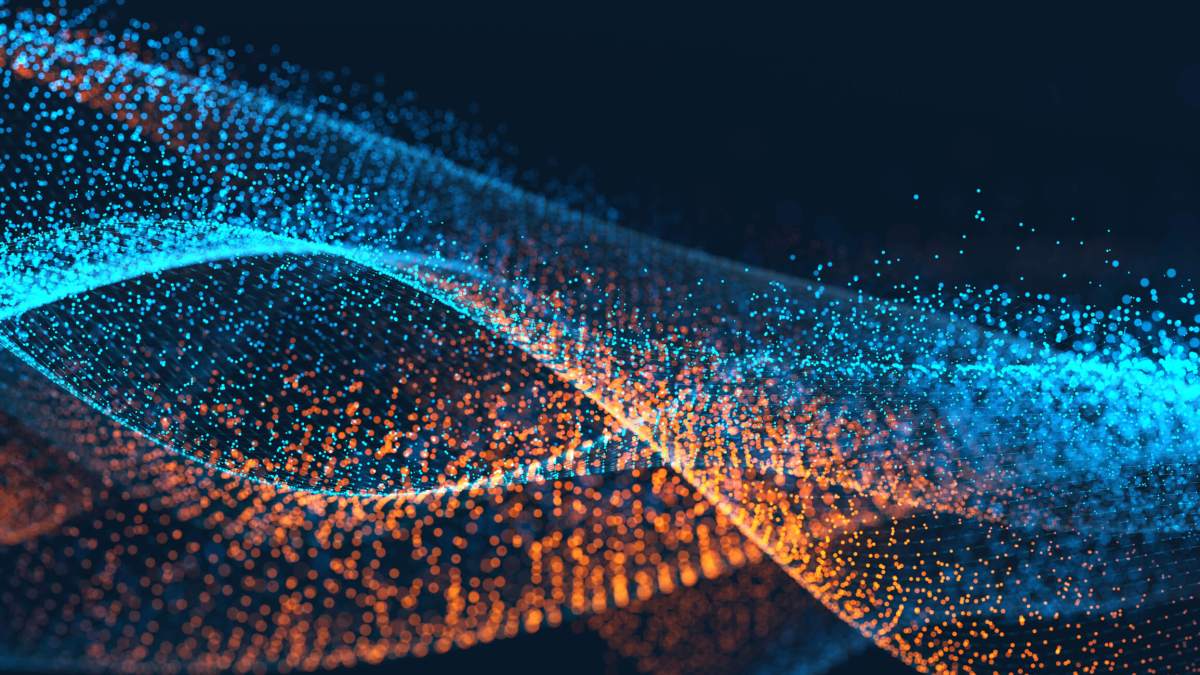 For Iowans who find themselves in an emergency, the option to text 911 rather than call is now available for most of the state, the governor's office recently announced.
As of April, 97 of the state's 99 counties have 911 call centers capable of receiving text messages, according to officials. Two counties, Pottawattamie and Scott, do not yet have text-capable 911 centers, but the state has a goal of reaching 100 percent availability that it is now working towards.
"Text-to-911 is a prime example of how we're using technology to make Iowa a safer place for everyone," said Gov. Kim Reynolds in a October 2017 press conference, when the technology was first announced, "Iowans are able to send a text to 911 when a voice call would put them in danger or when a medical condition makes it impossible for them to speak."
At the time of the announcement, Mark Schouten, Director of the Iowa Department of Homeland Security, warned users not to use abbreviations, slang, or emojis when texting 911.
Six wireless carriers support or are planning to support text-to-911 in Iowa, according to the governor's office: AT&T, iWireless, Sprint, T-Mobile, U.S. Cellular and Verizon.
Adding text-to-911 functionality is often a first step for jurisdictions converting to next generation 911 systems, which can receive multimedia-rich communications like photos, videos, geographic data and other information that can help first responders gain a more comprehensive picture of what's happening.