Virginia signs deal to move to Google Apps for email, cloud services
The state's IT department struck a deal with Tempus Nova as part of its transition away from its exclusive arrangement with Northrop Grumman.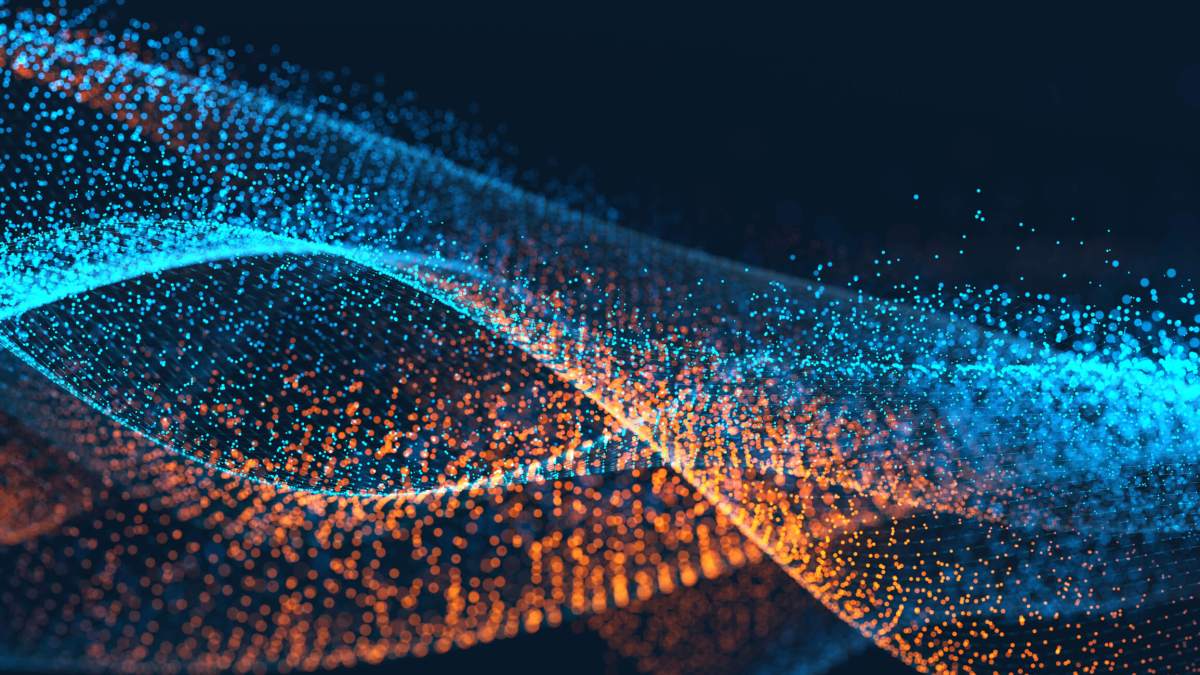 Virginia's IT department has hammered out a new deal to give all the state's employees access to a host of Google application services as part of its ongoing transition away from a single IT infrastructure provider.
The Virginia Information Technologies Agency (also known as VITA) announced Wednesday that it's awarded a contract to Tempus Nova, a Denver-based company that specializes in Google Apps implementations. The firm will help the state start using everything from Gmail to Google Drive, in addition to Google's mobile device management service.
"This new contract will allow us to deliver agile technology services for the commonwealth and can provide significant savings opportunities," Nelson Moe, Virginia's chief information officer, said in a statement.
Northrop Grumman currently manages the state's email and other messaging services as part of its exclusive IT infrastructure agreement with Virginia. But with the state's plan to let that deal expire on June 30, 2019, and move to a multiple supplier model, based on the recommendation of a consulting firm, the IT agency has begun signing new deals for the services Northrop Grumman once provided.
VITA Spokeswoman Janice Akers told StateScoop that the agency can't release any terms of its deal with Tempus Nova just yet, as "this is still considered an active procurement through the 10-day protest period."
However, she did provide StateScoop with a report detailing what the committee was looking for and how it evaluated the competing offers.
[Read more: Northrop Grumman blasts Virginia's decision to end exclusive IT arrangement]
VITA issued a request for proposals for email services, directory services, mobile device management (MDM) services and enterprise collaboration services back on Feb. 26. According to the report — which was prepared by Amy Pierce, a strategic sourcing consultant for VITA's supply chain management division — nine companies responded to that solicitation, including major tech companies such as AT&T, IBM and Microsoft. Notably, none of the respondents included directory services in their proposal, including Tempus Nova.
Pierce wrote that the committee ended up eliminating some of the largest companies from contention by the second round of their evaluation process. The report noted for instance that Microsoft Office 365 and Sharepoint services met most of VITA's requirements, but "was relatively inflexible around agency or commonwealth needs." AT&T "proposed a solution built upon MobileIron for MDM and Box for collaboration services," yet the committee had concerns about "implementation plans" and the absence of volume discounts.
IBM and Tempus Nova made the final cut. However, the committee chose Tempus Nova, believing it offered "the best overall value" for the state and had done the best job demonstrating a commitment to "supporting the commonwealth above and beyond the standard Google offerings," the report stated.
Pierce wrote that the committee was especially pleased about the availability of email storage boxes offering a minimum of 30 GB for each user, as well as the service's "robust document collaboration capabilities" which "includes unlimited storage for all users and integration between various Google app services (e.g. Sites, Mail, Sheets, Drive)."
In an email to employees Akers provided to StateScoop, Moe, Deputy CIO Eric Link and VITA Policy Director Ashley Colvin wrote that "more details and a timeline will be available" about the transition to Tempus Nova's services "in the coming weeks."
"The awarding of this contract is a significant step toward the transition to the new multisourcing model," the VITA leaders wrote.