Virginia announces managed security contract, turns off Northrop Grumman messaging
The state's technology agency has announced two major breakthroughs in a new IT sourcing model: a new managed security services contract and a two-year-old messaging project that has finally broken free from legal delays.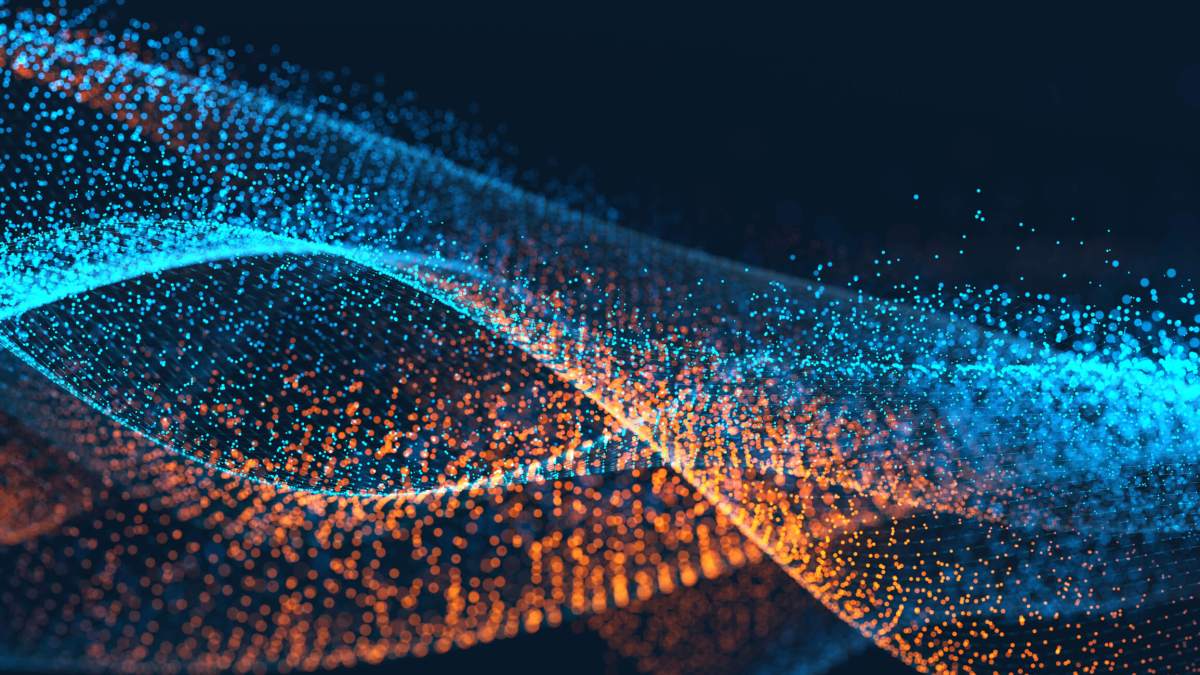 The Virginia Information Technologies Agency, also known as VITA, announced this week the award of a five-year $120 million contract to Atos for managed security services. The announcement signals progress for a state technology agency that has struggled to escape the legal constraints of a $2.4 billion 13-year single-provider contract with defense contractor Northrop Grumman that will expire next June.
Virginia Chief Technology Officer Nelson Moe said in a press release on Monday that the new vendor will provide one of the "essential components our new multisourced infrastructure services."
The Atos contract, managed by the French company's North American division, includes security monitoring, reporting and response, and network and platform protection, according VITA. The contract also has an option to be extended an additional five years. Officials say they believe shorter contracts will allow the state more flexibility as it outsources its technology to a competitive host of vendors, rather than a single provider.
Monday also marked another sign of progress for the state's multi-sourcing effort, according to the Richmond-Times Dispatch, when Virginia finished moving more than 55,000 state employees onto a Google-based messaging system. All Northrop Grumman messaging systems have been turned off, Moe said.
The state awarded a new contract for messaging services under its new multi-sourcing model to Tempus Nova almost two years ago but implementation was delayed by lawsuits between the state and vendor.
Legal disputes reached some resolution in September when Circuit Court Judge Gregory Rupe ordered Northrop to cooperate with VITA as it moved transitioned to new vendors for messaging and mainframe services, and for the state to resume payment to the vendor for past services, which it had begun withholding in an attempt to coerce Northrop into cooperating with its transition.
Virginia's progress on a new sourcing model marks an evolution in the state government IT market. Northrop has declined to bid on any of the state's new, smaller contracts, and demand from state governments everywhere for massive single-provider contracts has evaporated.
Virginia is expected to announce more contracts under its multi-sourcing model later this year.