Virginia spends $220 million on end-user hardware, print services
Two final contracts under the state's new multi-vendor IT sourcing model prepare the state for a transition the technology agency has been working on since 2015.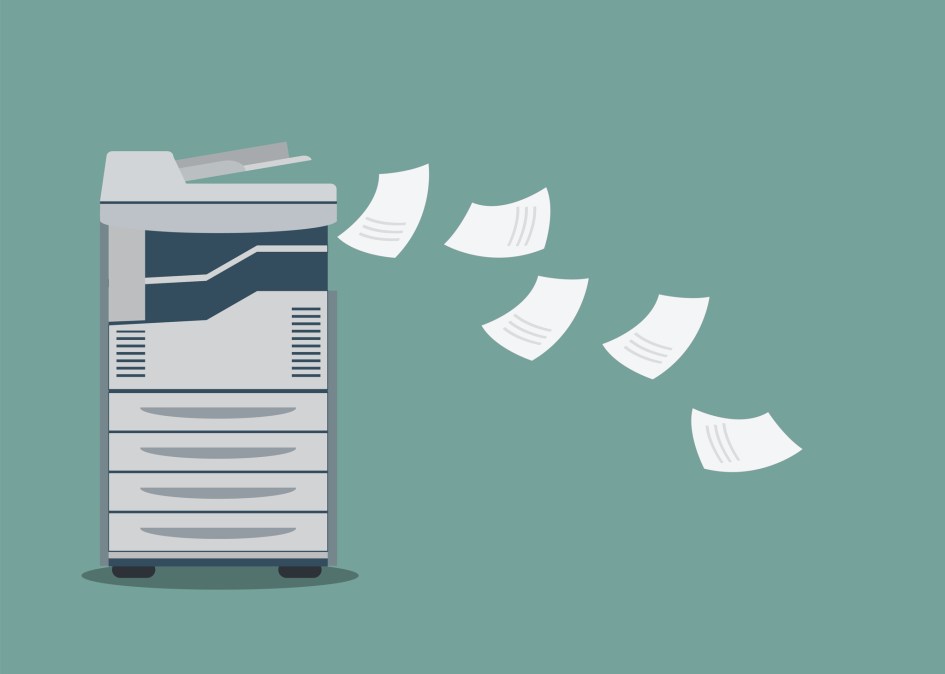 Virginia's statewide technology agency has announced two final contracts totaling $220 million under a new IT sourcing model set to go active this December.
The contracts, announced by the Virginia Information Technology Agency on Tuesday, include a five-year $189.8 million deal with Iron Bow Technologies to provide personal computers, laptops and tablets, and a five-year $30.2 million deal with Xerox to provide print services.
The announcement follows several other contract awards announced in recent months, such as a six-year $242.4 million contract with Unisys to manage the state's server, storage and data-center needs and a five-and-a-half year $297.3 million contract with Verizon for voice and data services. The two most recent contracts complete the core services needed by the state as it transitions away from a 13-year contract with Northrop Grumman in which it relied solely on the defense contractor for all its IT needs.
"When this new model is fully implemented, the agencies will be better able to serve the citizens and businesses of the Commonwealth," State Chief Information Officer Nelson Moe said in a press announcement.
Today, the state's future IT services integrator, Science Applications International Corp., is acting as the state's sole IT provider as the state readies the infrastructure for it to manage the state's various IT contracts under a new model. The work that Moe says began in 2015 is expected to be completed this December.
Other contracts for messaging, mainframe and managed security have also been named.
In May, VITA announced it was cutting its relationship with Northrop Grumman short by about 10 months, though technically the 13-year contract valued at $2.4 billion will persist through June 30, 2019.
Dueling lawsuits between the two parties are expected to have financial consequences yet to be determined, but not affect the state's pursuit of its multi-vendor IT model.