Virginia cuts Northrop Grumman loose 10 months early
The commonwealth's technology agency is exercising a clause in the 13-year contract that allows for early termination.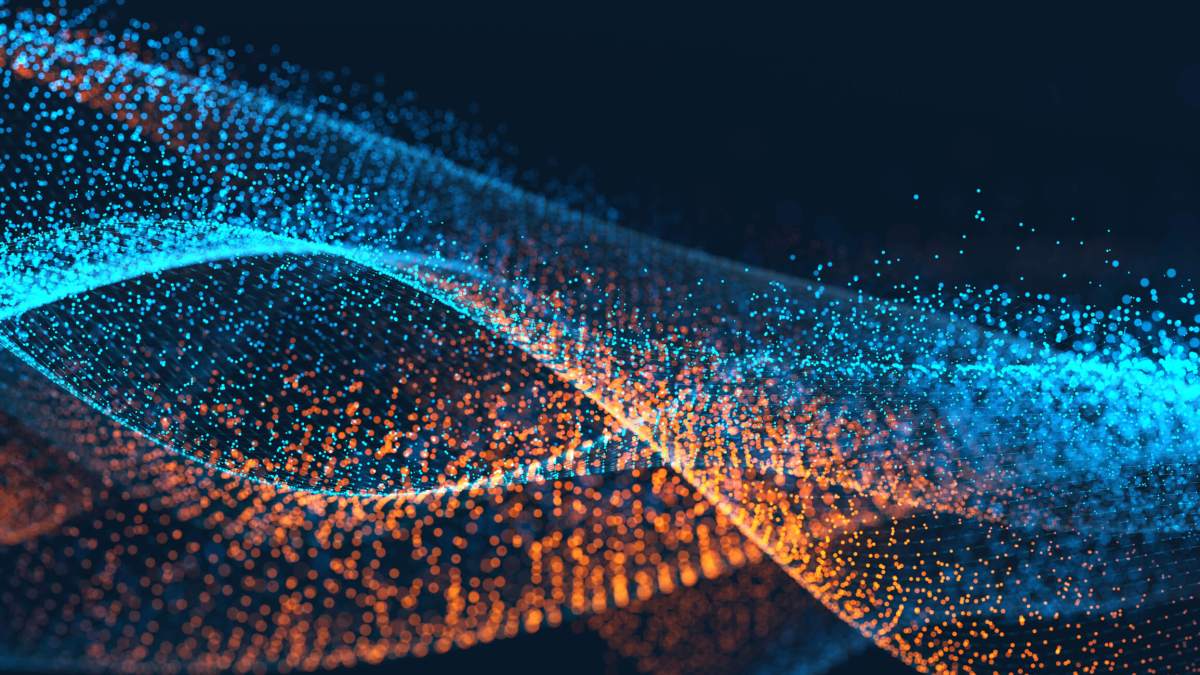 Virginia's IT services contract with defense contractor Northrop Grumman may expire a little sooner than anticipated, the commonwealth's technology department announced on Monday.
The contractor and Virginia Information Technologies Agency, also known as VITA, have been locked in escalating legal disputes since last year when the agency announced it would transition away from the single service provider model it has used for more than a decade through Northrop. A break between the two entities, which still have legal cases pending, was expected eventually but VITA has announced that "it is terminating information technology infrastructure services" with Northrop effective Aug. 17, nearly a year before the contract would have closed naturally on June 30, 2019.
A VITA spokesperson told StateScoop the agency is exercising a clause that allows for early termination.
"We have given Northrop Grumman a termination letter with the notice required by our contract," state CIO and VITA Director Nelson Moe said in a press release.
The 13-year contract valued at $2.4 billion was originally a 10-year contract and was extended midway. The single-source agreement represents a dying arrangement in state government IT as technology leaders favor instead a model that they say allows for greater flexibility and faster refresh cycles to keep pace with technology's rapid advance.
Virginia hired Science Applications International Corp. (SAIC) as its multi-source integrator last September, and Moe told StateScoop earlier this year that this new arrangement will provide the flexibility the state has been missing for more than a decade. The state's contract with Northrop provided an option to refresh the state's technology each year, but technology leadership only used it once during the entire contract. Moe explained that every year they tried but failed to "negotiate mutually beneficial terms."
After the contract is handed off from Northrop to SAIC in August, the new vendor will have 30 days to "stabilize" service and 90 days to prepare the state's infrastructure for a new host of service providers in December, VITA says in its press release.
Early in the month, VITA announced it had turned off all Northrop Grumman messaging services and named Atos as the recipient of a five-year $120 million managed security services contract.
There have been several false starts in recent years as the legal battle between Northrop and Virginia continues, but barring any new developments, the state expects to continue its transition to a multi-provider model and announce new IT contracts later this year.
A Northrop Grumman spokesperson provided this comment via email: "Northrop Grumman continues to partner with the Commonwealth and VITA for the effective transition of services to new vendors."