Virginia resolves dispute with Northrop Grumman, regains access to disaster recovery system
The latest episode in the tumultuous relationship between the state technology agency and its IT vendor comes to a close.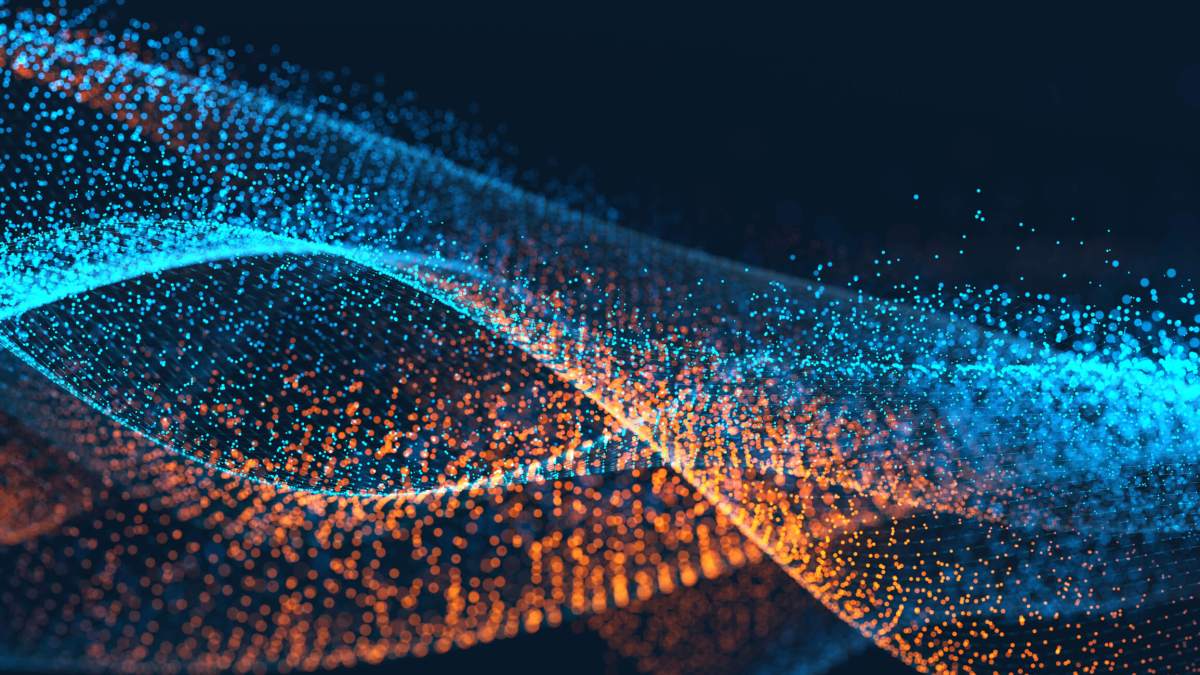 Just days after filing new legal motions against its outgoing vendor, the Virginia Information Technologies Agency (VITA) has resolved a dispute with Northrop Grumman out of court, the state technology agency reported Thursday.
The state will be allowed access to Northrop Grumman's Southwestern Enterprise Solutions Center in Russell County to replace a disaster recovery system the state had claimed the vendor rendered inoperable through neglect. Inability to access the system, the state said, exposed a dozen state agencies — including the departments of Transportation, Social Services, and Taxation — to disruption. Northrop Grumman had originally denied access to protect the security of other customers who share the data center after the state declined to sign a liability agreement that VITA claimed was too broad. The agency also claimed that the vendor was intentionally disrupting operations in state government.
Acrimonious disputes between state governments and vendors like this one are not entirely uncommon, though Virginia's tiff with Northrop Grumman — which can be traced back to May 2016 when the state began disentangling itself from the company in favor of a multi-vendor model — is one of the largest and most public in recent memory.
The state's 13-year $2.4 billion contract with the company approaches an end after Northrop Grumman sued the state last year claiming Virginia's decision to discontinue a single-vendor model was not "in the best interests of the Commonwealth" and the state filed a $300 million counterclaim.
While the immediate dispute has been resolved, an unusually sterile statement from VITA spokesperson Marcella Williamson indicates that this may not be the last chapter in the troubled legal relationship between state and vendor.
"The liability between VITA and Northrop Grumman is tailored to this project, and is not as broad as proposed earlier by Northrop Grumman," Williamson told StateScoop in an email. "The commonwealth preserves its rights and this agreement does no harm to the commonwealth. VITA now will coordinate with IBM technicians to reestablish critical disaster recovery capabilities for the agencies that use the mainframe."
Williamson notes that the state is also transitioning another project, "the messaging project," away from Northrop Grumman to new service providers.