Virginia is for computer science lovers, according to a new campaign
A new public relations campaign adds a few more pounds of pressure to growing push from the governor's office to fill the cybersecurity workforce gap.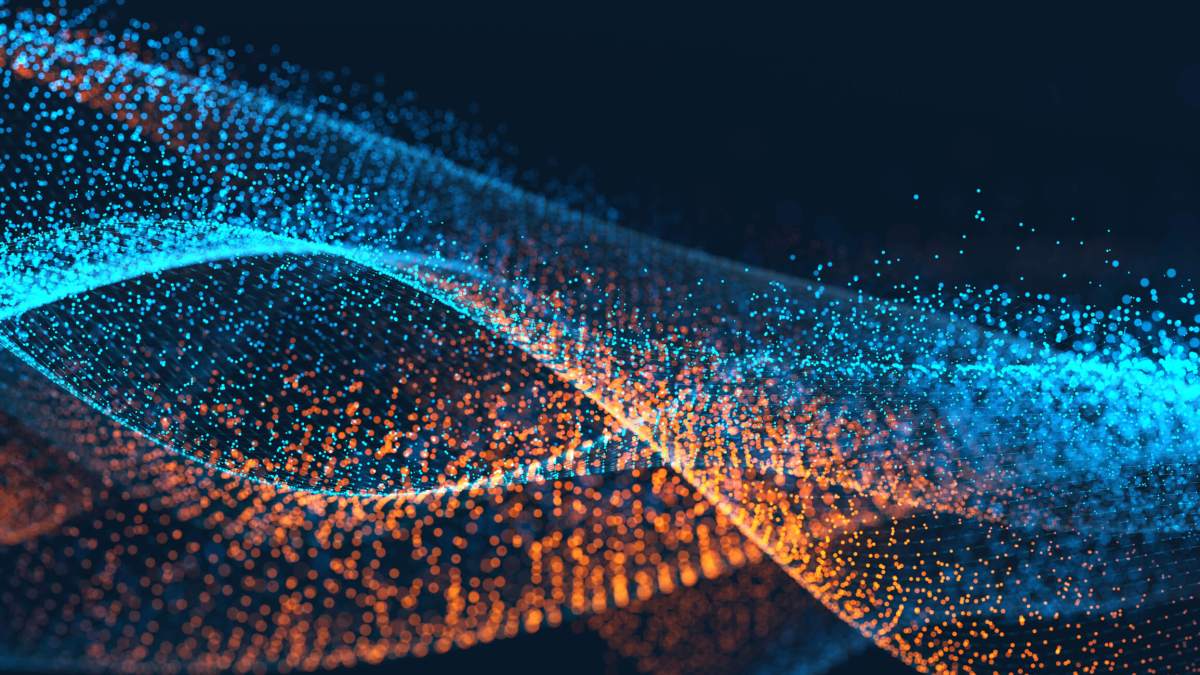 Piggybacking on one of the most iconic advertising campaigns of the modern era, Virginia Gov. Terry McAuliffe announced the launch of a new one: "Virginia is for Computer Science Lovers."
The new campaign was announced Monday, a local CBS affiliate reported, as a way to support RVA Tech Week, a Richmond-based series of community events that also started on Monday, along with the governor's sustained plea for engagement in computer science and cybersecurity. McAuliffe frequently cites the state's some 36,000 unfilled cybersecurity positions as a means of generating interest in a market with a workforce gap that can be seen expanding not only in Virginia, but globally, as the number of vacant positions continues to rise. Through a partnership between nonprofit CodeVA and the Virginia Tourism Corporation, the state now seeks to highlight the educational and workforce opportunities to be found in cybersecurity.
"It's an opportunity to introduce students and families to computer science through fun, hands-on opportunities during summer break; educate teachers to implement computer science curriculum in their classrooms; and, showcase why companies in the computer science industry chose to make Virginia home," Chris Dovi, executive director of CodeVA, said in a statement.
The state's tourism body will seek to use existing attractions, like the Virginia Science Museum and the Smithsonian National Air and Space Museum as a way to funnel young people into a large and growing field that continues to finds itself short on talent. Computer science positions in Virginia generate nearly $18.7 billion in income annually, according to CodeVA, and yet the field's unemployment rate stays pinned at zero percent, by most estimates.
"Our problem in Virginia … is we have too many open jobs, high-paying jobs we cannot fill in Virginia today," McAuliffe told CBS.
A strong advocate for computer scinece and cybersecurity since taking office in 2014, McAuliffe signed legislation in May that makes "computer science and computational thinking, including computer coding" part of the state's core K-12 cirriculum standards.
The governor has positioned himself as a national leader in cybersecurity, recently relinquishing his position as chair of the National Governors Association, which he used to rally state leaders to adopt cybersecurity standards designed to bolster government defenses and programs that could cultivate local workforces.
A cybersecurity training program for military veterans, called Cyber Vets Virginia, does its part to enrich the workforce, with the first graduates of the program now testing for certifications.
In May, McAuliffe criticized Congress for not having a committee in either chamber dedicated exclusively to cybersecurity and called on the legislature to build a national plan that included all levels of government in the protection against a mounting contingency of threats.