Utah may update its definition of 'driver' to include autonomous machines
A pair of bills now being drafted could bring new research and development opportunities to the state.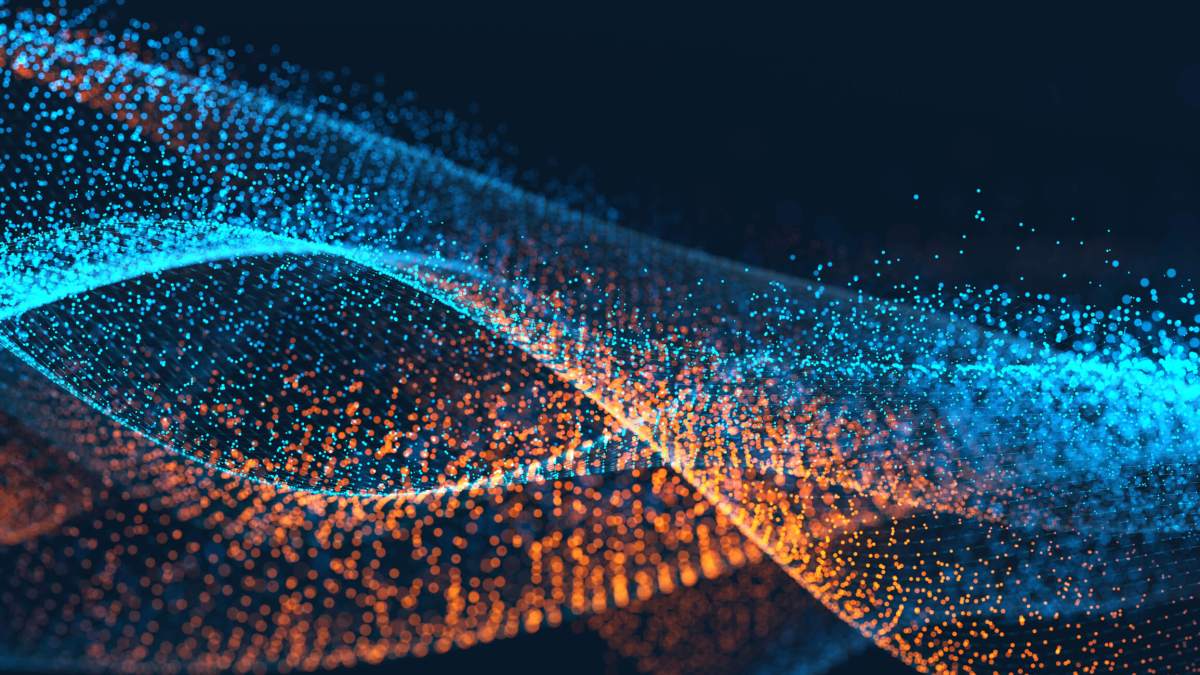 Legislation to come under review by the Utah state legislature in the next few weeks could open the door for the increased use of autonomous vehicles (AVs).
Utah Rep. Robert Spendlove is drafting two bills, according to a local Fox affiliate, that would allow companies and research groups to test vehicles in the state and add machines to the state's definition of driver.
Legally, the definition change would have the most significant liability ramifications for auto manufacturers and software companies.
A report from the Michigan State Law Review suggests that AVs could usher in a string of lawsuits from collisions. If an autonomous vehicle is found at fault in a collision, victims could potentially sue parties ranging from the vehicle manufacturer to the software designers and hardware parts dealers. Complicating matters further, the report says that these parties might also sue each other for compensation.
Spendlove, a Republican, said that his legislation would offer numerous benefits, including allowing AV manufactures to set up shop in Utah for testing, provide safer roads once the technology is deployed to consumers, and provide the ability to accelerate research and development.
With Utah's snowy weather and steep mountain passes, Spendlove said the state offers a unique testing ground for AV companies. In a conversation with Google's AV research team — Waymo — this summer, Spendlove said he was surprised to learn that the company's cars, while advanced, still have no way to navigate through a heavy snow storm.
A blog post published in October by Waymo CEO John Krafcik confirms that the company is now testing its vehicles in Michigan to better understand how their sensors react to snowy and icy conditions.
Utah is just one of many states attempting to lure the AV industry with accommodating laws. Governors in many states have passed similar legislation for testing and have designated testing zones that leaders hope will encourage the industry's advancement.