New York City publishes AI plan
The city claims creating a "first of its kind" plan to develop a framework for NYC agencies to evaluate artificial intelligence tools.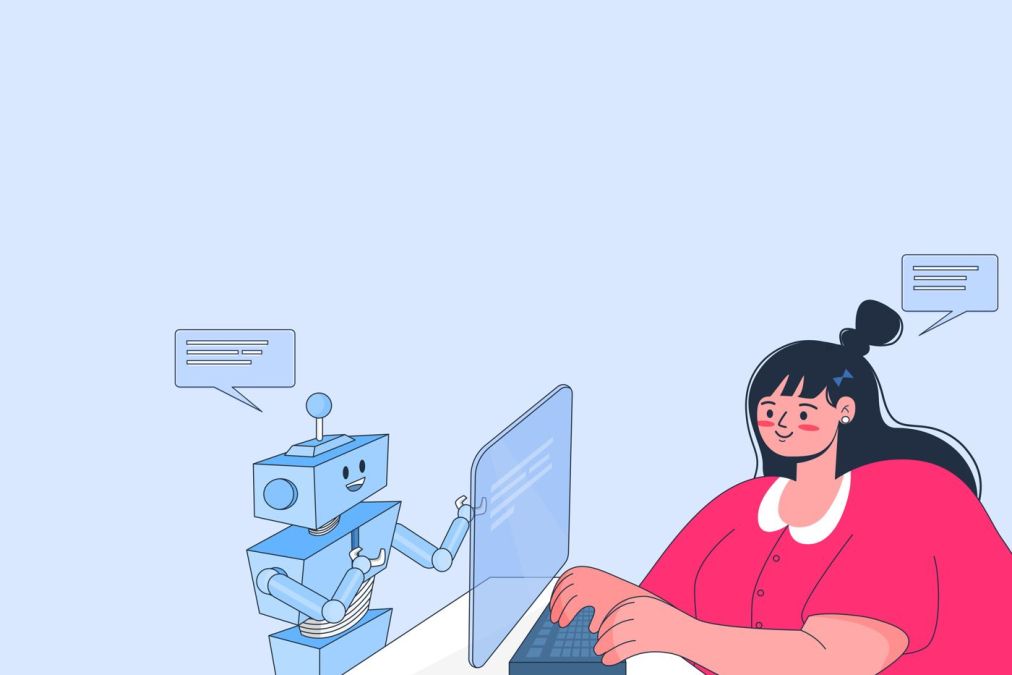 New York City Mayor Eric Adams and Chief Technology Officer Matthew Fraser released the New York City Artificial Intelligence Action Plan on Monday, outlining the administration's plans to use AI in city government.
A "first of its kind" for any major U.S. city, the 51-page plan will also create an external advisory network to explore the risks of AI tools and develop responsible use cases, similar to the task forces that have been established by dozens of other cities and states across the country.
According to the press release, the plan outlines 37 action items, with a focus on how AI tools can improve government services offered to New Yorkers within the MyCity portal, which the city launched in March.
"While AI has the potential to improve services and processes across our government, we must also be mindful of its associated risks," Adams wrote in a letter about the plan. "With the release of our AI Action Plan, we are cementing our commitment to this emerging technology's responsible use, and ensuring we are deploying the right tools in the right ways."
The plan acknowledges the ethical risks of incorporating AI into government's operations, including bias, and pushes the city to establish procurement standards to support agency-level contracting. It also calls for the city to release an annual AI report documenting the city's progress.
Fraser, the CTO, said that as more city agencies are expected to embrace AI, the action plan offers New York City officials a roadmap to improve quality of life for the city of more than 8 million residents.
"This landmark plan astutely recognizes that it's not enough to encourage agencies to deploy more AI-based solutions," Fraser wrote in a letter. "We must also provide them with the framework and support to mitigate risks of misuse, inaccuracy, or bias and discrimination."
The Adams administration last month launched the MyCity Business site, which features New York City's first citywide AI chatbot. It helps connect business owners and entrepreneurs to relevant services as they start, operate and grow their businesses.