North Carolina's former CIO takes the scholarly route
Keith Werner is back in a public-sector IT role, this time leading modernization and security efforts for the state's university system.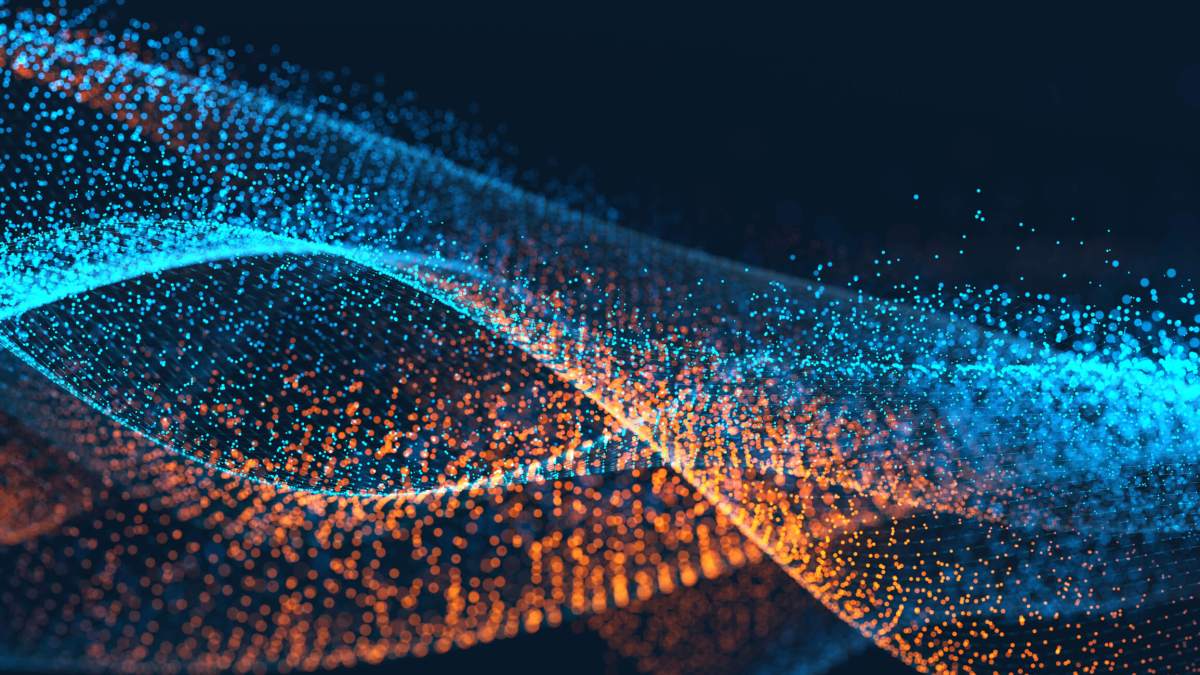 Former North Carolina Chief Information Officer Keith Werner has been appointed to head IT for the University of North Carolina's 17 campuses.
As the chief information officer and vice president for information technology of the university system, Werner says he will primarily focus on system modernization and security.
Werner left his position as state CIO in December 2016, as Gov. Roy Cooper assumed office. Eric Boyette, former acting commissioner of the state's Division of Motor Vehicles, was named as his replacement in April.
Werner began in his new role in January, according to his LinkedIn page.
For the full story on Werner's new university role, read Ryan Johnston's report on EdScoop.