Next-Gen 911 set to transform how the public interacts with law enforcement, New Jersey official says
Chief Technology Officer Dave Weinstein says his state — which has the highest population density in the nation — faces a unique challenge in pursuit of a media-rich 911 service.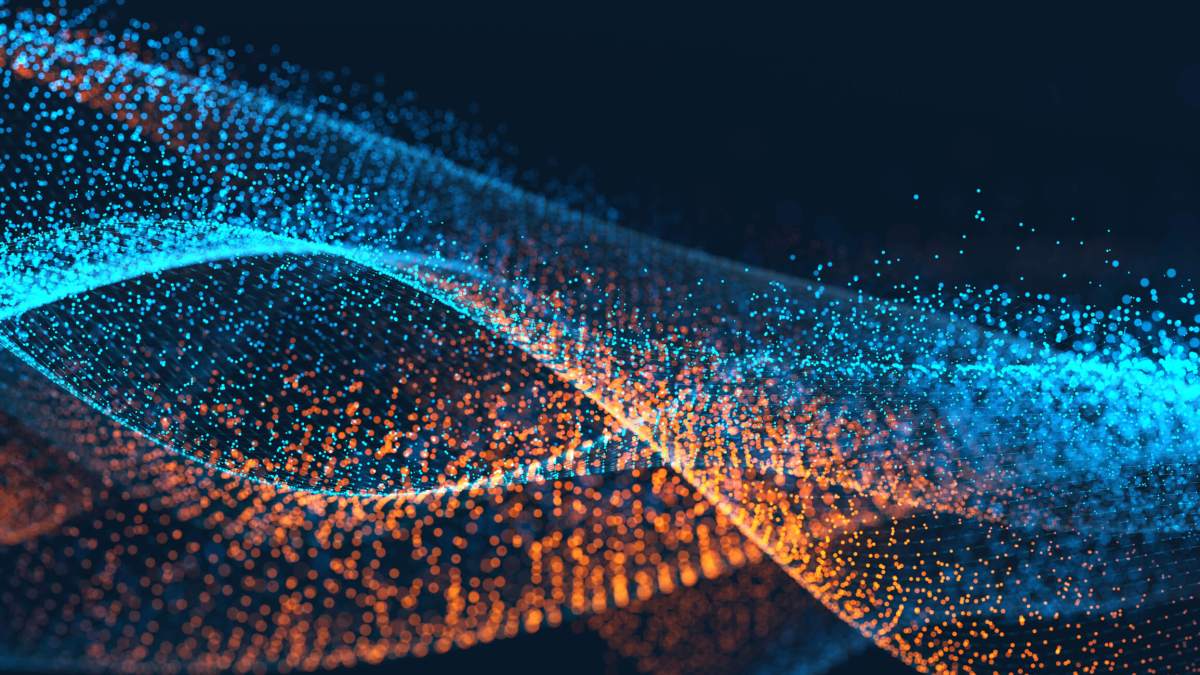 Last year, New Jersey's Office of Information Technology announced the launch of new text-to-911 capabilities that initiated the state's move toward modern public safety technology.
Through partnership with the New Jersey State Police and the Office of Homeland Security and Preparedness, a new emergency tool was extended to the hearing impaired or those in unique emergency situations where they find themselves unable to speak.
Turning the system on was "a big win," said Dave Weinstein, New Jersey's chief technology officer. The new functionality was a useful and convenient stopgap that runs on existing infrastructure — but now the state is looking to the future.
A recent request for information (RFI) puts New Jersey in the company of other states that are surveying options for next-generation 911 technology. The goals is to bring emergency services up to speed with a commercial marketplace where people expect easy sharing of images, videos and text.
As the nation awaits FirstNet, a nationwide wireless network for first responders, next-gen 911 promises to serve as the public-facing counterpart, if states can find solutions compatible with their existing infrastructure and a way to pay for it all.
Weinstein discussed the goals and rationale behind the RFI with StateScoop:
StateScoop: What is New Jersey considering as it considers next-gen 911 submissions from vendors?
New Jersey is unique because we have hundreds of PSAPs, public safety answering points, and we want to use the implementation of the next-gen 911 system as an opportunity to drive some consolidation so that we don't have so many independently operated PSAPs. From an IT perspective its more efficient, from a cost perspective it makes sense, but it also makes sense from an operational perspective.
We have really good relationships with our local PDs across the state. There is a statutory body that I co-chair with New Jersey's Director of the Office of Homeland Security and Preparedness and we use that venue to essentially establish some consensus around these public safety communications, priorities and policies. One of those is consolidation of PSAPs as we move down the next-gen road.
What are the main factors to consider as the state moves toward procurement and implementation?
We're still early in the process. I think there are a couple variables. Obviously, funding is a key one. We have different mechanisms in New Jersey for dealing with that.
I think perhaps the biggest challenge that New Jersey will face is implementation and we're not unique in this regard, but I think it's a bit more pronounced in New Jersey given the aforementioned number of PSAPs and the degree to which historically we haven't embraced consolidation — lots of players, lots of equities for a relatively small state. Geographically, we're extremely densely populated. [New Jersey has] the highest population density in the country, so there's a challenge there just in terms of the sheer volume of PSAPs and having to coordinate that with all the municipalities.
The other piece is speed. We want to obviously move quickly so we can retire the old [system] sooner rather than later and not have to incur the cost of maintaining the old as we bring up the new. So striking that balance will be a critical factor for us as we implement it, just to avoid unnecessary costs over the long term.
Is funding a major factor?
New Jersey, like many states, is under some fiscal constraints so fortunately the governor has prioritized next-gen 911 so it's not a matter of priorities, it's just making sure we have the money and like I said, we had a vehicle set aside to not only maintain existing systems certainly, but also build out the new one.
New Jersey faced criticism from the press for "diverting resources" away the from its next-gen 911 fund to pay for other things. What happened here?
There's a lot of misinformation in there. I think it was some innocent mischaracterization, to be honest, by the reporter. The funding that my office receives for 911 is completely utilized for 911. There's other funds authorized to be utilized for other public safety purposes, and the state police receives a lot of that funding, but we use all of our funds from this fund source to maintain the 911 system and fund the salaries of the people who maintain the 911 system.
They're not diverted, because they're only allowed to be used for certain purposes. The word "diverted" implies they're being used for something that they're not authorized to be used for, which is not the case. All the monies are being used to support various public safety programs and the money that my office receives from that source is being exclusively utilized for 911.
There's actually a line-item in the governor's budget proposal for FY '18, that begins July 1, to support 911 and that funding would come from legislation that has yet to be enacted but that the governor would certainly sign, which would collect the same fee that is collected off of your telephone bill, but it would include what has heretofore been a loophole in burner phones, pre-paid phones.
Why is next-gen 911 so important?
This goes way back to the finding of that post-9/11 report on the need for interoperability as well as resiliency when it comes to our emergency services networks. It's a big lift for a lot of states.
I'm encouraged that eventually we'll get there and the FCC is leading the way with a fairly accommodating roadmap, I think. Most of the feedback I'm getting from folks in New Jersey and across the country is that this is something that can be done and that's encouraging so it's good that the federal government isn't putting out something that is overly burdensome. And folks generally buy into the business case.
Big picture, in the next five to 10 years, you're going to see major differences in the ways that citizens interact with law enforcement and it's going to be more mobile, it's going to be more visual, and next-gen is going to help us get there.
This story was updated shortly after publication to correctly reflect the participating agencies.