With strong state funding, Philadelphia catapults into next generation 911
With plans to complete the first phase of its 911 upgrade by the end of the year, the city's path is paved with state dollars, but financial challenges await many other jurisdictions around the nation.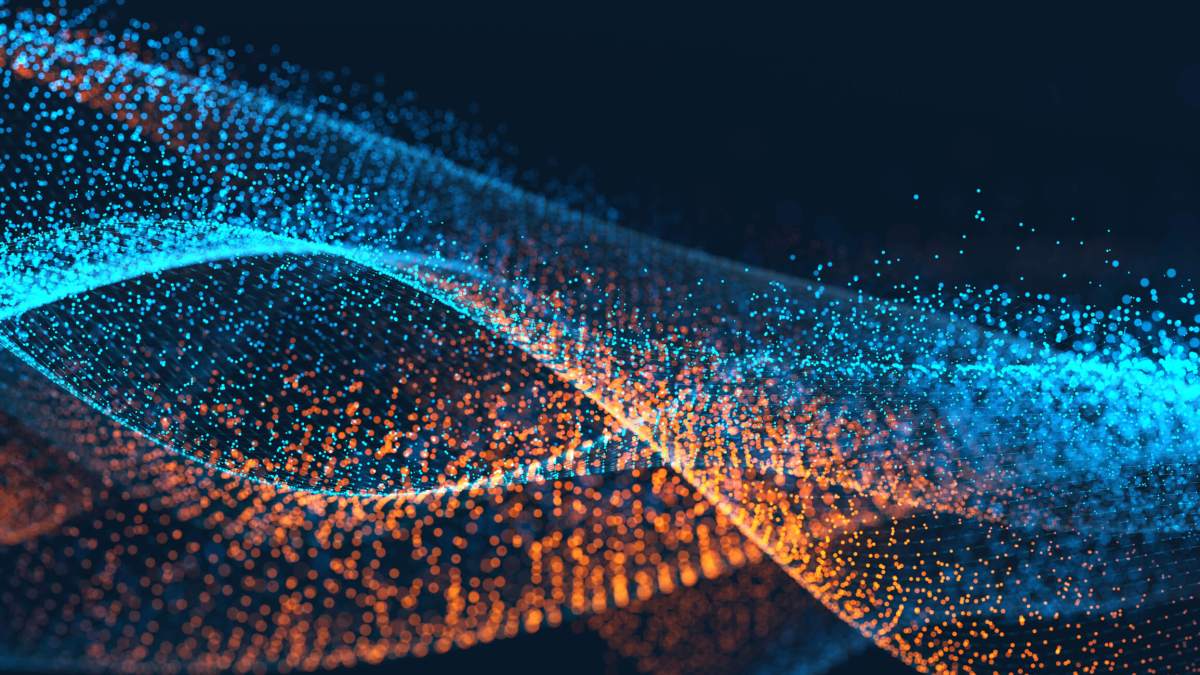 As part of a "radical change" in its emergency response efforts, Philadelphia is planning to complete the first stage of a next generation 911 upgrade that would give police the option to implement text-to-911 by the end of this year.
Philadelphia Chief Information Officer Charles Brennan said his office has the funding for the complex project and is ready to join the growing ranks of cities and states now modernizing their emergency response platforms.
Mission Critical Partners, which acts as a technical consultant to the city, announced earlier this month that the 911 systems will be enhanced with technology that allows for more precise location data. The city also will get new multimedia sharing capabilities for both emergency callers and emergency response teams.
Brennan told StateScoop it's a complex project with "lots of pieces and parts," and that the first part — text-to-911 — is expected to go live by the end of the year. Full next generation 911 capabilities are expected to take another three years to install. Integration could be led by the city's long-time 911 contractor, Verizon. But a vendor for the project has not yet been selected, a city spokesperson told StateScoop.
Philadelphia joins several other large cities to begin upgrading to next generation 911, including New York City and Chicago. Small cities are finding funding, too. Bowling Green, Kentucky — with a population of roughly 62,000 — announced Wednesday it would install a $420,000 AT&T call-handling platform, funded by a $245,000 state grant, with the remainder coming from the city police department's budget. New Jersey is among the 38 states and territories to have dedicated some portion of 911 funding to next generation services as of 2015, though the collective financial commitment remains low. In 2015, just 6 percent of 911 funds collected by states were put toward next generation upgrades, according to a December 2016 report from the Federal Communications Commission.
For Philadelphia's text-to-911 upgrade, the city will spend about $3.1 million to implement a system called Vesta from Airbus, Brennan said. The upgrade is an intermediate step toward adding a new layer of accessibility for those requesting help amid the city's roughly 3 million annual calls. Though the use of text-to-911 is not intended as a replacement or primary means of emergency contact, the technology is viewed as an additional feature that can expand access to hearing- or physically-impaired callers. While the technological capability for text-to-911 is expected to be made available to police by the end of the year, whether they implement the technology will be left to the discretion of the city police department, a city spokesperson told StateScoop.
While some jurisdictions may find federal funding directed through a $115 million National Telecommunications and Information Administration (NTIA) grant expected to become available in early 2018, an official from the U.S. Department of Transportation told StateScoop the funding isn't expected to be nearly enough to cover costs needed for a nationwide upgrade.
Early adopters like Philadelphia are relying on local funding. Levying fees on mobile- and land-based phone service is a common method of funding 911 upgrades, and the $1.65 fee driven through the Pennsylvania Emergency Management Agency is one of the best 911 funding mechanisms in the nation, Brennan said.
"About 98 percent of the money that's collected comes back to cities with 911 centers," Brennan said.
According to FCC data, Pennsylvania collected more funding for 911 — $239 million — than any other state in the nation in 2016. The state's 69 call centers are allocated funding according to how busy they are — Philadelphia gets the most calls in the state and is therefore allocated about $33 million annually. It's always been enough to fund the city's 911 needs, Brennan said.
In other states, local dollars may not be enough. Collectively, states collected $2.6 billion in 911-related funding in 2016, but several states were identified by the FCC to have diverted some of it to non-911 projects — Iowa, New Hampshire, New Jersey, Washington, West Virginia. Several more states were found to have diverted 911 funding to projects outside the realm of public safety completely — Illinois, New Hampshire, New York, Rhode Island, and Puerto Rico. And even where funding is used appropriately, states will need to find the funding to continue maintenance and operation of old 911 systems alongside upgrades.
Switching over to a new system is also anticipated to be technically challenging and potentially dangerous. On a hot summer day, the city can receive up to 15,000 calls, Brennan said, and it can't afford to miss even one of them.
Because of how communications towers are configured, hundreds of emergency calls received in Philadelphia are mistakenly coming from other cities and counties, Brennan said. The automatic inclusion of more accurate location data in next generation 911 systems will allow those calls to be rerouted to the correct jurisdictions faster, he said, potentially saving lives.
As the deployment of FirstNet prepares to equip first responders in the field with modern technology, call delivery systems and 911 technology would fill the remaining gaps for emergency response. With cities still using technology left over from the 1970s, this upgrade has been a long time coming, Brennan said.
"We're making the best use of the system we have," he said. "But I think we've come to the realization that we have to move forward and, slowly but surely, I think you'll see this transformation in how 911 services are delivered in the future."
This story was updated on July 18, 2017 to clarify several points. The technological capability for text-to-911 is expected to be available by the end of the year, but whether the technology will be used will be left to the discretion of the city police department. The vendor for the remainder of the next generation 911 project is not yet decided. The timeframe of three years for completion is an estimate, not a certainty.