Texas public safety agencies buy software to integrate data
A dozen Texas public safety agencies will begin using a new emergency reporting software that enables data sharing across jurisdictions.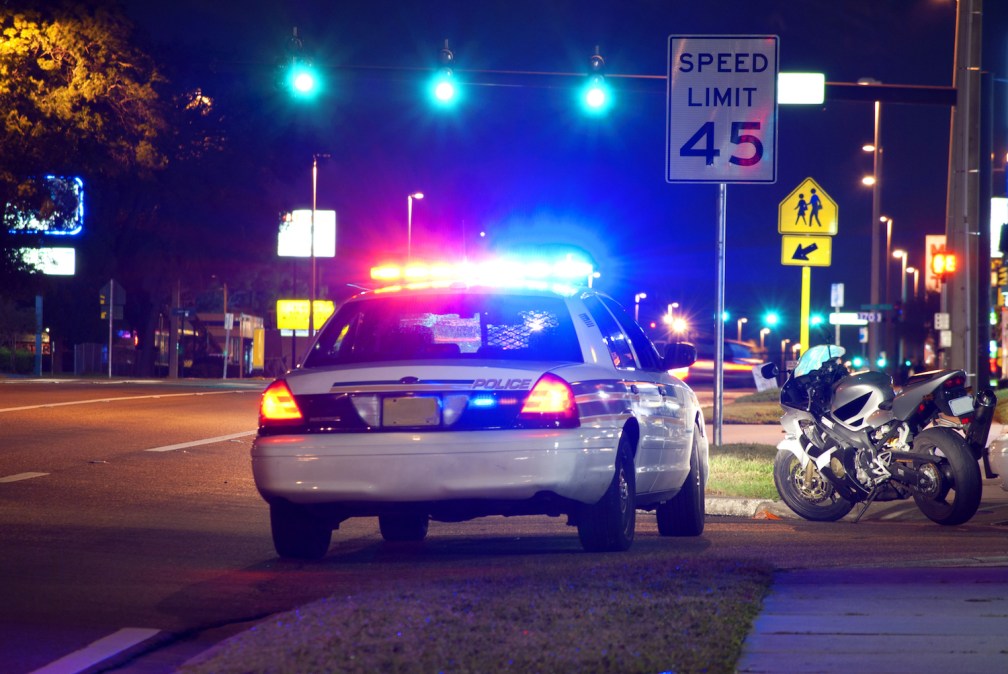 On Wednesday, the software company CentralSquare announced 12 public safety agencies in Texas selected its cloud-based emergency reporting software to upgrade their dispatch and call-taking systems, which will boost interoperability across jurisdictions.
CentralSquare's emergency reporting software, called the Public Safety & Justice Suite, enables data sharing across jurisdictions by allowing call centers to connect with one another, which means call takers can dispatch the correct jurisdictional resources to emergency situations from the platform.
The suite, which houses data from 911 calls, emergency call centers and jail intake on one, integrated platform, also enables the public safety agencies to update and store reports in the cloud, according to a CenterSquare news release. It lets law enforcement officers and emergency dispatchers share insights — between agencies and across jurisdictions — in real-time from in-office workstations, mobile computers, tablets or mobile devices.
The emergency reporting software will be used by agencies such as the Brooks County Sheriff, Fort Bend County Sheriff, University Park Police, Lake Jackson Police and the Missouri City Police, according to the news release. Three of the 12 agencies are new to using CentralSquare, and the other nine are continuing customers that will upgrade their current CentralSquare suites, the news release said.
Sharing data across jurisdictions continues to be a challenge for many law enforcement agencies nationally.
Eric Fagan, Sheriff at Fort Bend County, Texas, which is one of the public safety agencies upgrading to the CentralSquare software, said in a news release the platform's data sharing capability will enable faster emergency response across his county.
"The ability to capture all the critical information in one system and share whenever, wherever we need with specific access privileges will also increase the accuracy and efficiency in our reporting," Fagan said.