Texas overhauls open data portal, prioritizes commonly requested info
The state's IT department is unveiling a new look for its open data offerings and putting a premium on proactively making data available that was once only accessible via a public records request.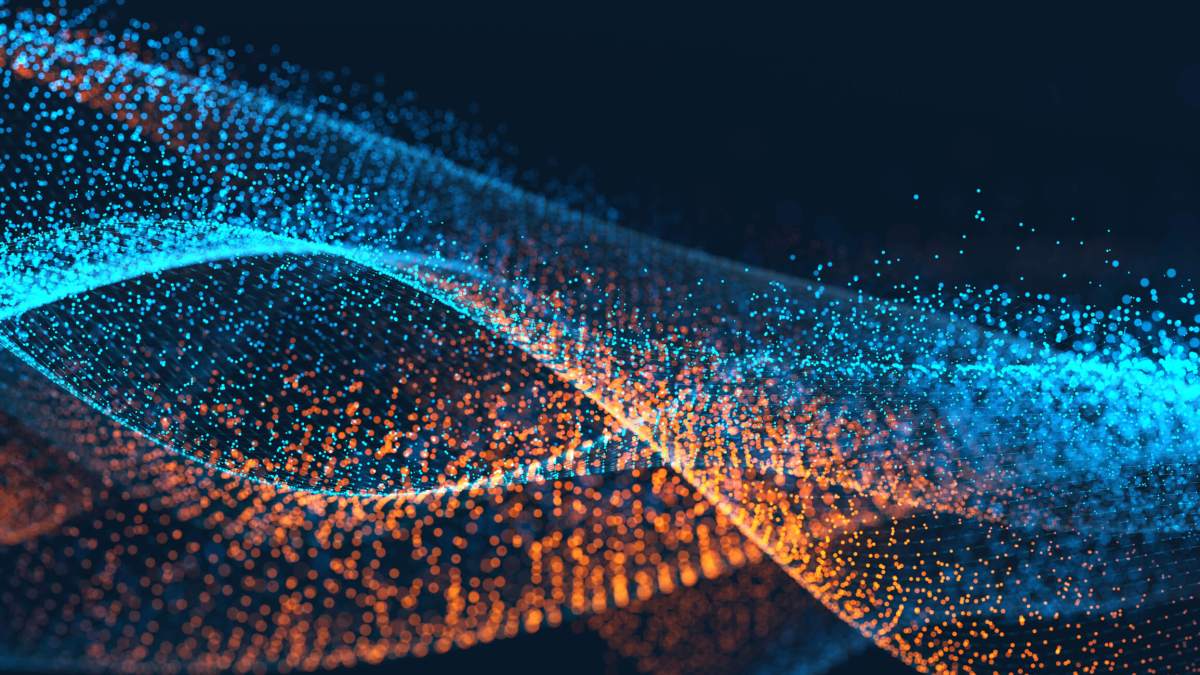 Texas is unveiling a series of updates to its open data portal, with a focus on making the most commonly requested information in the state more readily available.
The state's Department of Information Resources announced Monday that the redesigned version of the site is now live. The IT staff tweaked the design of the portal to make it more user friendly and made a series of changes to how state agencies manage their contributions to the portal to make popular data more accessible.
"In addition to providing data to the general public for their purposes as licensees, businesses or citizens seeking services, [the open data portal] reduces the workload on agency staff to respond to open records requests as well as internal demands for our data," Dee Meador, information technology director with the Texas Department of Licensing and Regulation, said in a statement.
In a release, the department said it has indeed worked to ensure that the more than 100 data sets housed on the portal include the information that people requested from agencies the most.
"Now, requestors can be directed straight to the information they are requesting," the department wrote.
The IT staff also reorganized the portal to group similar data sets and created a new front page for the site to reflect that change.
But the department also made some changes on the back end. Specifically, they started requiring agencies to use "mandatory metadata categories," which they hope "provides better filter and search capability when uploading data sets."
The department first launched the portal in 2015 in conjunction with open data portal vendor Socrata and NIC, the company the state partnered with to build Texas.gov. Now, many of the changes it's making to the portal further align the state's open data offerings with recommendations from the nonprofit Sunlight Foundation.
In the group's "Open Data Policy Guidelines," its analysts charge that governments need to connect the value of public access laws to open data efforts, and clearly inform the public about how they intend to release data to meet "the goal of satisfying public demand."
"Data, as it's defined in open data policies, can be seen as the next iteration of public records," the group wrote. "Existing laws defining the scope of public records could be used as the touchstone for defining data to be released proactively online."