Texas IT contractors face no oversight, investigation says
One of the biggest states in IT spending was under fire recently after an investigation by the Austin American-Statesman found large bills to contractors.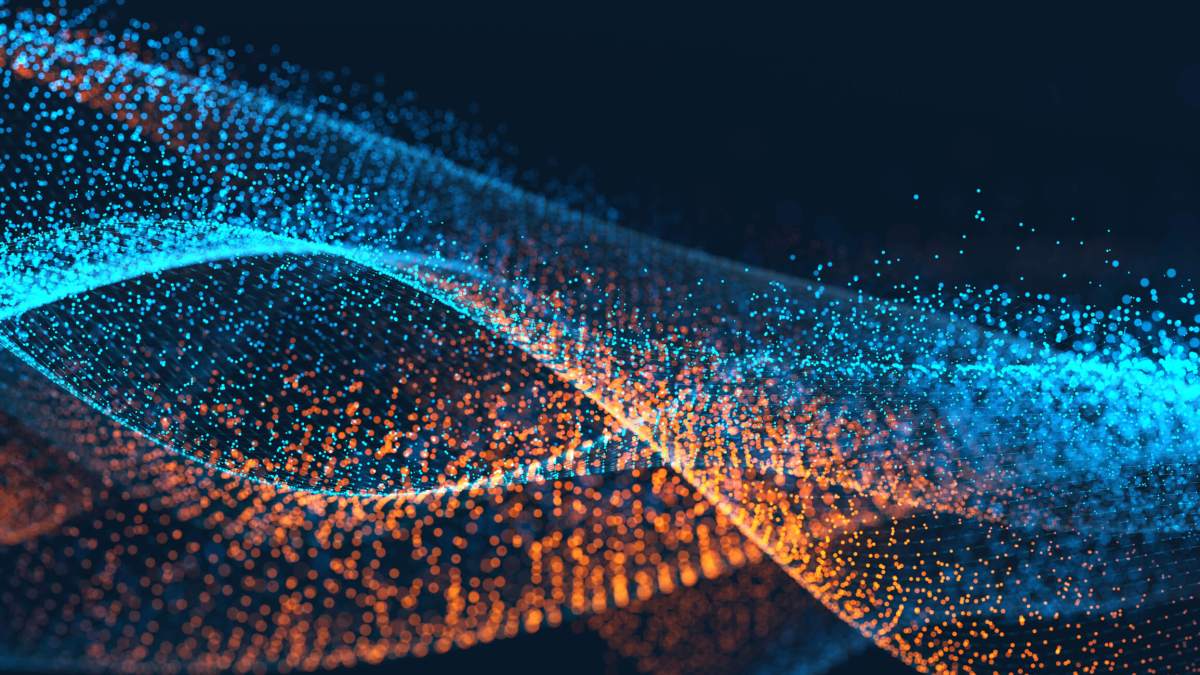 Texas information technology contractors face little or no oversight, despite the fact that those same contractors received $580 million in the last four years alone, according to an investigation by the Austin American-Statesman.
The Statesman analyzed nearly 63,000 sales reports from vendors and dozens of state records to show that consultants hired by the state's Department of Information Resources are among the highest paid government workers in Texas. Top IT officials in Texas acknowledged the lack of oversight, and said the department collects payment data but doesn't monitor or analyze that data.
Todd Kimbriel, the interim chief information officer for the state, told the Statesman that the data sits untouched on computer servers because the Legislature hasn't given the department enough authority to watch over agency purchases. The State Auditor's Office and Legislative Budget Board has also criticized the department in recent years.
In fact, a separate contract program under the department was used to award a no-bid, multimillion-dollar deal to 21CT, an Austin-based technology company. According to the Statesman's investigation, officials at the state Health and Human Services Commission brokered the contract, and state and federal investigators are looking into it, prompting Texas Gov. Greg Abbott and other lawmakers to call for statewide contract reforms.
"Clearly, it shows that there is opportunity to put something in place to ensure we don't see something like this again," Kimbriel said. "I think this experience has given us a new appreciation."