Hawaii tax director abruptly resigns amid struggling $60 million system modernization
Maria Zielinski left after claims that her department was covering up an outside consultant's negative findings.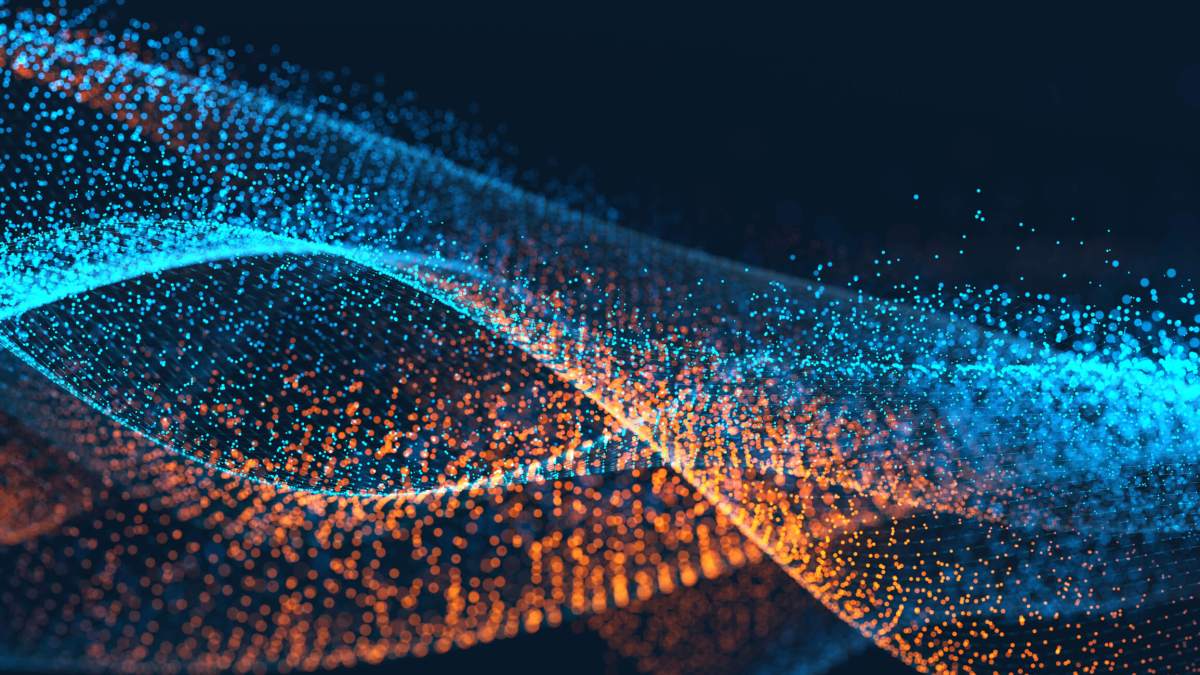 Hawaii's tax director has abruptly resigned amid a $60 million tax system modernization project that one official called "a disaster."
Maria Zielinski, who served as the state's director of taxation since 2014 and was previously the state's deputy comptroller, told Department of Taxation employees in a short internal email Tuesday that it was her last day.
"I want to thank all of you for your hard work and dedication to [the Department of Taxation]," Zielinski wrote, according to the Honolulu Star Advertiser. "While there are likely to be some hurdles and bumps along the road in the coming year I believe you will all endure and be stronger from it. I plan to be moving back to Maui once I have tied up all loose ends here in Honolulu. It was an honor working with all you."
Zielinski's resignation comes after a claim from independent IT auditor AdvanTech LLC that the department had made requests that were "not the norm" to interfere with the findings of previous audits. AdvanTech was commissioned by the state in 2016 in a $1.4 million contract to provide oversight to modernization of its tax collection and filing system, an initiative the consultancy says is Hawaii's largest technology project.
AdvanTech's seventh and latest report characterizes the project's governance, management support and communication as "severely challenged" and "somewhat dysfunctional." These findings are in contrast to the first six reports by the consultancy, which were produced when Zielinski was managing the project.
Before the latest report, produced in October, state tax officials had instructed AdvanTech on which subjects "should and should not be addressed," according to the company.
The contrasting reports have now come to the attention of state oversight bodies.
The Star Advertiser reports that House Minority Leader Andria Tupola called it a conflict of interest for the tax department to become involved in what was supposed to be an independent investigation of the project.
The change in project management was initiated when Gov. David Ige named state Chief Information Officer Todd Nacapuy as "executive sponsor" of the tax project in July. The decision was considered controversial by some, and workers' rights nonprofit Hawaii Government Employees Association (HGEA) wrote Ige a letter last month requesting control of the project to be restored to Zielinksi and IT Manager Robert Su.
HGEA Executive Director Randy Perreira says in his letter there is "a complete lack of confidence in the project leadership" under Nacapuy and Deputy Tax Director Damien Elefante, who is now co-managing the project with the CIO.
Under the project's new leadership, the consultancy's latest report takes a new tone and reports that project managers requested it be "more direct (and even blunt) in describing our findings."
Among the many challenges the project faces, AdvanTech now reports that while some business units are buying in to the new system, "there continues to be pockets of resistance and some passive/aggressive obstruction to the program."
The report also says that the state has failed to set key performance indicators aligned with the state's IT strategic plan, and that failure to secure an additional $16 million in funding required from Hawaii's legislature could jeopardize the project's completion.
The state is now rushing to resolve the challenges surrounding its IT modernization project, which is responsible for managing $2 billion in personal income tax payments. The income tax portion of the system is scheduled for completion by the end of 2018, but if it is not completed on time, state workers report that it would cause major disruptions for taxpayers in 2019, according to anonymous interviews with state employees conducted by Hawaii News Now.
The report further warns that when the state moves to the new income tax system and adds thousands of new taxpayers, it "could overload capacity to provide taxpayer support."
The Star Advertiser reports that House Finance Chairwoman Sylvia Luke questioned the ethics of the tax department and called the latest report "shocking" because it showed that department administrators had "manipulated" the contents of past reports.
"There's a lot of problems," Luke said. "There's a lot of problems with personalities, there's a lot of problems with vision and what's going on. It's kind of a disaster."