'Girls Go CyberStart' competition launches with support from Texas governor
A new online competition is encouraging high school girls to learn about cybersecurity.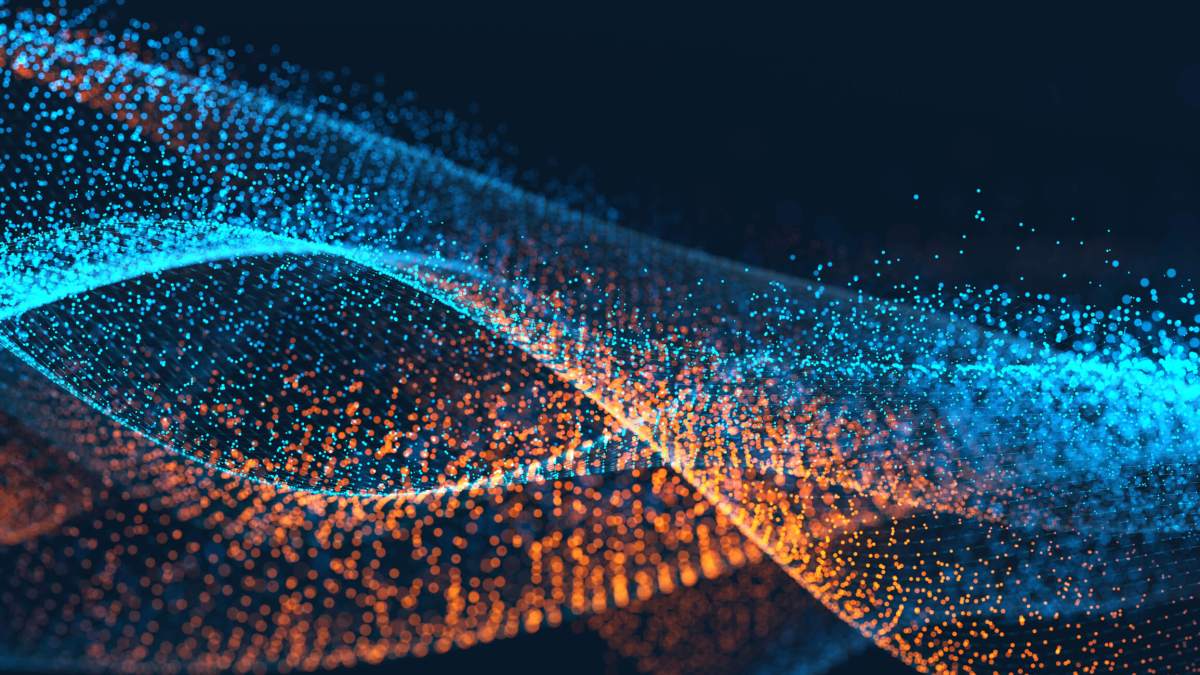 A new initiative called Girls Go CyberStart was announced by Texas Gov. Greg Abbott last week as a new way to encourage high school girls to participate in the growing field of cybersecurity.
Through partnership with the SANS Institute, girls from 18 participating states and territories can compete for prizes. About 10,000 girls will be invited to compete between Feb. 20 and Feb. 25.
For more about the program, read the full story on EdScoop.