Tech issues at center of Tennessee overpayments
Aging and deteriorating technology is at the center of unemployment overpayments in Tennessee potentially worth more than 00 million.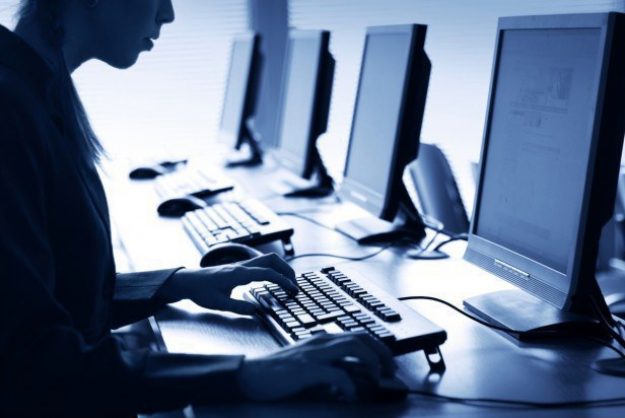 Technology problems could be at the center of millions of dollars in unemployment claim overpayments, according to a report from Tennessee's comptroller.
Officials within the state Department of Labor and Workforce Development report that overpayments in unemployment insurance claims occurred because of a 40-year-old computer system was so fraught with errors that it forced operators, in some instances, to resort to a manual paper system that appeared to contain even more errors.
All told, the comptroller's office estimated the state has doled out $98 million in unemployment claims during the past six years — including checks issued to prisoners, deceased citizens and state employees. Auditors estimated that the figure could actually be as large as $171 million, to account for payments made after the completion and publication of the audit in March.
The investigation into the overpayments came from a tip to the office that state workers were rubber stamping hundreds of unemployment claims without vetting them, according to a report in the Tennessean. After the tip, auditors went to a claims center in Nashville to investigate and determined claims had been approved despite documentation that failed to support the claims.
In one case, a letter noted that a worker who was applying for unemployment checks was actually still employed by the company and earning a six-figure salary. The office had approved that worker's application for unemployment benefits.
The problems weren't limited to the Labor and Workforce Department. According to The Tennessean, in recent years, breakdowns in software and other technologies have caused state employees to resort to decades-old hand processing business operations that should be automated.
In fact, the Tennessean report said a string of expensive breakdowns in large software systems in at least five different state departments that handle some of the state's most critical functions have resulted in hundreds of millions of dollars in wasted taxpayer money.
But according to Doug Robinson, the executive director of the National Association of State Chief Information Officers, states struggle to replace aging technology infrastructure mainly for financial reasons.
"The biggest issue is money, given the billions of dollars needed to modernize those systems across the country," Robinson said. "What many people don't understand is that the digital infrastructure is just as fragile as the physical infrastructure — the roads and bridges in need of repairs. Both require money to fix."