As state data center consolidation hops in popularity, NASCIO releases playbook
The new resource gives technology leaders a play-by-play guide to a growing trend in state government IT.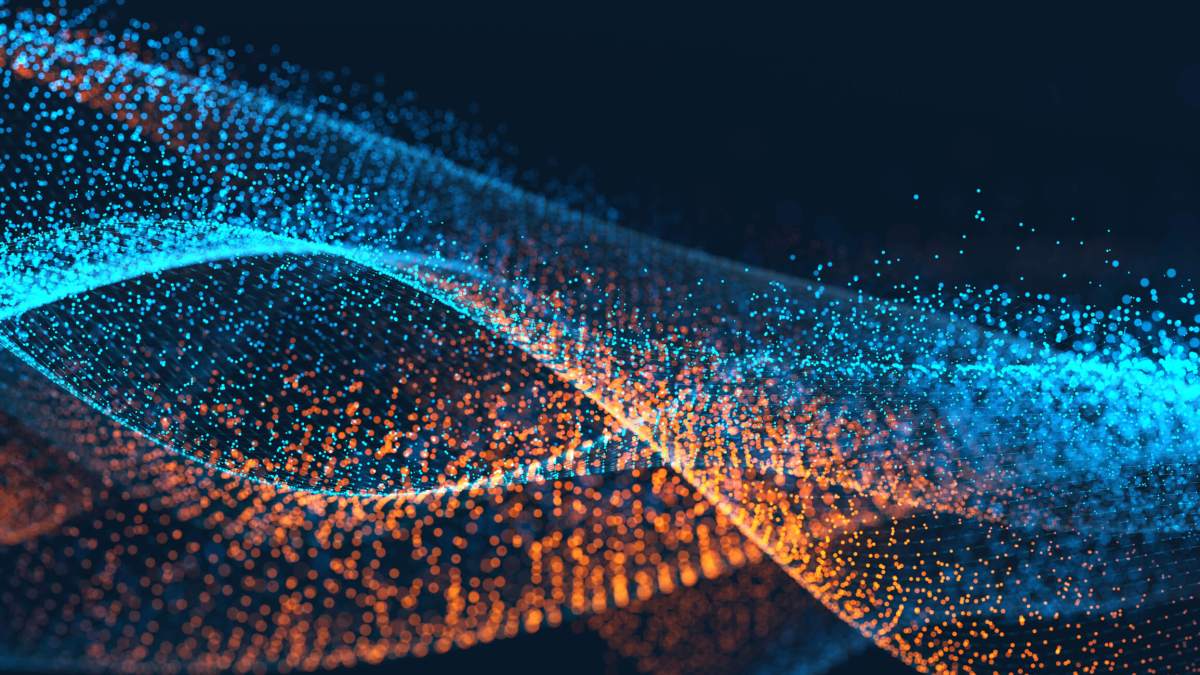 To refresh a resource that is now a decade old, the National Association of State Chief Information Officers (NASCIO) released on Thursday a new playbook for assisting state governments with enterprise data center consolidation.
Called Shrinking State Data Centers, the new 11-page paper reveals an increased prevalence of state chief information officers who oversee consolidated data centers and offers advice for those still early in the process.
In 2016, 42 percent of state CIOs reported that their data center consolidations were completed, compared with just 14 percent in 2007. An additional 47 percent of CIOs reported in 2016 that they had data center consolidation projects underway, compared with 38 percent in 2007.
The playbook contains a list of steps for data center consolidation, which include:
The evolution of state data centers continues as NASCIO's 2017 State CIO Survey reveals that 47 percent of state CIOs are either planning or considering moving to an off-premise mainframe-as-a-service solution within the next two to three years.
The benefits of data center consolidation uncovered in its research — such as cost savings and improved security — have led the association to position the task as one of its top priorities for state CIOs, second only to security and risk management.