State CIOs: Economics of cloud still pose uncertain costs to state government
Cloud computing can lower operating costs for state governments, but CIOs need to keep a sharp eye on contract terms and unforeseen requirements.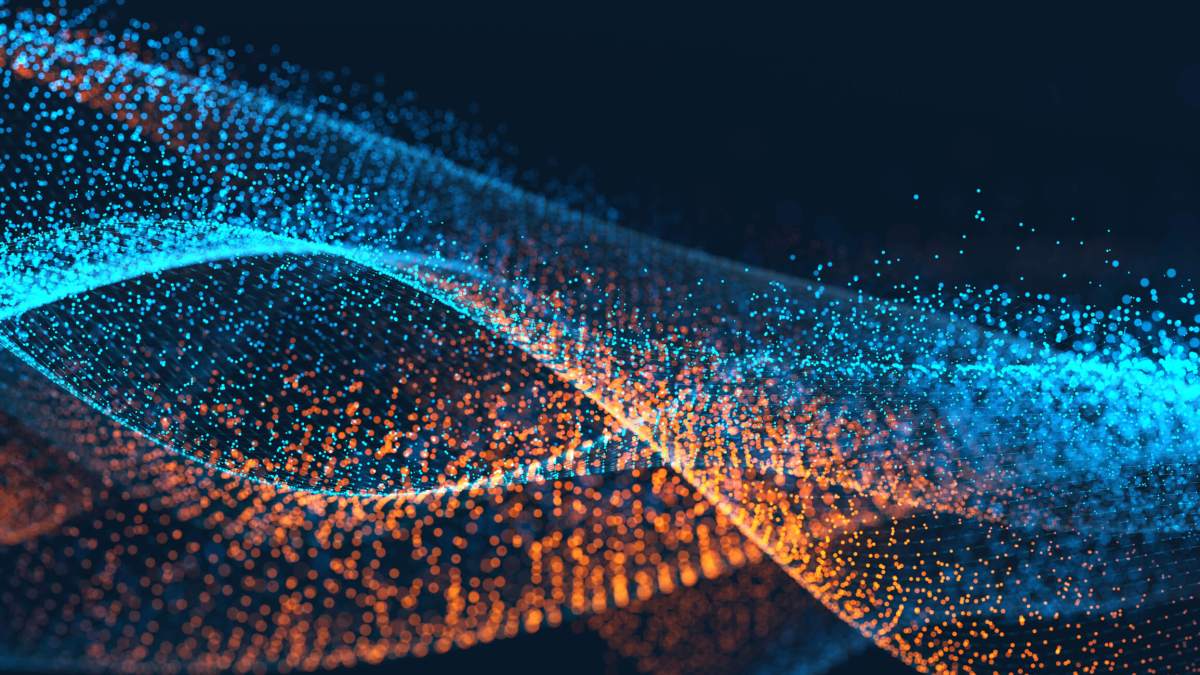 Cloud computing can present a great opportunity for modernizing state information technology systems, but the promise of savings aren't always what they seem, a pair of state chief information officers said Wednesday.
Mark Raymond, Connecticut's chief information officer, sees economic value in cloud computing in his state. But he warned IT leaders, not only does that value take place outside of traditional view, it also "comes on someone else's terms."
"Our ability to meet the cloud's terms is a difficult struggle," Raymond said at the annual conference of the National Association of State Technology Directors. "We see the value, but sometimes the economics don't make sense."
Raymond said other cloud computing investments put the systems being migrated to the cloud outside of a state's control — and into the control of a third party vendor.
The Connecticut CIO also identified the challenge of vendors not being upfront about the true cost of cloud computing.
"We have vendors who have an offering that may seem to make a lot of sense, but when we add everything in, it actually raises the costs dramatically," Raymond said.
The "everything" Raymond refers to can range from the cost of moving systems off of a piece of legacy technology to the other systems it peripherally affects, he said. It is also important for CIOs and other technology officials to ensure that cloud contracts are written in a way that eventually help states reduce costs over time as cloud use increases.
"If the platform is as efficient as we think it can be, then the costs to operate can reduce over time as well," Raymond said. He warned that the terms and conditions of contracts need to be explicit, otherwise the savings may show up in the first year, but then unwind in the form of cost increases in succeeding years.
Delaware CIO James Collins agreed. "The out years of those cloud contracts are really important in these negotiations," Collins said.
In Delaware, Collins has launched a private cloud internally and made it available to state agencies. He is now looking to increase the capacity of the state's investments in other cloud-related efforts. Those negotiations, though, center around a good set of terms and conditions that keep the state in control of its operations, he said.
"We've still got some work to do there," Collins said. "We've finally got the procurement vehicle worked up, and hopefully, we're going to have some conversations in the coming months about terms and conditions."
Doug Robinson, executive director of the National Association of State Chief Information Officers, echoed the two CIO sentiments and said the key to a successful cloud transition was engagement with state budget officials.
"Cloud creates great opportunity," Robinson said. "But it's also a distortion and disruption to things like infrastructure and procurement. These are discussions we need to have with budget directors."
In the National Association of State Chief Information Officers' 2015 annual CIO survey, 83 percent of state respondents reported at least some of their operation was in the cloud. In audience responses at NASCIO's midyear conference in May, 52 percent of respondents said cloud would drive state IT investment decisions over the next five years.