State CIOs detail workforce challenges at NASCIO
State CIOs from Missouri, Maine and California discussed how to attract and retain talent in the face of scant budgets and other bureaucratic challenges.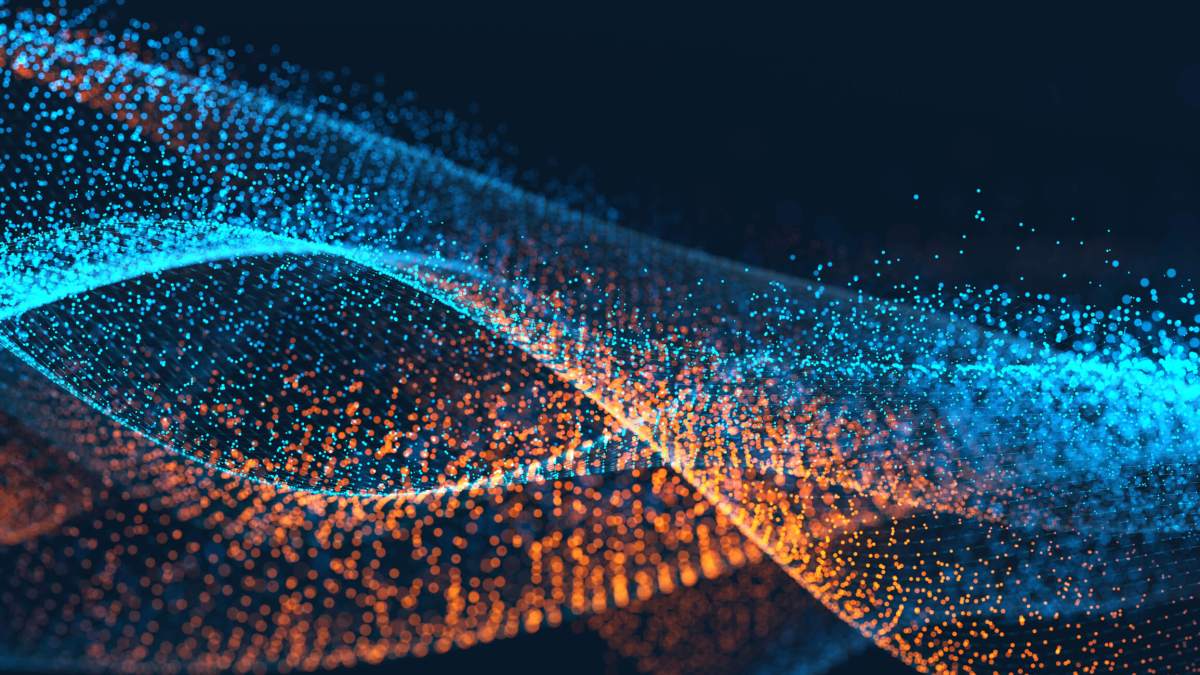 Alexandria, Va. — State CIOs are facing a host of challenges – including how to hire effective employees and managers, how to make the job descriptions sound less boring, and how to attract top talent from universities and technical colleges.
CIOs from Missouri, California and Maine, along with the executive director of the National Association of State Personnel Executives, discussed workforce roadblocks they have been working to overcome while still trying to deliver high-quality IT.
The panel at the National Association of State Chief Information Officers' mid-year conference Monday was preceded by a report that found 86 percent of state CIOs are having difficulty recruiting IT workers to fill vacant positions.
"We've got to make the job more attractive," said Leslie Scott of NASPE. "Some states, unfortunately, do not have the flexibility to change job descriptions" to make them sound more enticing.
Carlos Ramos, CIO of California, said he's focused on a new strategy: Develop and nurture the younger generation on staff who are still about 15 years from retiring age; centralize and leverage expertise within the state offices to maintain a cadre of trained professionals; and help guide the older staff members through technological processes.
"We've placed heavy emphasis on developing IT workforce training in project management," said Ramos. "We've also partnered with the tech sector in California."
Ramos said the connection with Silicon Valley has helped the state learn more cutting-edge strategies in cybersecurity, mobile technologies and cloud computing. California also has leadership academies to teach employees to be effective managers.
"We're setting up a state project management office so people can build a career in project management," he said. Another helpful tool to become more agile in the 21st century is to "reduce the complexity of our infrastructure," he said, adding that the state is revamping its civil service process to streamline job opportunities.
Jim Smith, CIO of Maine, said colleges are a well of resources that are not tapped enough – skilled students with technical knowledge and expertise that could be put to good use in the public sector.
"We have relationships with colleges; we know what they're doing, and it helps them to know they can trust us to go to job fairs and to train them," Smith said. He added he established a hiring committee that is able to "identify people who are going to fit into our culture."
"You want to make sure they have the aptitude, but attitude is the most important thing," he said. "Are they collaborative? Are they willing to embrace" the culture?
Missouri has partnered with a couple of technical colleges to build a portfolio of potential applicants for jobs, state CIO Tim Robyn said.
"It works out great for us because they want to stay in a small town and they're interested in tech, so it's a great partnership."
California also has partnerships with several colleges, and Ramos said sometimes that could even influence the schools' curricula and programs.
Scott said many young people wouldn't think to work for the state – which usually happens to be the largest employer within its borders.
"We've got to be ahead in workforce development," she said.
To do that, all panelists agreed that there needs to be a civil service procedure reform. Employers are not necessarily looking for four-year degrees anymore, but would accept degrees from two-year or technical colleges or training certificates.
"It comes down to modernizing or changing the civil service system," said Ramos. "You really don't need a four-year degree to work."
"States are really looking for [potential employees'] classifications and knowledge skills and abilities rather than a degree," Scott agreed. "We're trying to ease the hiring process a little bit, make it easier, more accessible."