Underserved communities triaged in CivStart accelerator's first cohort
Ten startups will enter a 24-month program to develop solutions aimed at improving quality of life, public safety and public health for underserved communities.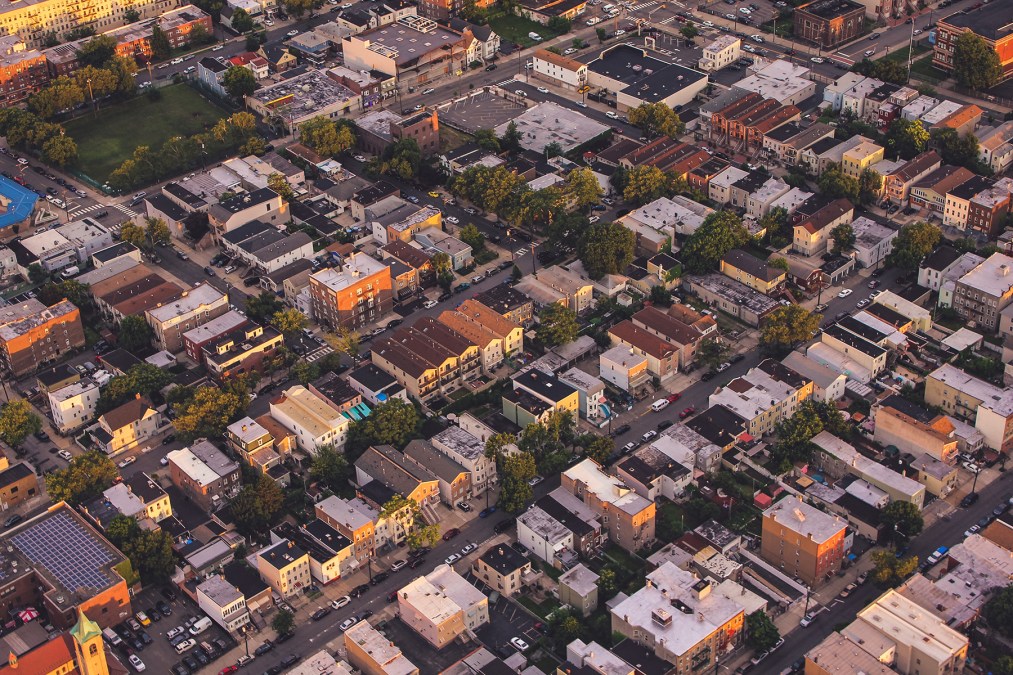 CivStart, an accelerator for civic technology startups, launched its first cohort of 10 companies on Wednesday with a diverse array of solutions dedicated to helping governments assist underserved communities.
Each of the 10 startups chosen will begin a 24-month training program. The first half of the program is focused on education, with each startup completing a curriculum filled with remote video classes with titles such as "Counties 101," "The procurement process," and "What keeps CIOs up at night."
The latter half of the program will focus on capitalizing on that knowledge and product refinement. While the startups vary in maturity — some are early-stage and some have an established market presence in state and local government — each is focused on helping local government solve the day-to-day problems of their underserved communities.
"How are you helping solve their opioid crisis, how are you helping them when they're being ravaged by a tornado or hurricane, or how do you help bring back economic development and small businesses when there's gentrification? How are you helping different people?" Jamison said.
Several of the startups, such as Orbital Insights and Gruntify, use geospatial data to make government data analysis and collection simpler. Others are geared towards improving the speed and efficiency of government decision making and bureaucracy, while others are meant to improve digital services cities provide to their residents.
"What separates us from other accelerator groups is … we're bridging that gap between government and these disruptive technologies," Jamison said. "What we're looking at is not just providing them access to government, but to educate them on how to work with governments because of our backgrounds."
Companies are encouraged to collaborate with each other throughout the program, Jamison said. Catherine Geanuracos, CEO and co-founder at the civic workflow software provider CityGrows, told StateScoop that she sees accelerators as sort of a business school environment in which participants are just as likely to benefit from other startups as they are to learn directly from the organization itself.
Geanuracos and her team already count several counties and municipalities among their clients, but she said she's excited for a chance to refine her product with government officials.
"The length of time they're looking to be working with us is great, because as you know the pace of change in government is not always fast," Geanuracos said. "They're looking at some of the things that a more traditional accelerator would look at, in terms of mentorship and more structured classroom style-training."
Before launching CivStart, Jamison spent eight years directing business development at the National Association of Counties, where he said he became familiar with the difficulties that nag startups trying to market their products in the crowded state and local government market. To help others avoid those pitfalls, Jamison and his team recruited 13 current and former state and local government industry leaders to serve on CivStart's board of advisers to guide the companies throughout the 24-month training period.
"It's hard for [startups] because they have to grow fast," Jamison said. "They don't have time to sit here and navigate this trillion dollar market."
Some estimates have found that state and local IT spending alone could reach $107 billion in 2019, while state and local governments collectively spend roughly $3.25 trillion a year on all expenditures.
There are other programs designed to introduce new technologies and processes into government, such as Urban-X and CityInnovate STiR, which pair young companies with government agencies. CivStart takes a complementary approach to those organizations, intending to help its companies mature. Jamison said that his team will teach startups how to position themselves "within the space where you're competing against a lot of legacy companies."
That will mean something different for each industry that the startups are competing within. The startups were chosen by the board and the CivStart team based on demand for the product and its expected ability to scale nationally, and each will have the opportunity to choose three mentors from the board of advisers to assist them throughout the 24-month program. A demo day is slated for the first quarter of 2020.
StateScoop's associate publisher, Jake Williams, is on CivStart's board of advisers.