Smart patching for smarter security
How an automated approach can help state and local governments reduce vulnerabilities and improve efficiencies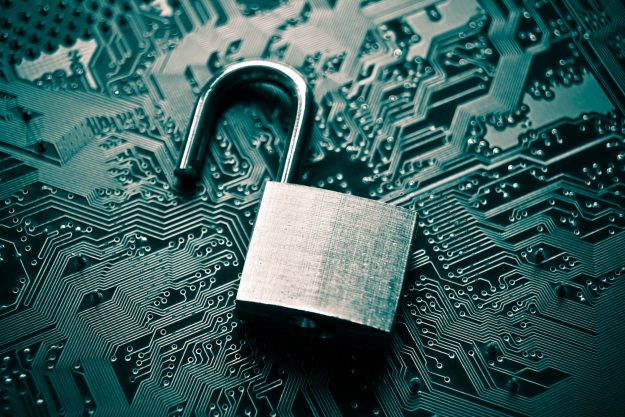 To avoid the kinds of cyberattacks that create headaches and headlines, government organizations need to update devices, servers and other assets as soon as possible after a patch is released. Yet patching quickly and correctly across all assets can be complicated, time consuming and prone to errors.
Automated patching can address this issue, helping state and local governments improve their security posture and reduce the risks of exposing citizen data, losing critical services and violating regulations.
A new white paper from Ivanti, which provides software designed to increase user productivity while reducing IT security risk, details the six key challenges to patching and recommends best practices to help government organizations get the most value from automated patching solutions.
In addition to improving security, a solution that automatically detects and updates third-party patches across a variety of applications saves money and frees up time to meet mission goals such as improving citizen services. The automated solution detects and updates third-party patches, saving the time and human error involved in visiting each vendor's website to evaluate and download patches. The IT organization can import a single catalog of third party patches that have been tested and are ready for deployment.
Automated patching not only simplifies and expedites the process, but also ensures patching is applied enterprise-wide. In addition, it allows staff to spend more time on tasks that support the organization's overall mission. As part of a defense-in-depth strategy, patching is a fast way to reduce an organization's attack surface and improve its security posture.
For more on how smart patching can help state and local governments avoid the pitfalls of patching, download the white paper.
This article was produced by StateScoop for, and sponsored by, Ivanti.