SeeClickFix expands platform with Work module
The 311 platform used by hundreds of governments gained new functionality for internal communication and operations.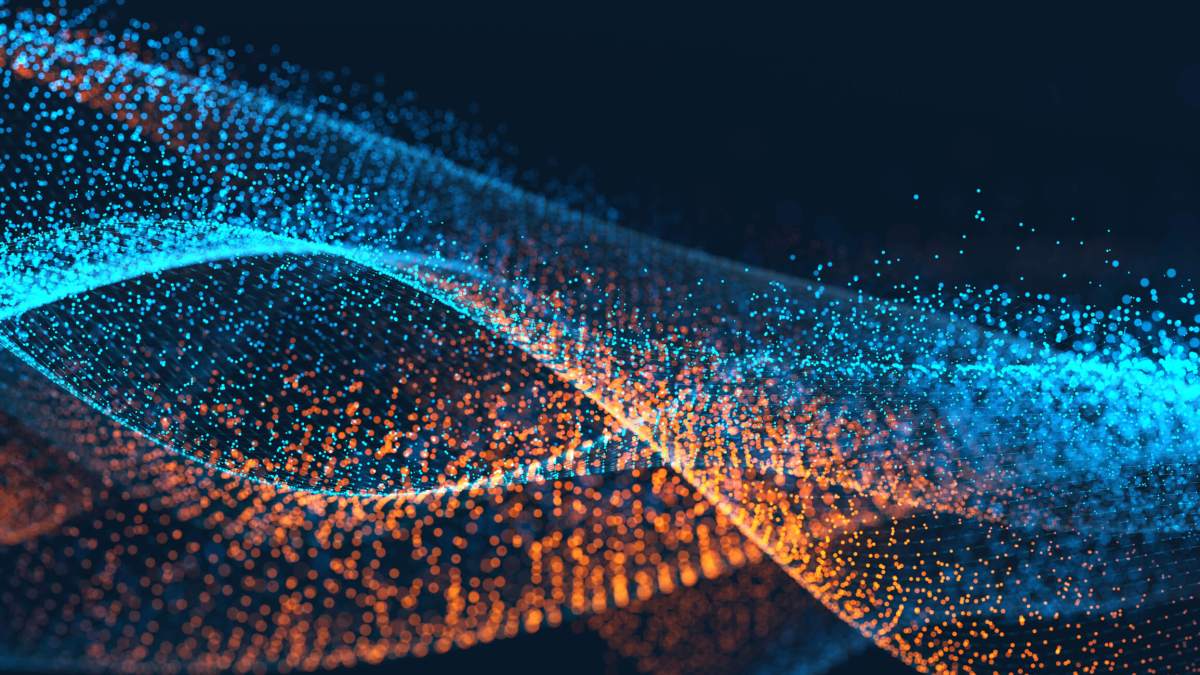 The idea of a mobile app that citizens can use to report problems in their city has in recent years grown from a novelty to an expectation. The number of 311 apps deployed by local governments is growing and the public sector crowdsourcing movement is further bolstered by the efforts of SeeClickFix, a reporting platform that — by the company's accounting — reaches almost 300 governments and nearly one million users worldwide. And on Oct. 31, the company announced a new product, called SeeClickFix Work, designed to expand the scope of their services to include government's internal communication and operations.
"We've been working closely with our government partners to build tools that empower them to meet the evolving needs of the public they serve," SeeClickFix Founder and CEO Ben Berkowitz said. "Now, with SeeClickFix Work, our partners will have that essential internal communication piece to not only collect all requests but integrate these request into their daily workflow. We're excited to continue to work alongside governments to use SeeClickFix to makes our communities even stronger places to live."
SeeClickFix had traditionally focused on the interactions between citizens and government. Users can request their cities fix potholes, add crosswalks or clean graffiti. SeeClickFix Work supplies governments a communication platform designed around two main concerns — people and work.
The platform allows agencies to categorize internal users by role, so contractors, street-level workers and executives can share a common platform without worrying about the impropriety of accidental communication with the public or ramifications of disclosing private information to the wrong party. A work tracking system allows tasks to be flagged in three states: Open, acknowledged and closed.
The City of Cambridge, Mass., has been testing SeeClickFix Work for the last two months, said Dan Riviello, community relations manager for the Cambridge Department of Public Works, and it's already improving the quality of service they deliver to the public.
Riviello explained that in the past the department wanted as many people as possible closing out requests, but that forces workers who might not be accustomed to using a computer or dealing directly with the public to assume tasks that go beyond their main job function. This tool solves that challenge, he said, because the platform quarantines off communications at predetermined permission levels.
"We're not putting the burden on all of those workers now to be able to be a community relations specialist who knows exactly what to say back to a resident if something can't be fixed for some reason," Riviello explained. "It allows us that flexibility to, I think, make more staff comfortable with the prospect of using this technology, because we're able now to give them a set of permissions that doesn't send them out into the world on their own where they would be responding back directly to residents."
This new dynamic has also allowed the department to tweak its internal workflow. When the city first adopted SeeClickFix in January, he said, there was a problem with workers closing out tasks that weren't completed and the public responding with confusion and frustration.
"Now we can kick it back to that person's supervisor," he explained, "as another level of quality control to be able to go in and look and say, 'Alright, this person who was supposed to cut down this tree has reported that they've done it and they need me to review it and I need to confirm it was actually done and then I can tell the resident that the work was completed.'"
SeeClickFix offers tours of the platform's Work extension via their website, while a 41-second video produced by the Cambridge Department of Public Works gives a glimpse into the system they call Commonwealth Connect.
"It's another level of utility that's going to allow us to provide a better level of service to our internal stakeholders as well as the public," Riviello said.