Seattle infuses $404K into community-led tech literacy and access projects
Now nearing 20 years of funding projects that drive digital access and education, Seattle's Technology Matching Fund tallies a lifetime total of more than .6 million.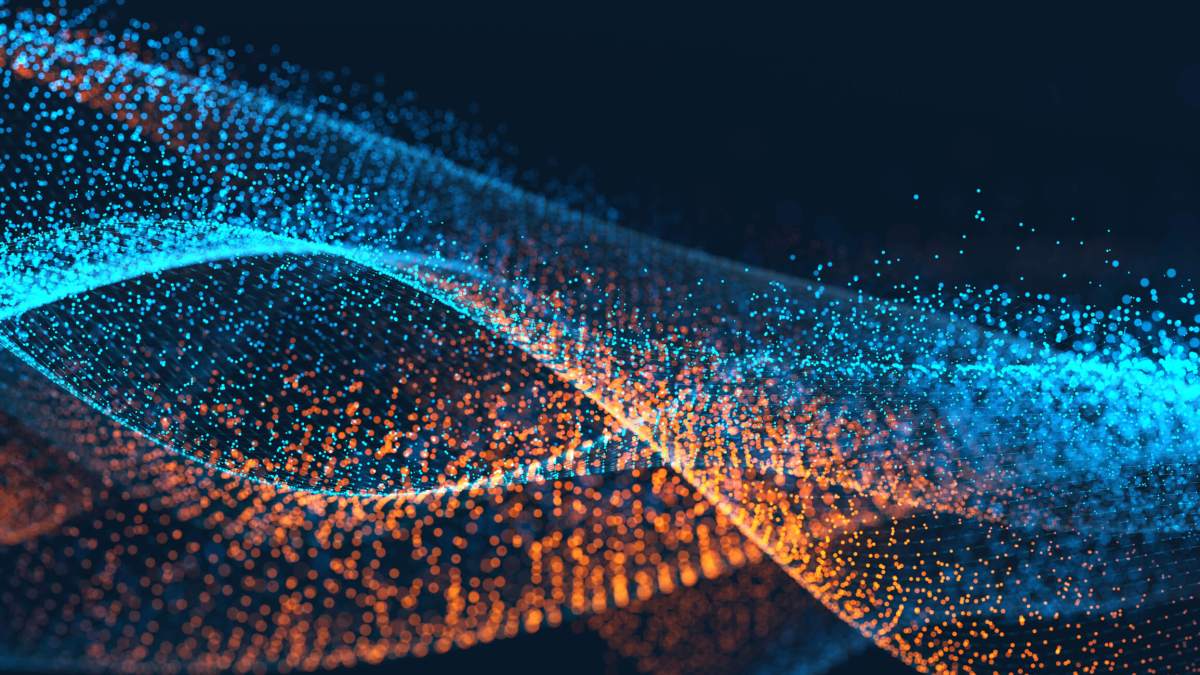 Building on its Digital Equity initiative, the City of Seattle announced $404,000 in new funding Thursday to be awarded to community-led projects that increase access to technology.
The city is seeking applications from the community for projects that provide access to free or low-cost broadband, ensure availability of devices and technical support, or otherwise "empower residents" with digital literacy skills. Grants of up to $50,000 will be awarded to winning applicants through the city's Technology Matching Fund — for each dollar provided by the city, organizations match 50 cents in labor, materials or funding.
The purpose of the fund, according to the official program page, is to strengthen community partnerships, "leverage existing relationships, resources, and expertise," and engage "historically underserved or underrepresented communities." Since the fund's creation in 1998, Seattle has awarded more than $4.2 million across more than 300 projects, according to data from the city's open data portal.
Community Technology Manager Chance Hunt said programs like this one put investments directly in the hands of community leaders who know what their people need most.
"They also help build capacity in the community, so after that project's over, they may continue with that work. It may be a stepping stone to larger projects," Hunt said.
In 2016, the city awarded funding to 10 winners, like SightConnection, a tablet training program for the visually-impaired, and El Centro de la Raza, a mobile computer lab that provided technology training and tutoring. Another project led by the Coalition for Refugees from Burma stood out for fund program manager Delia Burke.
"They're working with mainly immigrant parents who are learning [English as a second language], gaining English skills, and really using that to gain computer skills, as well," Burke said. "They taught one woman how to write an email and she immediately turned around and sent an email saying, 'We need more computer classes.'"
The students in that program used their newfound skills to find jobs, access other government services, or help their children in school, Burke said, and though the city's matching fund has been running for many years now, it's only the size and shape of the devices that has changed — the need for continued education and access remains.
"Through the years, there's still this digital equity gap," Burke said. "There's still these folks that don't have access if they're low income or various other reasons."
Before the application deadline of May 3, the city will also lead two explanatory workshops on March 29 and April 5.
In related news, the city of Seattle released a request for information in late January inviting vendors to pitch ideas that would bring new connectivity to the city, particularly to the city's parks and 12 low-income districts.