Seattle digital equity fund boosts computer literacy for immigrants, needy residents
Seattle's annual digital equity grant program is sending $590,000 to 19 organizations delivering tech and internet access to needy residents.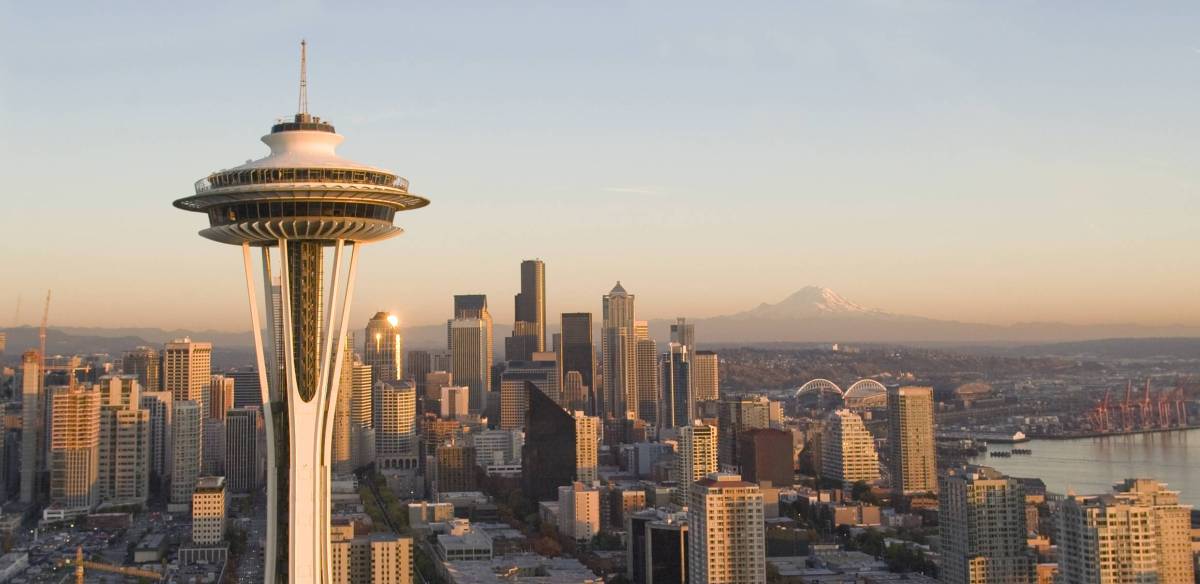 Seattle officials this month distributed about $590,000 in grants to 19 community organizations around the city as part of its longstanding digital equity grant program, which is designed to provide technology and internet access to residents most in need, including many recent immigrants to the United States.
The program, which has been around for a quarter-century, works with local communities that need the greatest amount of public support, Jim Loter, Seattle's interim chief information officer, said in a press release.
Among this year's first-time recipients is the YWCA Seattle-King-Snohomish, which received $25,000 to distribute laptops to local residents through a "loan-to-own" program in which recipients are encouraged to complete IT training milestones by the promise that they may keep devices for personal use as a reward.
The YWCA program focuses on the needs of local immigrant communities, including families from Afghanistan, Somalia and Vietnam, among other countries. It also places a priority on families that don't have computers in their homes or lack the digital literacy skills to use them. The city also considers large families that share a single device and older residents who lack computer skills.
The YWCA's award from the city will support the distribution of about 70 laptops, digital literacy training and one-on-one career support.
"Our agency is rooted in race and social justice principles, so we are focused on [Black, indigenous and people of color] community members, and with this grant specifically, immigrants and refugees who are suffering under the digital divide," Mike Schwartz, the Seattle YWCA's director of economic empowerment, told StateScoop.
Without access to computers or the knowledge of how to use them, residents can be blocked out of vital information and services, Schwartz said. In addition to searching and applying for work, computer access is increasingly required to access health services, education and housing.
The YWCA will use the digital equity funds to target White Center, a Seattle suburb where about 40% of residents are foreign-born, Schwartz said.
"There's just huge demand there," said Schwartz. "This digital equity grant is going to help us get there. I don't think it's going to fully meet the demand in the community, but it's a step in the right direction."
He said the organization also leans on philanthropic support to fund its digital-literacy program.
Schwartz said after he learned that his team had secured the $25,000 grant, he said got in touch with colleagues at the Greenbridge Learning Center, a YWCA facility in White Center that serves immigrant families. Staff there will help identify potential laptop and training recipients, he said.
The YWCA has long offered training to help residents find work and learn how to use computers, but the city grant will enable the organization to offer more personalized assistance, and help it to distribute more devices, Schwartz said. The organization receives funding from multiple sources, and assists community members with rental assistance, eviction prevention, English-language instruction and other services.
Other projects that received grants from Seattle included technology instruction for formerly incarcerated adults, the creation of new laptop lending libraries, Wi-Fi hotspot deployment and digital connectivity for people living in supportive or transitional housing.
In total, 52 organizations applied for funding this year. Loter, the interim CIO, said in the press release it was a "heartbreaking part of this process" to whittle down to the 19 winners.