Seattle opens applications for annual digital equity grants
The city announced that this year's program includes $545,000 in funding for community groups and nonprofits seeking to assist needy communities.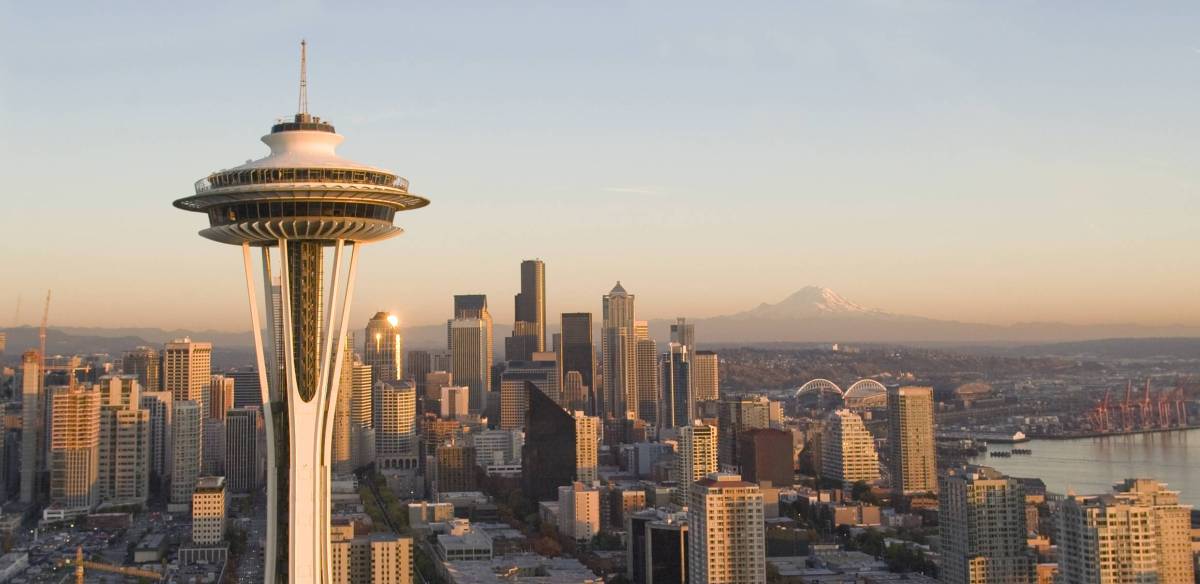 Seattle announced Monday that it's opened applications for its annual digital equity grants, a longstanding mechanism designed to funnel tax dollars to community groups and nonprofits that use technology to support the public.
The city announced that this year's program includes $545,000 — up to $35,000 per organization — for "digital navigator" services that help connect the public to the internet and technology, digital literacy classes and workshops and device and technical support.
Past projects supported by digital equity grants include digital literacy training for immigrants, including families from Afghanistan, Somalia and Vietnam, and tech education for incarcerated people.
Seattle's digital equity grants funding comes from the city's digital navigator grants, a program born from a 2020 initiative that seeks to connect everyone in the city to a high-speed internet connection, and its technology matching fund, a program started in 1997 that has provided millions to connect underserved communities with technology training and resources. Community groups must match 25% of the city funding provided with cash or services.
City-led information sessions are scheduled for Oct. 4, Oct. 18 and Nov. 2, ahead of the Nov. 9 application deadline. The city said it plans to announce grant winners next February.