Seattle awards additional $330,000 in grants to close digital divide
Seattle will support 14 additional community organizations by dipping into its $128.4 million federal recovery fund.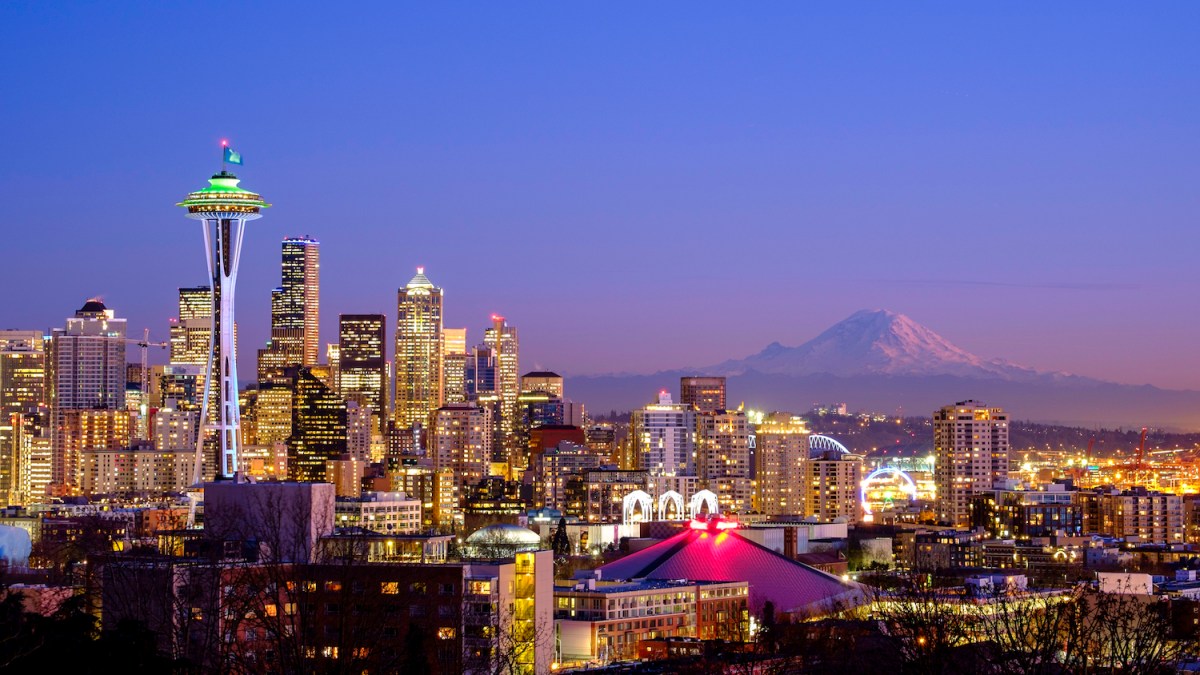 Seattle officials said Tuesday that $330,000 in federal pandemic relief funding will go toward grants for local nonprofits and community organizations dedicated to closing the city's digital divide.
Officials named 14 organizations that will benefit from the city's annual Technology Matching Fund, which helps organizations provide digital literacy training, devices and connectivity to students and adults without reliable internet across the city. Recipients are chosen by the city's Community Technology Advisory Board, a panel of technologists and community leaders that recommend tech and communications policy to Mayor Jenny Durkan.
The city awarded 15 grants, totaling $343,000, in April using the fund. Some of the awardees announced Tuesday had already applied earlier this year for a TMF grant.
"It's a very important time to consider digital equity and devote as many resources as we can to trim the vast disparities in access to technology," Durkan said in a press release. "The Seattle Rescue Plan has worked to help Seattle residents most affected by these hard times and these technology projects are exactly what this funding seeks to support."
The $330,000 released Tuesday comes out of the $128.4 million Seattle received through the federal American Rescue Plan Act. In 2021 alone, the city has already issued $660,000 in TMF grants, not counting matching funds or contributions of labor and donated hardware and software from community groups. Last year, the city gave $320,000 to 15 nonprofits, in addition to $385,000 in contributions from community groups and private businesses.
The grant recipients named Tuesday:
Computing for All
Duwamish Valley Sustainability Association
El Centro de la Raza
Filipino Community of Seattle
Organizacion Centro Americano
Real Change Homeless Empowerment Project
Seattle Chinatown International District Preservation & Development Authority
Somali Community Services of Seattle: Parent Digital Capacity Building, Award
The Breakfast Group
Totem Star
Tribal Technology Training Organization: Tribal Technology Training Program, Award
Urban League of Metropolitan Seattle: Digital Literacy Project, Award
Villa Comunitaria: Aula Digital en Accion – ADA, Award
YMCA of Greater Seattle: Y-Tech, Award