Longtime San Leandro, Calif., IT manager moving to Oakland
Tony Batalla, who also spent four months as CIO in Santa Cruz County, will lead an 85-person IT department in the Bay Area city.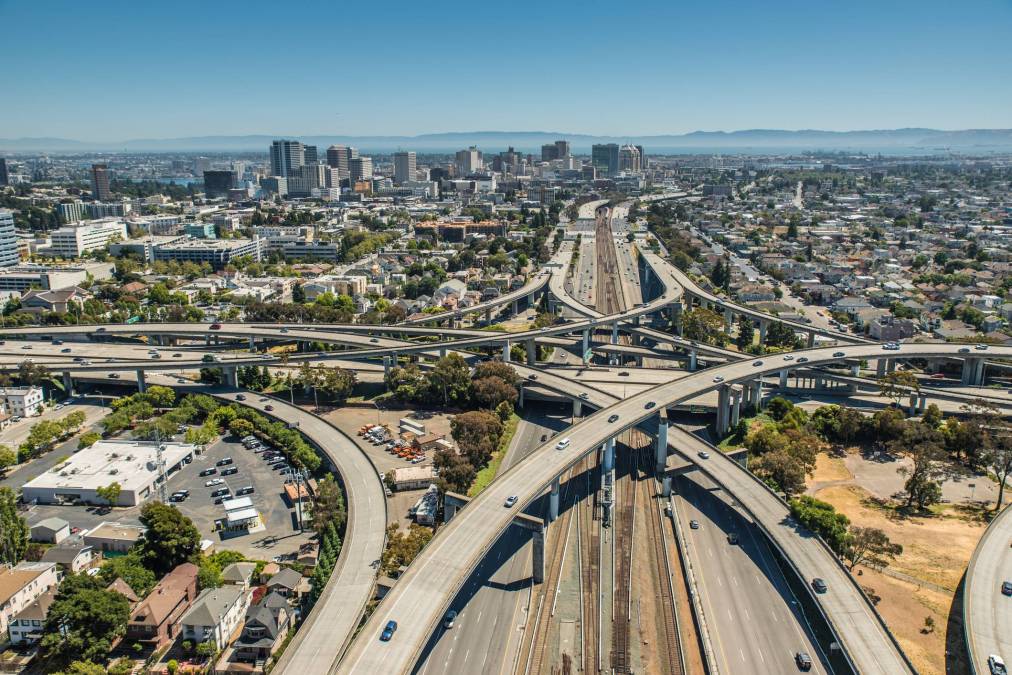 Oakland, California, officials announced Thursday that Tony Batalla, who spent eight years as chief technology officer and innovation manager for the San Francisco Bay Area city of San Leandro, has been appointed as its new chief information officer.
Batalla, who will start in the new role May 2, will lead an IT agency with 85 employees and a $37.5 million annual budget. He had left San Leandro earlier this year for a four-month stint as CIO of Santa Cruz County, which sits south of Silicon Valley.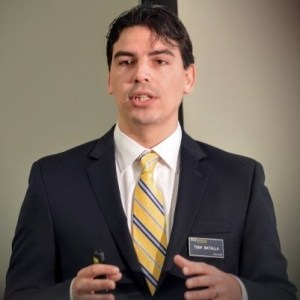 "Tony is an innovative IT executive who is passionate about public service," Oakland City Manager Ed Reskin said in a press release. "His equity-driven focus on digital inclusion and expertise in expanding community access to government through technology – along with a keen focus on core system and infrastructure robustness and reliability – will be pivotal to Oakland's efforts to enhance service delivery through digital innovation."
Batalla joined the San Leandro government in 2014 as an IT manager, overseeing the development of a fiber optic master plan and a "smart city" agenda, which were adopted by that city in 2018. He also led a digital inclusion strategy in the 90,000-persons city, which installed free public Wi-Fi and distributed computing devices.
In 2019, Batalla got the additional title of CTO, putting him in charge of both the innovation and information technology divisions.
Oakland's deputy CIO, Kevin Fong, has been leading IT efforts there on an interim basis since the resignation last June of Andrew Peterson, who left for a private-sector job in San Francisco. At the time, Oakland's IT office had been working on expanding public internet access, upgrading the city's digital services and increasing transparency of technology used by the city's police department.
"I'm thrilled to join as CIO and build on the successes of the IT Department, focusing on collaboration, customer service, and innovation," Batalla, who called himself an East Bay native, said in the press release.