Sacramento council creates digital signature program
A new effort kickstarted by Sacramento's city council will change the way the city uses digital signatures on contracts and other documents.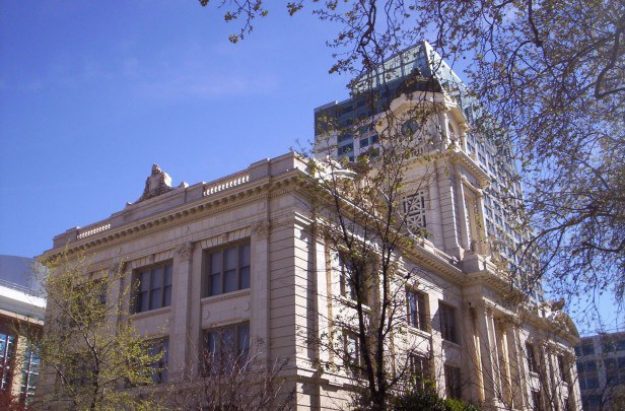 SACRAMENTO, Calif. — Pen-and-ink signatures may soon be a thing of the past in some corners of California's capital city.
Last week, Sacramento's City Council approved an ordinance to allow the city to use digital signatures on contracts with third-party vendors.
Digital signatures allow entities to electronically sign off on documents in a way that verifies the identity of the signer and the validity of the document itself. Implementing a new digital signature program will help Sacramento enhance records management, produce performance data on the city's contracting system, improve customer service, and cut down on paper waste, according to a report from the city clerk.
The program will "allow us to digitize the processes so they are completely streamlined from beginning to final contract," Maria MacGunigal, Sacramento's chief information officer, told StateScoop. "Right now, part of the processes are automated but it's not fully, so there are manual processes still."
Under the current system, city officials may need to merge several copies of the same document into one final contract, she said. The digital signature program would allow officials to work within only one document during the whole contracting process.
The ordinance sets up a few security stipulations: The city would need to use either public key cryptography or signature dynamics. Currently, the city is working with a vendor to provide the technology. Once that happens, officials will be able to use the digital signatures while conducting city business — starting with procurement, according to MacGunigal.
"We're just now starting this implementation," MacGunigal said. "This is the approval of the contracts, not the actual program yet."
StateScoop's Jake Williams contributed to this story from Washington, D.C.