Sacramento names 19 members to expanded Tech Council
The advisory body, which will support a broad economic development initiative, includes California state Chief Information Officer Amy Tong.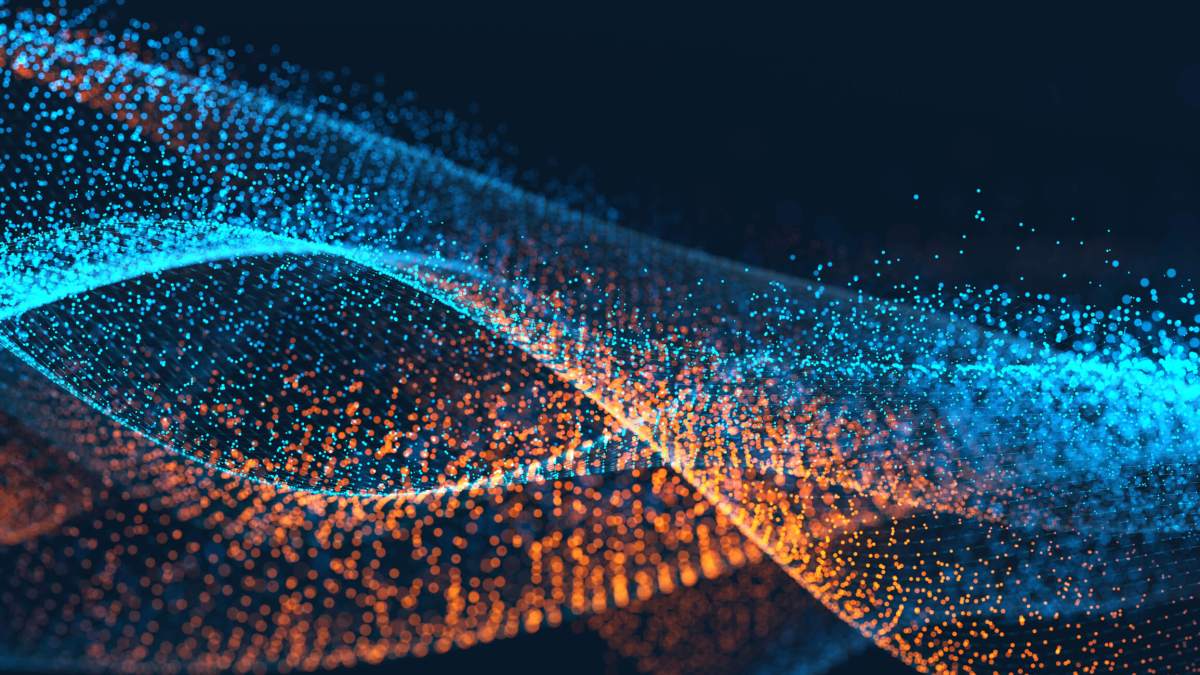 With visions of a sparkling technological future in their eyes, officials from the office of Sacramento Mayor Darrell Steinberg have named 19 members to a revamped advisory body called the Mayor's Tech Council.
The group, whose new members convened for the first time this month, are charged with advising the mayor through the Office for Innovation and Entrepreneurship on technology programs and supporting the Sacramento Urban Technology Lab (SUTL), an initiative aimed at orienting the city's economic growth around the support of new technology businesses.
The group, which is comprised of a mixture of public sector, private sector and community figures, includes notable leaders like California state Chief Information Officer Amy Tong and Ryan Montoya, the chief technology officer for the Sacramento Kings, the city's professional basketball team. After an original council of just six members formed in 2016, the new, larger advisory board reflects a growing interest by the city to stimulate the local tech economy.
"We have pulled together the movers and shakers from Sacramento's rapidly expanding tech and innovation sectors in order to harness the incredible energy coursing through our city," Steinberg said in a statement. "This council will provide valuable feedback on how we can best serve, support and expand innovation in our community."
The council's members are:
Jeffrey Louie, secretary at Capsity
Damian Lynch, co-founder of Hall of Fame
Tina Reynolds, president of Uptown Studios
Pamela Eibeck, University of the Pacific president
Jay Sales, co-founder of The Shop at VSP Global
Ryan Montoya, chief technology officer of the Sacramento Kings
Gary May, University of California, Davis chancellor
Vaibhav Nadgauda, partner at Moneta Ventures
Robert Nelsen, president of California State University Sacramento
Meg Arnold, managing director of Valley Vision
Erika Bjork, vice president of marketing and communications for Sacramento Republic FC
Monique Brown, director of partner relations at I/O Labs/Sacramento iHub
Andrea Deveau, executive director at TechNet
Tyler Smith, CEO of SkySlope
Brook Taylor, senior state regulatory affairs specialist, Mercedes-Benz Research and Development North America
Amy Tong, director and chief information officer for the California Department of Technology
Eric Ullrich, co-founder of Hacker Lab
Ali Youssefi, vice president at CFY Development Inc.
Justin Fanslau, political consultant
After an introductory meeting on Dec. 14, the Tech Council is scheduled to meet quarterly starting in February to address programs like the Rapid Acceleration Innovation & Leadership initiative, an incubator for local tech entrepreneurship that offers up to $1 million in grants annually, and to guide city government on strategy underlying the SUTL program.