Ransomware attack forces Madison County, Indiana to pay up
An unidentified attacker shut down county government systems and demanded payment, which the county officials said they will pay.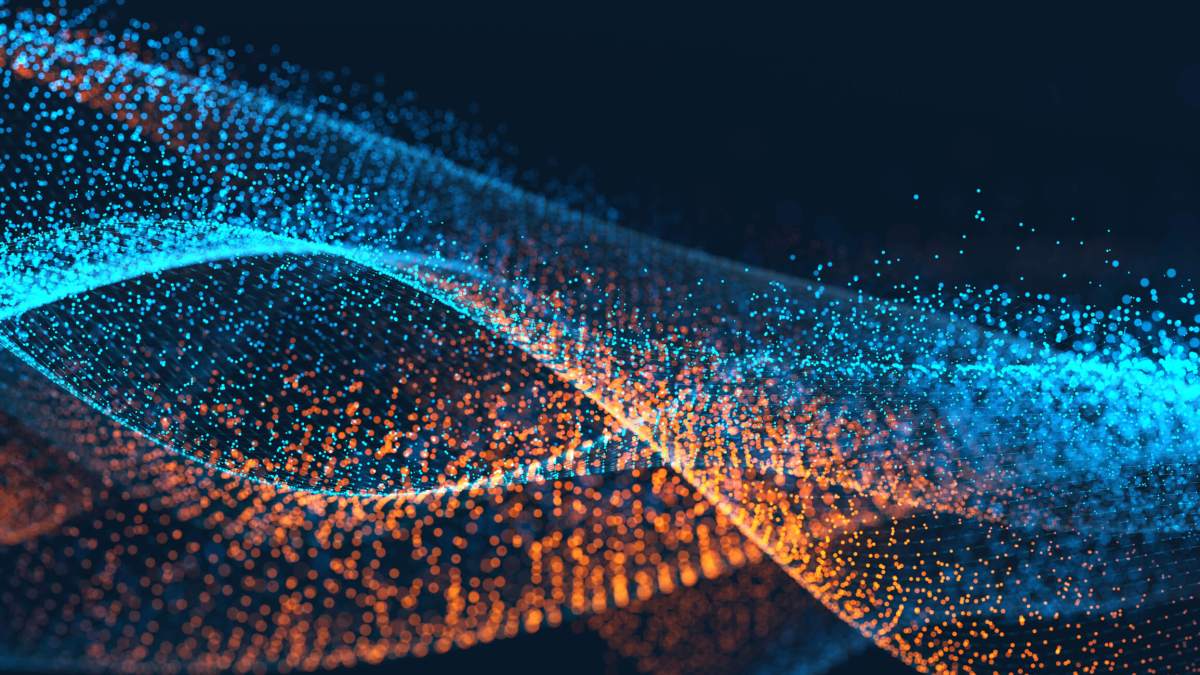 A ransomware attack left county officials in an Indiana county unable to access their networks last week, ultimately forcing the county to pay the ransom.
After the attack struck Madison County, Ind., on Friday, most county services were rendered unavailable.
Neither the amount of the ransom nor the identity of the attacker have been made public.
"We're following the directions of our insurance carrier," Madison County Commissioner John Richwine told The Herald Bulletin.
Early estimates in the week placed restoration of county services on Wednesday, but a state worker told StateScoop that services are still being brought back online.
Before the decision had been made to pay the ransom, Hardin told the Herald, "Everything's pretty much shut down. We're planning on folks being at work, but we're letting the officeholders and the deputies make the decision on what they want to do."
On Saturday, county commissioners held an emergency meeting after being told they had seven days to pay the ransom. Commissioners unanimously agreed to pay the ransom.
This attack prevented almost all the county government agencies from effectively serving the public, Hardin said, with the exception of the county's voting operation for Election Day, which was housed on another system.