Philly leaps into Meerkat live streaming
Philadelphia city government officials are trying a new way to deliver live news and events to their citizens — via a live streaming app called Meerkat.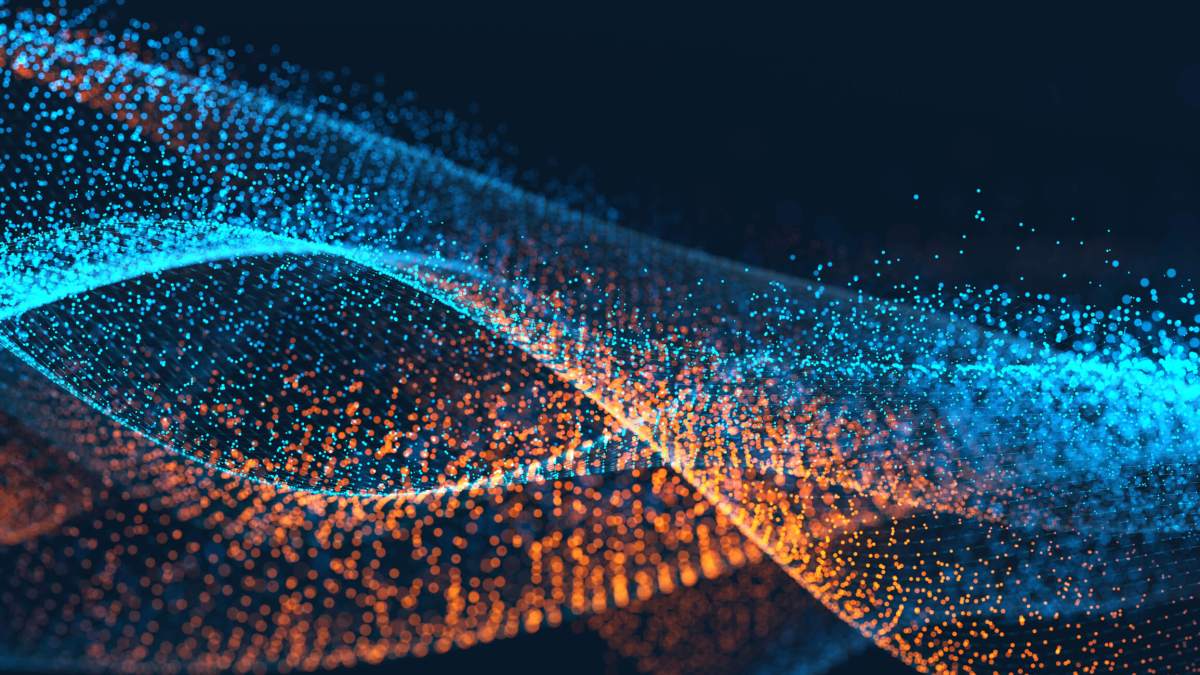 The city of Philadelphia's Twitter presence is normally active with the latest news and information about the city and its mayor, Michael Nutter, but something different popped up on the city's feed Monday — a block of text reading "LIVE NOW" and inviting the user to view a live stream of a press conference on a new social media application called Meerkat.
|LIVE NOW| Mayor Nutter establishes Police Community Oversight Board #meerkat http://t.co/f0hbx1Zy0i
— City of Philadelphia (@PhiladelphiaGov) March 25, 2015
Meerkat, which launched softly at the end of February and officially earlier this month at South by Southwest, is a live streaming mobile application that interacts directly with Twitter to allow users to instantly broadcast anything online from their smartphones. When Philadelphia embraced the use of the app, there was no press release announcing the city's initiative, and the first indication @PhiladelphiaGov followers had that the city was going to use the app came via Twitter.
Stay tuned, we're going to try our hand at @AppMeerkat for @Michael_Nutter's 3pm presser to unveil new public art @PhillyPolice
— City of Philadelphia (@PhiladelphiaGov) March 23, 2015
"We didn't announce it — there was no big push to announce that we were going to do this, just in case it didn't work," Philadelphia's Director of Communications and Strategy Desiree Peterkin-Bell told StateScoop. "I had my deputy press secretary put it on her phone and actually stream the mayor's press conference, and it turned out that it actually worked."
While Peterkin-Bell said the quality of the stream was not as high as it would be on a broadcast television station, the ability to live stream the mayor's announcements live was an exciting concept. The initial broadcast garnered approximately 20 viewers, but the number kept rising throughout the stream.
The city's use of the application was retweeted and mentioned by the app's official Twitter handle, @AppMeerkat and some venture capitalists who invested in the app, Peterkin-Bell said. According to Peterkin-Bell, the city's use of Meerkat marks the first time the app has been used by a city government.
Philadelphia's Meerkat operations team consists of Peterkin-Bell and the city's deputy press secretary Jennifer Crandall, who has also taken the lead on using Meerkat for the city. So far, the city has broadcast two of Nutter's press conferences on Meerkat, and Peterkin-Bell confirmed to StateScoop that the city will definitely use it again — as soon as a 2 p.m. press conference Thursday.
"We have a couple of exciting announcements that are going to be coming up in the next week that we're definitely going" to use Meerkat for, Peterkin-Bell said. "Stay tuned for that."
The city has no plans of entering into a formal partnership with Meerkat yet, and instead just plans on taking advantage of the opportunity to communicate city events to residents at no cost. Meerkat also has no formal strategy in place to reach out to or to engage with different levels of government, a Meerkat representative told Scoop News Group. Instead, the spread of the app into the government space has been completely organic.
At South by Southwest, the U.S. Commerce Department streamed the swearing-in ceremony of U.S. Patent and Trade Office Director Michelle Lee on Meerkat. U.S. Interior Department's Director of Digital Strategy Tim Fullerton has also used the app and has tweeted plans to use its newly launched competitor, Periscope, as well.
Periscope, which officially launched Thursday, is a Meerkat-like application built and supported by Twitter.
"What if you could see through the eyes of a protester in Ukraine? Or watch the sunrise from a hot air balloon in Cappadocia?" a post on Medium from the Periscope team said. "It may sound crazy, but we wanted to build the closest thing to teleportation. While there are many ways to discover events and places, we realized there is no better way to experience a place right now than through live video. A picture may be worth a thousand words, but live video can take you someplace and show you around."
The use of live streaming apps like Meerkat and Periscope could raise concerns from a government archival standpoint. Currently on Meerkat, streams are not archived in the cloud or left online after broadcast. Instead, a user has the opportunity to save the stream to an archive on his or her device. Periscope, however, does allow a user to archive a broadcast for later public viewing.