Paul Baltzell steps down as Indiana CIO
After less than three years on the job, Paul Baltzell is leaving Indiana state government for the private sector. Dewand Neely will replace him next week.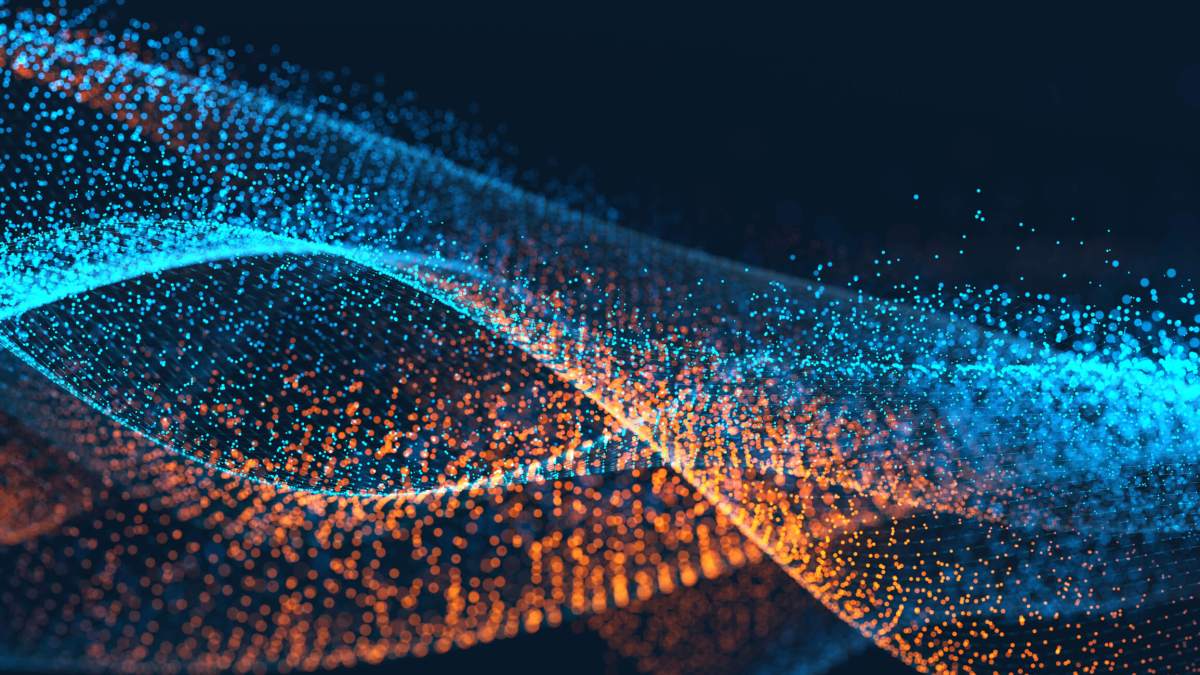 After less than three years as chief information officer for the Hoosier state, Paul Baltzell is headed for the private sector.
Baltzell will join Carmel, Indiana's Mainstreet Investments as the vice president of information technology solutions, Baltzell told StateScoop in an email. He was proud of what he had accomplished under the governor's leadership, and took advantage of the "unique opportunity" at Mainstreet.

"This is an extremely exciting opportunity as they are transforming healthcare," Baltzell said. "My role will be to bring technology to bear to make that happen."
He will be replaced by current Deputy CIO Dewand Neely, effective Oct. 9, according to a release from Indiana Gov. Mike Pence.
"Paul Baltzell has played an influential role in the continued success of the Indiana Office of Technology and his expectations of innovation, efficiency and creativity will be missed," Pence said.
During his tenure as CIO, Baltzell launched the governor's data-driven decision-making effort, which ultimately led to the creation of the Governor's Management and Performance Hub — a high-tech, Silicon Valley-style office to allow a more interactive experience with the state's technology efforts.
Baltzell also led state efforts to use data analytics to reduce infant mortality, something he told StateScoop was his proudest accomplishment as CIO. Indiana has one of the highest infant mortality rates in the country, with 7.7 deaths per 1,000 live births.
"If we can help solve that for some people with data, even if it means saving one kid, that's great," Baltzell told StateScoop in March. "We've got to leverage everything we've got. If we work together, we've got a lot greater chance of success."
At the same time, he helped create the first multistate hackathon in February. Baltzell said he was thankful to have worked in the public sector, and contributed to making Indiana better.
"It gave me a chance to make my children's home a better place for them to grow up and live," Baltzell said. "[I will miss] the opportunity to change government — a sector that many believe can't be unique and innovative."
Neely, Baltzell's replacement, comes to the CIO job after overseeing the Indiana Office of Technology's Seat Services Program. In that role, Neely managed a budget of $27 million, and oversaw 90 employees responsible for providing IT support for all state agencies. He joined Indiana government in 2003, and moved to the Office of Technology in 2005 when it was created.
In a statement, Pence said Neely's "extensive experience with the agency will prove critical as we continue to work toward innovation and efficiency within state government."