Orlando begins quest to digitize every city service
Responding to a call from its mayor, the city is deploying a new innovation team and launching an experimental new website to bring its citizen services into the modern era.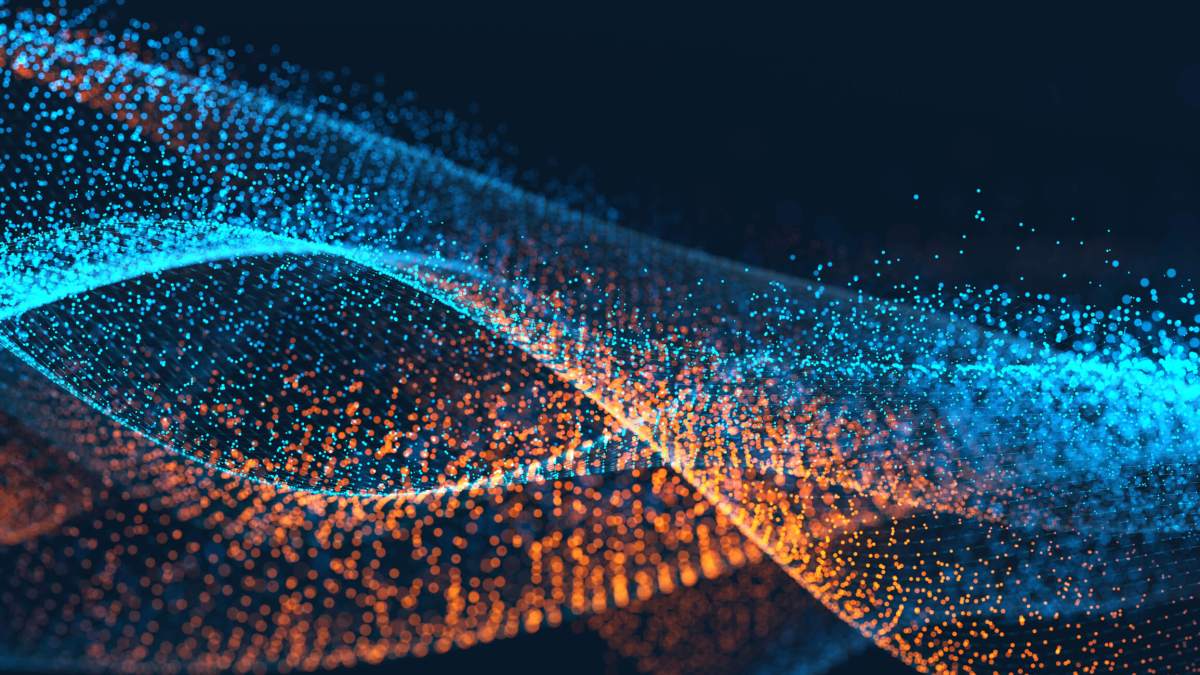 Orlando, Florida, is organizing an innovation team that plans to turn every city service into a 24-hour-a-day online experience.
Mayor Buddy Dyer has charged departments with digitizing any service that engages directly with the public, a move that intends to increase accessibility while increasing the city's ability to serve a growing population. Orlando is trying to realize the mayor's goal through a website redesign and a new innovation team that will constantly be adding and updating services.
"Here we're laying the ground work to really engage in a digital transformation of this city. It's about digitizing our services and making them available online for residents," said Orlando Director of Innovation Matt Broffman.
As first steps in this process, Broffman and the city's IT division has launched an alpha website to test 12 new digital services that include common tasks like paying parking tickets, requesting housing assistance and reporting 311 issues like a fallen tree. Within this process, the IT division also created a Digital Services Design Academy that gathers department experts and IT staff together in a workshop prototype new online tools.
Broffman said the academy is organized into an open workshop environment where departments can map out a traditional service, like business permitting, and transform it into a digital service.
"This helps us see all the pieces, understand what happens, and identify pain points, where our customers are not satisfied or not happy," Broffman said.
Supporting the academy, the soon-to-be-hired innovation team will include three product managers, a digital service design manager and a software engineer that will take digital tools from the drawing board and turn them into actual products.